Sell a Las Vegas Probate Property Fast & Easy
Probate, or the legal process for handling property and debts after death, can be a complex issue for any number of reasons. It can certainly cause stress and strain on a family during what's typically a difficult time already. But when it comes to the real estate side of your loved one's asset management, partnering with a professional Realtor who has both experience selling probate property and also a Certified Probate Real Estate Specialist (CPRES) certificaton is always a good first step in making these difficult situations easier.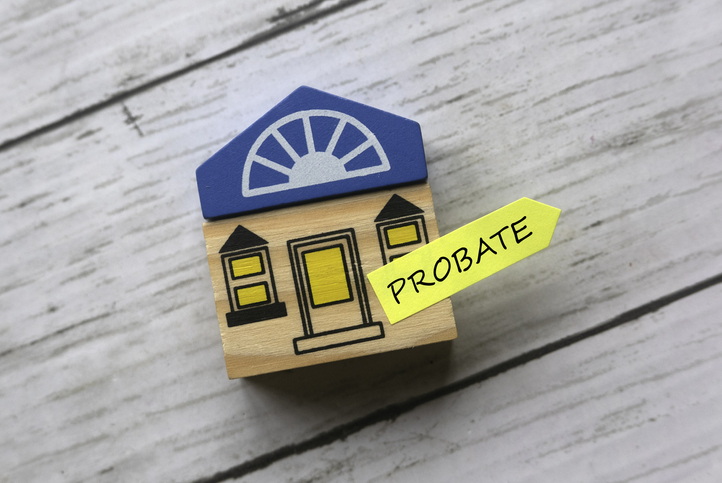 Need to sell a Las Vegas area home through probate?
Robert Little is a Probate Real Estate Specialist and has extensive experience working with families to sell homes through probate.
Contact him directly
for all your Las Vegas real estate needs now!
What Is Probate Property?
As alluded to above, property that must be transferred when an owner dies has to go through an analysis and transfer administration process known as probate. During this process, a legal system known as probate court will decide how to distribute all property and assets, and if there is no appointed heir to the property, the court will appoint the closet relative to the deceased as the executor to sell the property.
Steps To Selling Probate Property
Just like any home sale, having the property appraised first will help determine market value. Your experienced probate Realtor will also help you determine an accurate value of the property, and also list the property accordingly to help you get it sold.
Unlike a traditional sale, however, an accepted offer will be submitted to the court, and a Notice of Proposed Action is mailed to all heirs with details and terms related to both the offer and prospective sale. Heirs will then have 15 days to review the notice and present any objections. If no objections are presented, the sale will legally be allowed to proceed with an additional court hearing.
Robert Little, CRS, CLHMS
Looking for a Las Vegas realtor to help you sell a probate property? Robert Little has extensive experience working with families to sell homes through probate. It requires someone versed in the legalities of probate to ensure its a smooth and successful sale for all involved during which can be a difficult time for the family. In addtion to probate sales, Robert has also personally handled family trust sales, as well as complex guardianship sales. Additionally, Robert also works with top notch probate attorneys if sellers need a recommendation. For more information on selling a Las Vegas home through probate, contact Robert and his expert team directly.