Questions to Ask Your Agent
Tips for hiring the right agent when selling your home.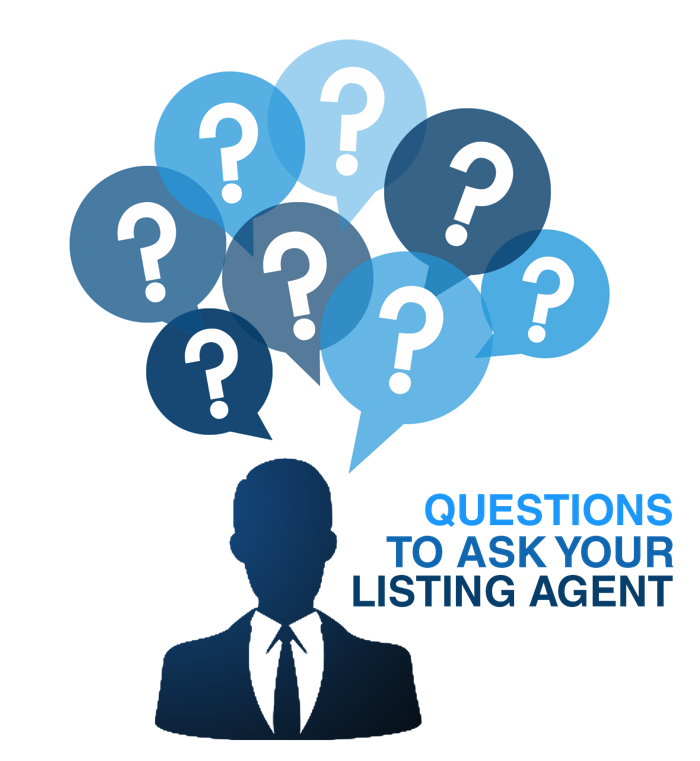 A home will likely be the largest purchase you make in your lifetime, so hiring the right representation when it's time to sell is a big deal — and that's something we fully understand here at The Little Group. When choosing the right listing agent, it's critical for home owners to ask all the right questions, which is something we encourage all potential clients to do when interviewing us for the job. And if you happen to be a first-time home seller and aren't sure what to ask, here are just some of the things you might want to consider running by potential listing agents:
1) How long have you been in the real estate business?
Perhaps the most obvious question, it's important you hire someone who's been in the industry a while and has plenty of experience dealing with all sorts of real estate transactions. Remember, every single deal is different, so the more experience a listing agent has, the fewer headaches you'll likely run into along the way.
2) Have you sold any homes in my neighborhood?
Hiring an agent who knows your area can be extremely beneficial. Understanding current market conditions precisely where you live helps ensure you'll get the best possible price for your home, which at the end of the day, is truly what matters most. Furthermore, a listing agent who specializes in your particular part of town might also have a larger network of potential buyers to tap into, which can certainly help get your home sold in the shortest amount of time.
3) How will you market my home?
There's a science behind selling just about anything, and real estate is definitely no exception. Selling a home is about much more than just putting a home on the MLS and hoping for the best. And when hiring us, we devise a custom marketing plan for each individual client that helps maximize exposure and drives more buyers to your specific property.
4) Will you keep me updated on progress?
Speaking for our team at The Little Group, the simple answer to this question is "of course!" Communication is a key component to any working relationship, and we feel it's extremely important our clients know exactly what's happening throughout the entire home selling process. We'll of course update you on how often we're showing your home, what kinds of inquiries we're receiving, how private showings are going, open house feedback, and just about any other detail that relates to what we're doing and how we plan on getting your home sold. When working with The Little Group, you're our number one priority, and we make a very strong effort to make sure you feel that way too!