Why Professional Photos Matter
Sell your home faster, and for more money, when using professional photography.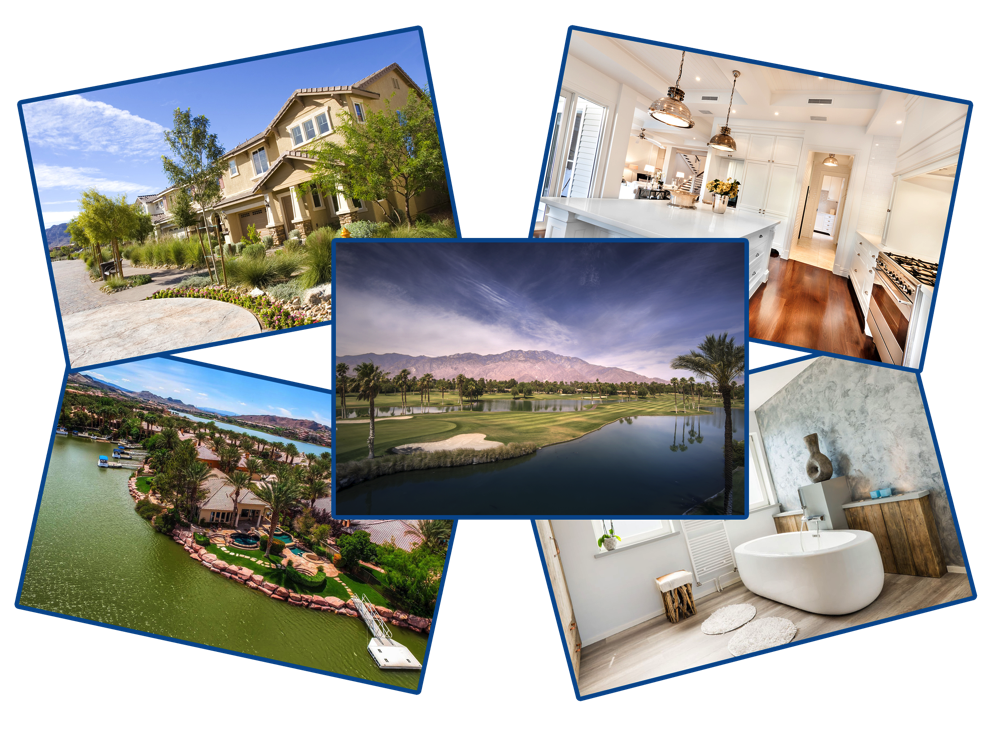 While most real estate agents out there claim to use "professional photography," it's up to the seller to decide exactly what that means. When it comes to listing your home with The Little Group, we feel photography is one of the most important elements in getting your home sold quickly.
While statistics vary depending on the source, most estimate that over 90% of all home buyers searched homes online at some point during their home buying experience. But just what does this have to do with professional photography you ask?
Well, with nearly every buyer out there browsing homes on the web nowadays, it's up to us to give your listing the best possible presentation in order to maximize visibility, views, and interest. Furthermore, according to a study conducted by Redfin back in 2010, home listings that used professional photography sold for anywhere between $934 and $18,819 more than home listings that didn't use professional photography, while the number of views a professionally photographed home gets is 61% greater.