The Pros & Cons of an Open House
If you list your home with us, let's discuss what it means to host an open house.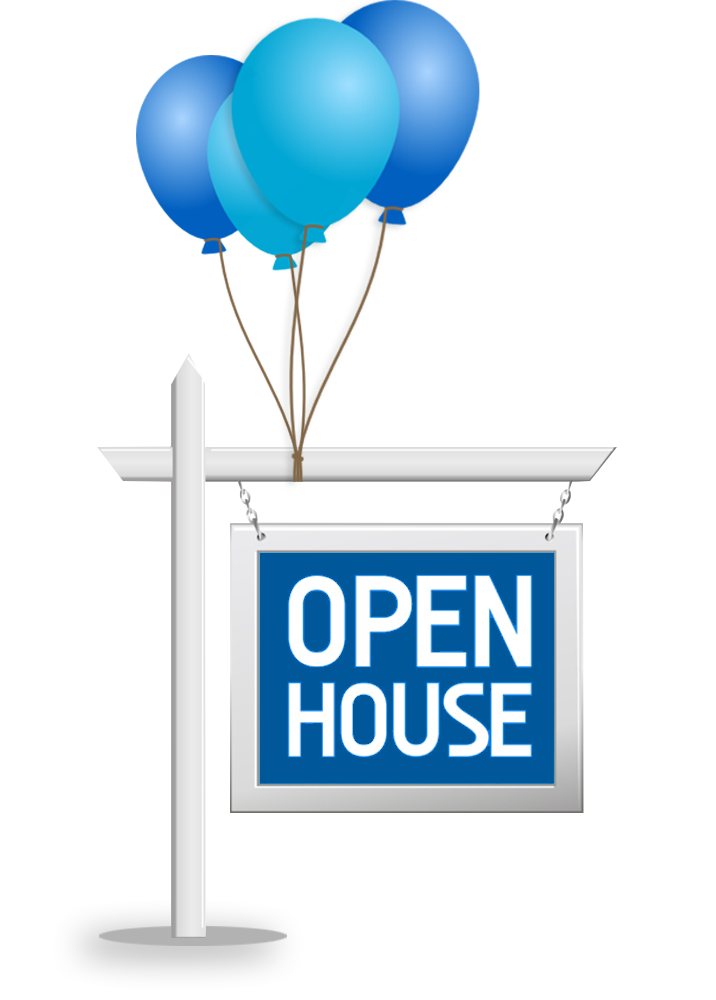 One of the many marketing strategies we'll consider when selling your Las Vegas area home will be to hold an open house, which allows prospective buyers to preview your home in an open, pressure-free environment that often makes for a more comfortable scenario for everyone involved.
With so much information online these days, home sellers often wonder what the benefit of an open house may be, or even if its necessary at all. But while it's sometimes hard to quantify how beneficial an open house may be for home sellers, it's also a great opportunity to get real feedback from anyone who may be interested in seeing your home. Additionally, it's a great opportunity to openly showcase all the positive aspects your home or condo has offer, which we'll of course make sure to put front and center should we decide an open house is something you, the seller, wants to entertain. But before you go ahead and give us the "ok" to host an open house at your Las Vegas area home, let's first dive into some of the advantages and disadvantages open houses bring to the table:
The Pros of an Open House
Added exposure — While not everyone who attends an open house may be a serious buyer, the front yard signs, the open house advertising, and the potential for word-of-mouth around the neighborhood can certainly bring added exposure. And when it comes to selling just about anything, extra exposure is never a bad thing.
Less pressure for buyers — The general concept of an open house is to allow people to preview your home without the added pressure of a personalized showing. And in our experience, the more comfortable people feel touring your home, the better.
The Cons of an Open House
Doesn't guarantee a sale — While the added exposure and all the buzz surrounding an open house is usually a good thing, it doesn't always mean your home is more likely to sell just because of an open house. So in a nutshell, open houses aren't always needed to sell a home, but its a strategy that rarely has a negative impact.
Unqualified buyers may tour your home — It's pretty much impossible to screen people who might attend an open house, so sometimes unqualified buyers or even people who have no intention of purchasing your home will stop by. So whether it's someone who can't afford your home or just a nosy neighbor, an open house can sometimes attract people who aren't potential buyers.
Security issues — Of course there's always the possibility of theft when letting strangers in off the street tour your home. Additionally, potential thieves may be looking for access points or security weaknesses in a home, which can lead to problems in the future. And while this kind of consequence certainly isn't the norm, it's just something to keep in mind when discussing the possibility of holding an open house.