Home Staging Tips & Tricks
Tips for maximizing your home's potential.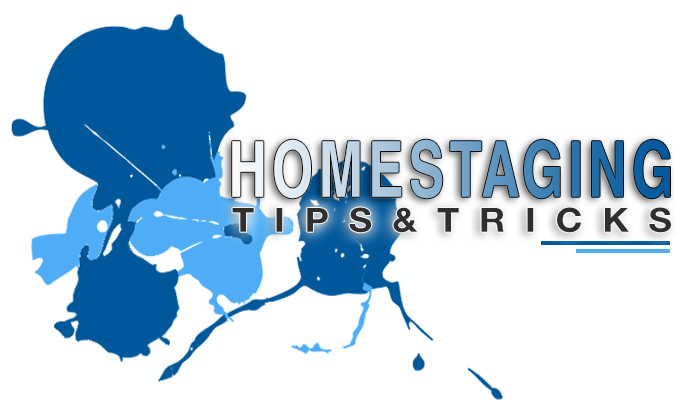 Selling a home isn't easy, and if you don't present your home in a way that lures potential buyers, you won't be doing yourself any favors. Along with competitively pricing a home, prepping (or staging) your property is an essential part of getting your home sold quickly, and for the price you want. So before officially putting your home on the market, check out our list of staging tips and tricks that will help maximize your home's true potential to anybody out there looking for a new place to live:
Start with the outside and work your way indoors
Selling a home is all about grabbing a buyer's attention right from the beginning. Did you know that many home buyers will do a quick drive-by before scheduling a showing or attending an open house? So in order to make that first impression count, give your front yard and the exterior of your home a little love by making sure the grass is mowed, planting flowers, or even touching up the paint if necessary.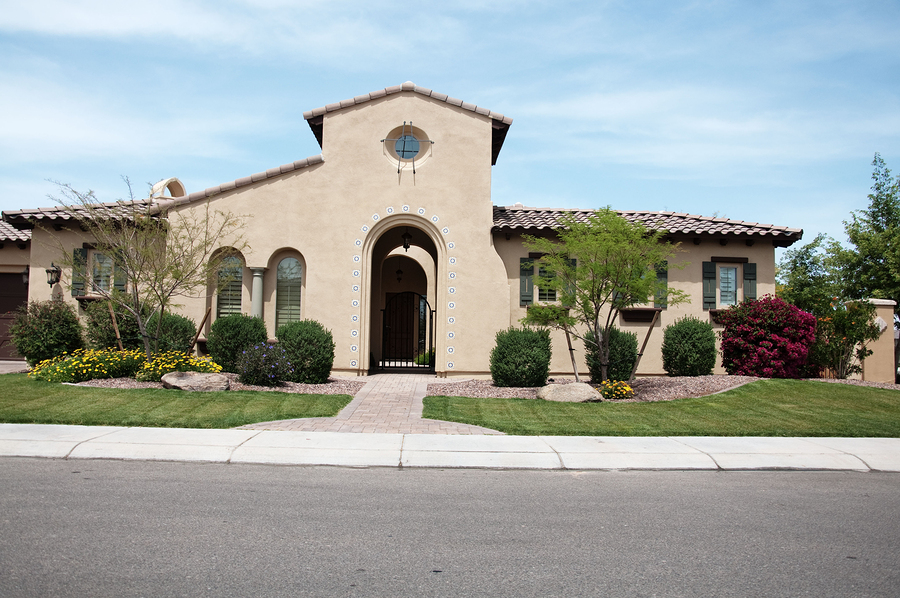 Neutralization is key
While some home buyers might have a good imagination, home sellers need to assume they don't. Interested home buyers need to envision themselves calling your home theirs, so make it easy on them and remove personal items, loud or bright paint colors, large-scale collections of anything, and just about everything else that's specific to you or your lifestyle.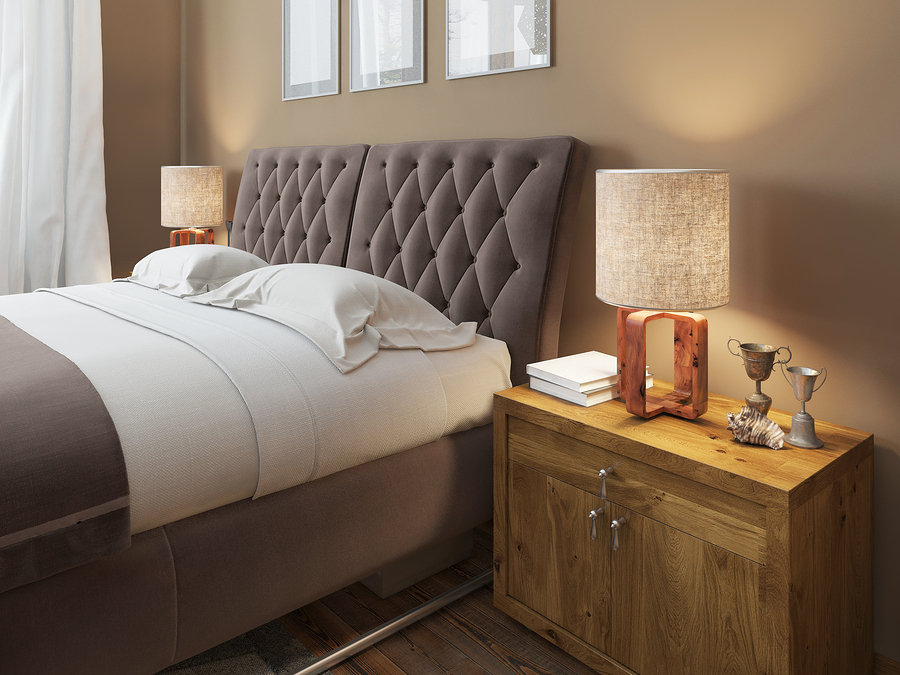 Furniture placement matters
There's a common belief out there that placing sofas, chairs, or other furniture against the wall makes a room feel bigger. Not only is this not the case, but it's also less attractive from a design standpoint; so organize your sofa and chairs in a cozy cluster that flows well and is more "conversational."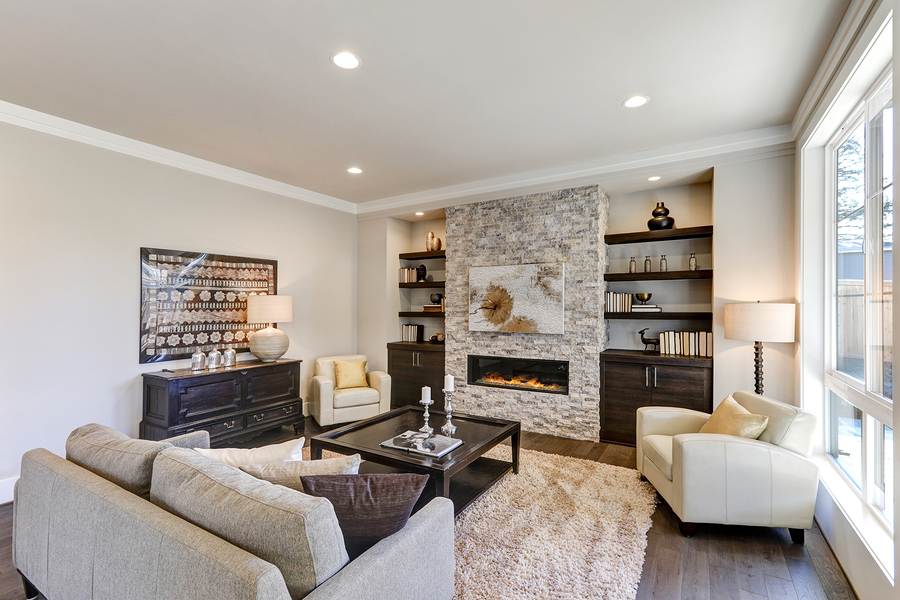 Don't underestimate the power of outdoor living spaces
It seems that now more than ever, home buyers are very interested in backyard appeal, so do your best to showcase any and all positive aspects your backyard has to offer. And whether that means installing more outdoor lights to help make it an entertainer's dream yard or giving your swimming pool a thorough cleaning, don't underestimate what outdoor living spaces mean to potential buyers browsing the Las Vegas area real estate market.