Home Improvements Before Selling
A look at basic home improvements to make before selling your home.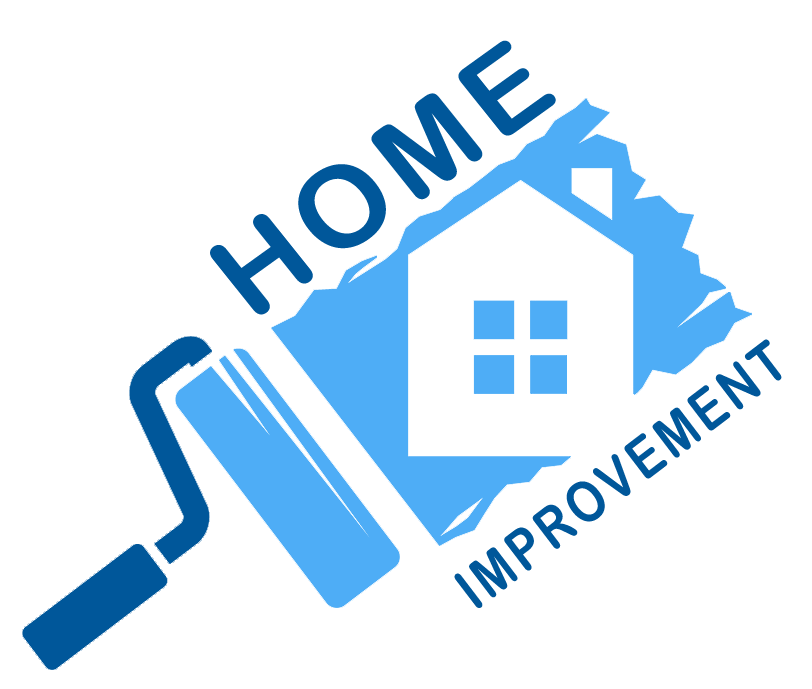 As we've mentioned before, prepping or staging your property will almost always make for a better home selling experience, especially if you've lived at your current home for any real length of time. As home buyers' needs change and design trends fluctuate, chances are your home could use a little updating here and there in order to maximize its appeal to what today's buyers want in a new place to live.
First and foremost, as a home seller, you obviously don't want to spend lots and lots of money and reduce profitability, but it's also important to walk that fine line and make as many quick, easy, and affordable improvements here and there in order to increase your potential buyer pool.
So while your home may or may not need to undergo minor modifications, here are some of the more basic improvement tips you may want to consider before putting your home on the market:
Update plumbing fixtures — While completely remodeling your kitchen or bathroom may be unrealistic, updating your plumbing fixtures to something newer or more modern can give these rooms a fresh look and feel for an affordable cost.
Remove window treatments — Unless your window treatments are neutral and/or high-end, do yourself a favor and remove any and all window coverings. Doing so will let in more natural light, and also eliminate the risk of turning someone off who doesn't share your same design preferences.
Replace old, worn-out carpet — While this can get pricey, if your carpet is dirty and/or worn out, spend the money and get it replaced before putting your home on the market. Or if there's hardwood underneath, simply remove the carpet and list the home with hardwood flooring, which can save you some money while also giving your home a cleaner feel.
Paint and neutralize — While you may love bright, vibrant colors throughout your home, most potential buyers won't. So get out the painting supplies and put a fresh coat of neutral, earth-tone paint throughout your home, which will give it a fresh new vibe.
Clean out the garage — Storage space is very important to just about every home buyer out there, so to help showcase just how much extra room your house offers, clean out the garage and get rid of anything you don't use, need, or want to move after your home sells.