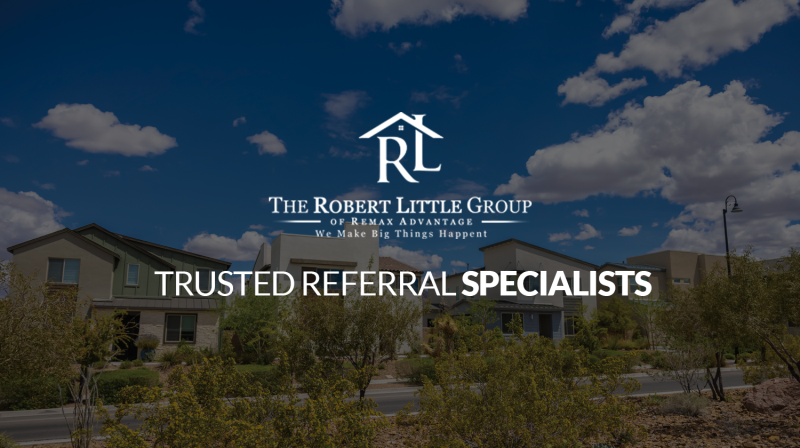 If you are a licensed Realtor® in another state and have family, friends, or a client moving to the Las Vegas area, contact me to learn more about my industry-leading referral program.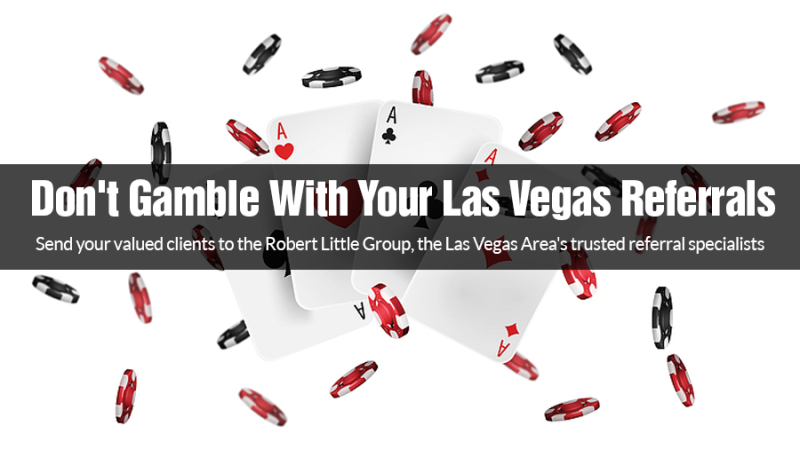 Thank you for visiting the Robert Little Groups referral page! My team covers the entire Las Vegas Valley, including Henderson, Las Vegas, and North Las Vegas. As a Las Vegas native and professional Realtor of 15+ years, my business, experience, and reputation has allowed me to sell over 650 homes in my career, and manage a team that has closed over 1000 sales, which includes dozens of referrals that have been sent to me from all over the world.

To ensure the highest level of customer service, I run a small but highly effective team that strives for complete client satisfaction. Whether it's a seasoned agent on our team working with your buyer or seller , or me personally, we value your trust and vow to not only exceed the clients expectations but also yours as well.

Over the years I have been featured on prominent podcasts and webinars that discuss the importance of agent referrals and how my finely-tuned systems ensure success throughout the entire home buying process. And along with outstanding client service, we'll also keep you in the loop along the way while also making sure we Fedex your referral immediately after closing.

Since 2017, I have paid out over 80 agent referrals with 2021 being our best year, closing over 30 agent referrals throughout the calendar year. In addition, we also maintain a referral database, allowing us to return the favor directly whenever our clients move out-of-town as well.

My experience and awards include:
Re/Max Diamond team award for 2021

Re/max Lifetime Achievement Award

Certified Residential Specialist since 2011, serving as local chapter president in 2014.

5 years serving on the Las Vegas Realtors Association Ethics and Professional Standards board.

Realtor of the month for the Las Vegas Realtors Association Nov.2014

Top 40 under 40 Realtors for Las Vegas Realtors Association YPN 2014 and 2015

#2 RE/MAX Team total commissions in the Greater Las Vegas Vegas area 2021, #1 in sales

Inducted into the Las Vegas Realtor Association Hall of Fame 2021

Featured on Real Estate Success Rocks Podcast on the important of agent Referrals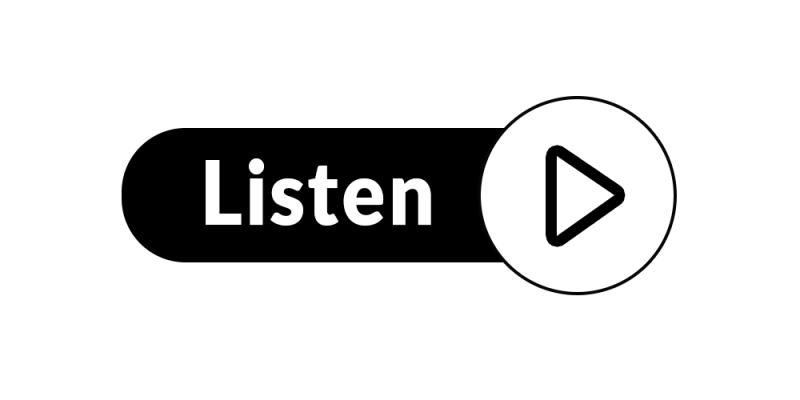 Hosted a Podcast for the Residential Real Estate Council on agent referrals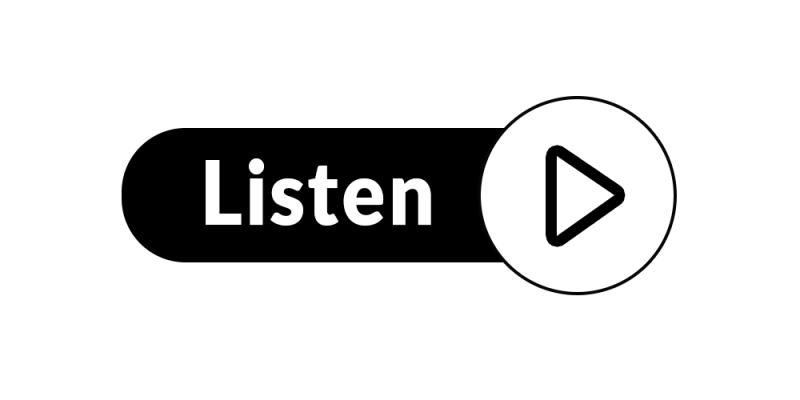 We strive for customer satisfaction and to make you look good. Check out some of our referral reviews:
Have a Las Vegas area referral ready to buy or sell? Contact me now and let's chat!
Phone: (702) 460-2712 Call or Text!
E-mail: [email protected]