Why Selling Your Las Vegas Home During the Holidays Make Sense
Posted by Robert Little on Sunday, October 9, 2016 at 10:31 AM
By Robert Little / October 9, 2016
Comment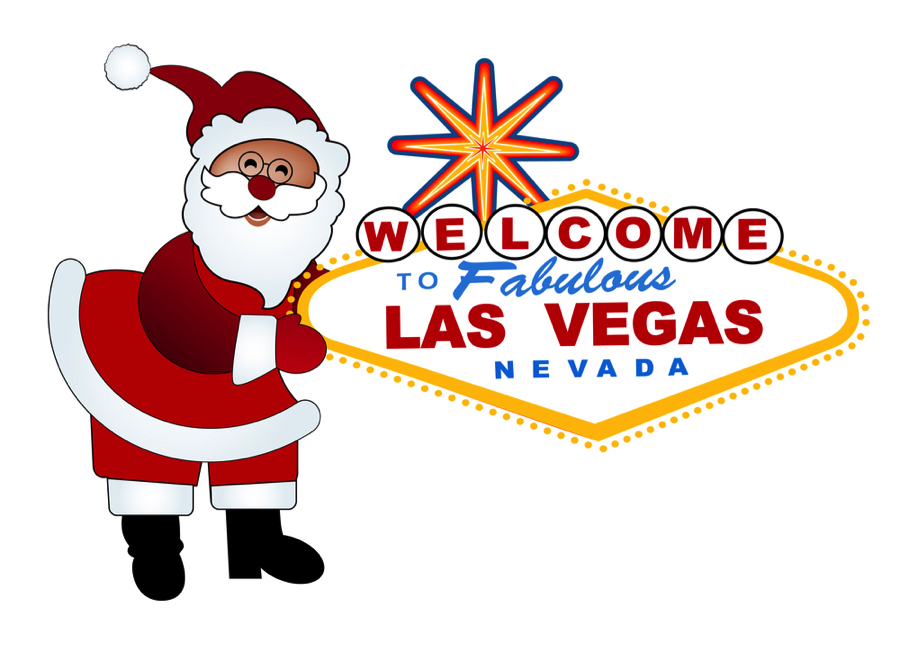 Contrary to popular belief, selling your Las Vegas home during the holidays can actually be a savvy move for a variety of reasons. While many industry experts will be the first to point out that listing your home in the spring or summer tends to be the best time to sell a home, here are a few reasons why you might consider going against the grain, especially this year:
Less Competition 
Perhaps the most obvious reason to sell your home during the holiday season is dealing with less competition. With so many would-be sellers waiting until the spring to list their home, buyers will have fewer options to choose from. And with inventory already tight in Las Vegas right now, imagine just how much attention your home or condo could potentially get this holiday season? 
Buyers Are Serious 
If you're like most people, the holiday season can be a very busy and/or stressful time of year. So if someone is taking time out of that busy schedule to actually look at homes, chances are they're serious. If you're someone who might be looking to sell your home quick and cut through all the noise, listing during the holiday season may be a strategy worth considering. 
It's Still Warm Outside 
If you've ever wondered why the housing market seems to slow every winter, it's not only because of the holiday season. Part of that slowdown also has to do with sub-zero temperatures and lots and lots of snow. Fortunately, we don't have those issues here in sunny Las Vegas. In fact, the weather here is pretty mild around December and January, making it a great time of year for potential home buyers to get out and start looking at available homes. 
Buyers Have More Time Off? 
If you've ever purchased a home before, you don't need us to tell you it can be a pretty lengthy endeavor. But with so many people taking time off work around the holidays, potential buyers can sometimes fit house hunting into their schedule better, helping make it a good time to make your house available for them to see. 
Tax Purposes 
Chances are you're already familiar with the various tax breaks that coincide with buying a home. And for some home buyers, purchasing something before the end-of-year can be a top priority in order to take advantage of those tax benefits for the current year, making some buyers especially motived during the holiday season.