Why Inspirada's Desirability Goes Far Beyond Available Housing
Posted by Robert Little on Monday, March 5, 2018 at 7:10 AM
By Robert Little / March 5, 2018
Comment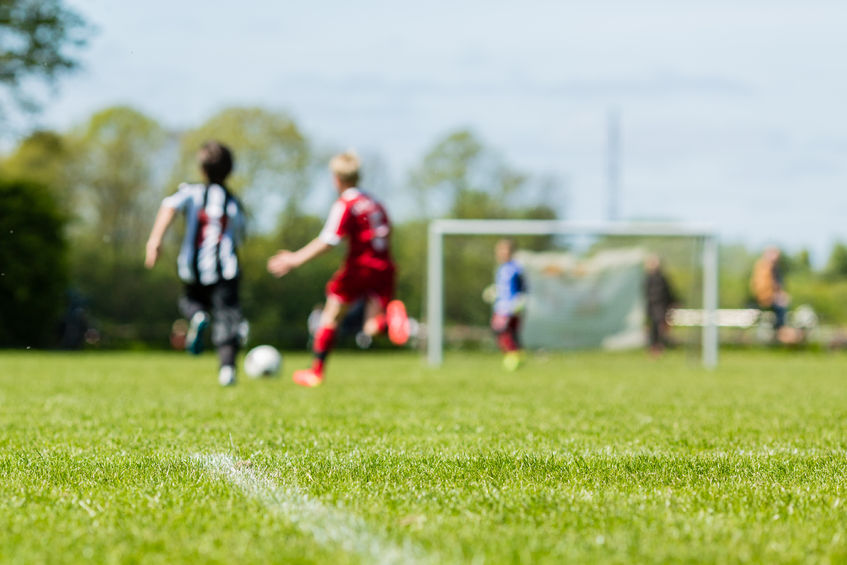 Inspirada truly is one of the top selling master-planned communities in the country, and its success goes far beyond the incredible housing you'll find here. Along with a desirable mix of single-family residences that come in all different shapes and sizes, Inspirada also offers residents an uncommon level active lifestyle opportunities that you won't find just anywhere.
In collaboration with the city of Henderson, a variety of sports recreational leagues are available to anyone who calls Inspirada home, and the list ranges from football and soccer to softball and tennis. In fact, there's even a bocce ball league here for those who prefer something a little more laid-back.
As Inspirada continues to grow, both in size and population, the sports leagues here have also expanded, helping make this one of the more tighter-knit communities you'll find anywhere in Henderson. Kids being able to walk or ride their bikes to these community programs and parents being able to mingle and socialize while watching goes a long way in building a place where people want to live and be an active part of the neighborhood.
You'll also find four large parks within the Inspirada community as well, which act as open spaces for other recreational activities, as well as gathering places for residents, their kids, and of course their four-legged family members too. So when you're looking for a new place to live in Henderson, remember that Inspirada offers prospective home buyers much more than just a house; it's a place that embraces community in just about every way possible.