Why High-Rise Condos Aren't Being Developed in Las Vegas Right Now
Posted by Robert Little on Saturday, June 25, 2016 at 9:34 AM
By Robert Little / June 25, 2016
Comment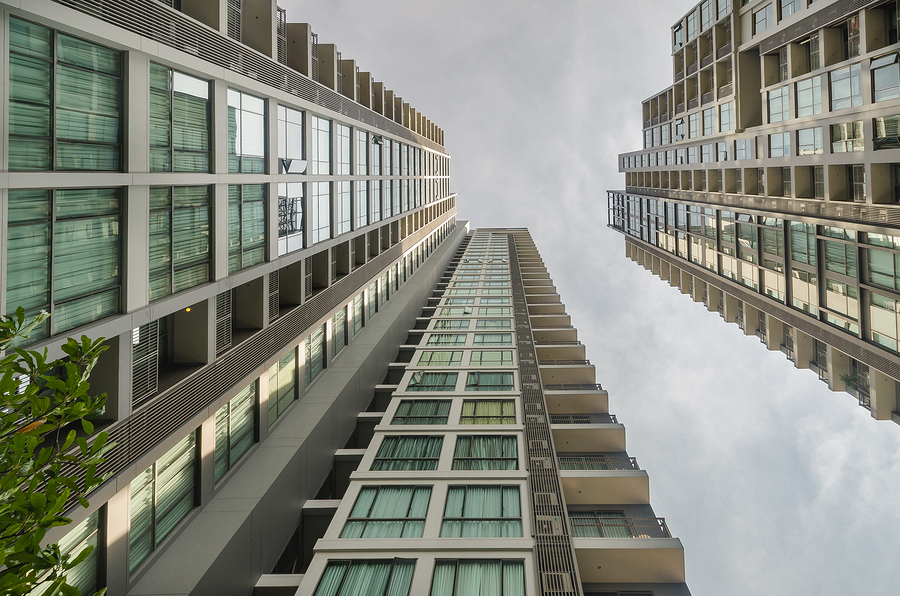 The Las Vegas real estate market is thriving right now and seems to have completely bounced back from the disastrous downturn that seemingly hit our market harder than anywhere else in the country. But as noted by VEGAS INC in a recent investigative piece, one product that seems to be missing from the recovery are residential high-rises. It's clear developers aren't building high-rise condos in Las Vegas, and the reasons, at least according to some industry experts, are probably more obvious than you may think.

Unlike cities like New York and Chicago, where space is limited and there's not only a demand for high-rise condos but also a need, Las Vegas is a sprawling community with lots of space and open land. Every individual market, and its location, dictates the housing market to some degree, and Las Vegas is a city that just doesn't have the need for building up rather than out right now.

Home buyers who either already live in Las Vegas or are moving here from another part of the county want single-family homes with more space and privacy, and our Southwest Nevada location is uniquely equipped to handle such an expansive suburban sprawl. And with demand highly focused on single-family homes over high-rise condos, the probability for developers just isn't there with multi-family projects.

For added perspective, Las Vegas home buyers have purchased 336 high-rise condos so far this year through the halfway point, while 12,300 single-family homes have been purchase over that same time-frame.

In a city that's as rapidly developing as Las Vegas though, the need for more condos, high-rise or otherwise, will inevitably evolve. But in a time when we're only months removed from perhaps the worst housing crisis the U.S. has ever seen, developers in Las Vegas are choosing to play it safe for now, and understandably so.