What Zillow Can't Tell You About Your Home
Posted by Robert Little on Monday, January 29, 2018 at 9:50 AM
By Robert Little / January 29, 2018
Comment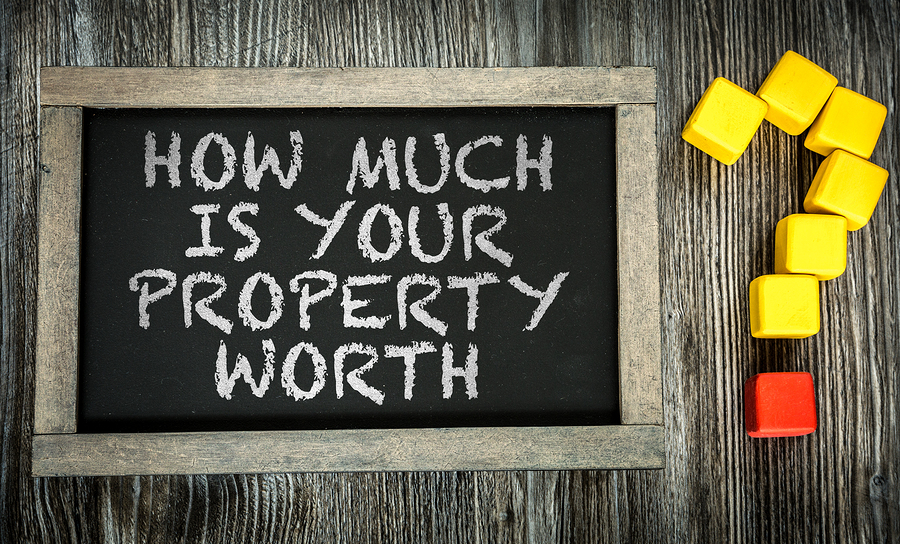 Can Zillow give you an accurate home value? In a word, no.
Let's face it, most of us have used Zillow's Zestimate feature in the past to get a home value. In the age of instant gratification, it's so easy and satisfying to get an instant valuation. But is it accurate?
In short, no. I've seen many studies confirm this, including one that says Zillow is within 5% of a home's actual value only 50% of the time. On a $300,000 home, that means being $15,000 too low or too high half of the time. That's a lot of money to leave on the table. Trusting the Zestimate could also cause you to severely underprice or overprice your home.
Zillow doesn't track remodels or improvements, either. Those play a big role in your home's value, but their algorithm doesn't even take it into account.
"
Zillow doesn't track remodels, improvements, or the most recent market stats.
"
The only way to find the true value of your home is by hiring an appraiser or real estate professional like myself who can look at the home and see how it stacks up against similar homes on the market and tell you about what your home can sell for. We can also help determine which additions and improvements will add value to your home.
The Vegas real estate market is very hot right now. I'm seeing a lot of Zillow estimates come in low as a result because they aren't taking current conditions into account.
If you have any questions for me about the market in the meantime, don't hesitate to give me a call or send me an email. I look forward to hearing from you.
Looking to sell your Las Vegas area home? Check out my free home value calculator
Wanting to buy a home in Las Vegas? Search Las Vegas homes