What to Expect From the New Construction Market in Las Vegas Over 2016
Posted by Robert Little on Monday, March 14, 2016 at 1:08 PM
By Robert Little / March 14, 2016
Comment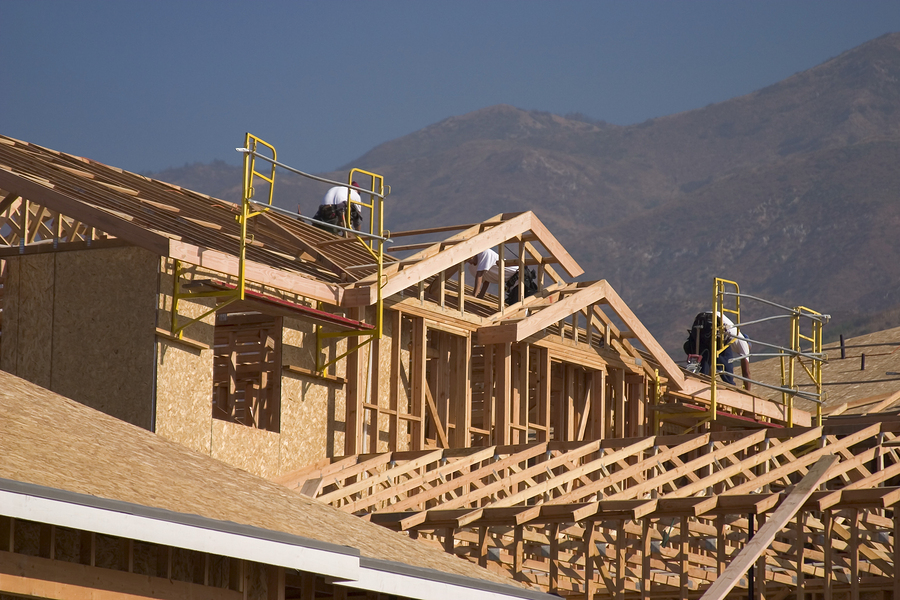 With inventory still somewhat low, especially around the downtown area, Las Vegas home builders are getting ready for what should be a busy year ahead. Last year, new home sales were up from 2014 and many market experts expect that trend to continue here in 2016.

According to reports, builders closed on nearly 700 new homes in Clark County in December, bringing the final 2015 tally to 6,802 new homes sold for the year. And based on stats from Las Vegas-based Home Builders Research, a premier housing research and analysis firm, that's about a 13% increase in closings from 2014.

Despite the jump, however, new construction around Las Vegas is still well below where it was prior to the crash, or even 15 to 20 years ago for that matter. Even still, a 13% increase should still be considered an extraordinary increase, regardless of where the market once was.

But for comparison-sake, at the height of the market back in 1995, home builders sold 17,900 new homes in the Las Vegas area, and to take it even a step further, 39,000 new homes were sold in 2005 right before the downturn.

Relatively speaking, though, even if home builders sell between 250 and 500 more new homes in 2016 from 2015's total, that still would be considered a pretty good year, according to many housing industry pros.