Selling Your Las Vegas Home? Here's What Buyers Want Most
Posted by Robert Little on Wednesday, February 17, 2016 at 12:52 PM
By Robert Little / February 17, 2016
Comment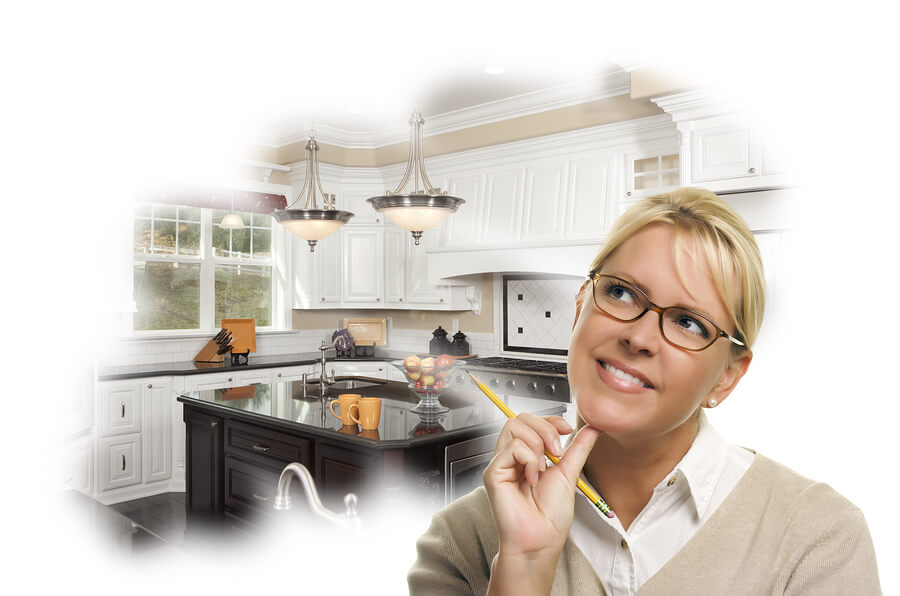 So you're thinking about selling your Las Vegas home, huh? Well, in today's super competitive market, it's important to have somewhat of an understanding of what Las Vegas home buyers want most, which can certainly go a long way in getting your home sold fast AND at the price you want.

So while it's important to note that every home buyer's needs and wants vary, some of the more common features most tend to want in a turn-key home include just some of the following features listed below—so pay attention if you're looking to sell your home for top dollar.
Las Vegas Home Buys Want An Updated Kitchen

We've all heard it before, but a fully updated kitchen with stainless steel appliances, relatively new cabinetry, and sleek new granite or Quartz countertops will do wonders when brining your home to market. Even people who don't like to cook want a nice looking kitchen, so updates to this part of your home can't be overstated.

The Same Can Be Said For The Bathrooms!
Yep, updated bathrooms are also a critical component to getting your home sold in a timely manner, so if you still have that gaudy 1970s era bathroom, it might be time to do a little re-modeling before throwing your house on the market.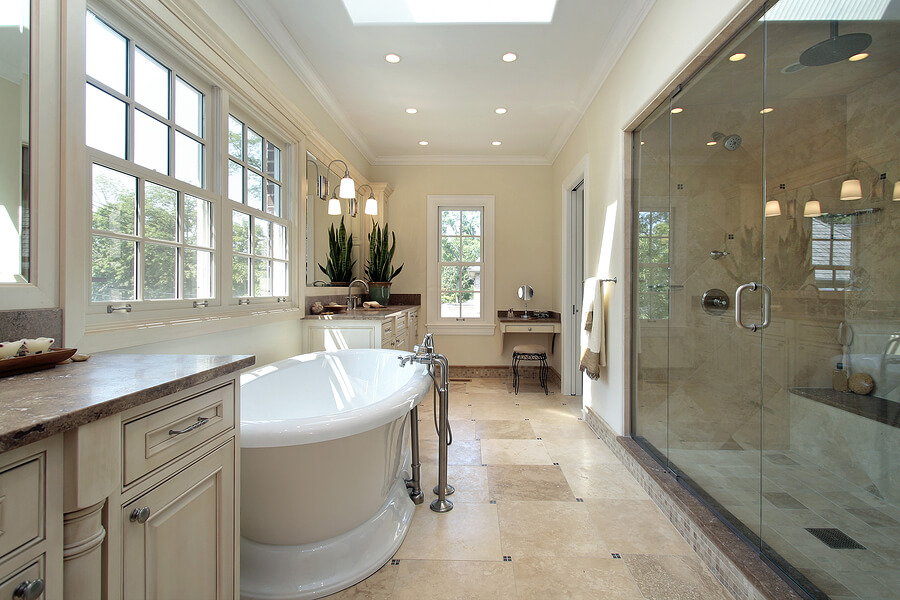 In Las Vegas, We Get A LOT of Use Out of a Pool
News flash! It can get pretty hot during summers in Las Vegas. So if you already have a pool, you're definitely ahead of the game. Swimming pools are especially popular among out-of-town home buyers who may be looking for a retirement home or a vacation property, so there's no denying the swimming pool when it comes to things Las Vegas home buyers want most. Oh, and if you're an active home buyer, check out Las Vegas homes for sale with a pool that are currently on the market.

Garage Storage In Las Vegas is a BIG DEAL
With so many outdoor recreational opportunities out here in the desert, home owners need somewhere to store their golf clubs, camping equipment, and off-road vehicles. If you have a 3-car garage, don't underestimate how valuable that can be when putting your home on the market.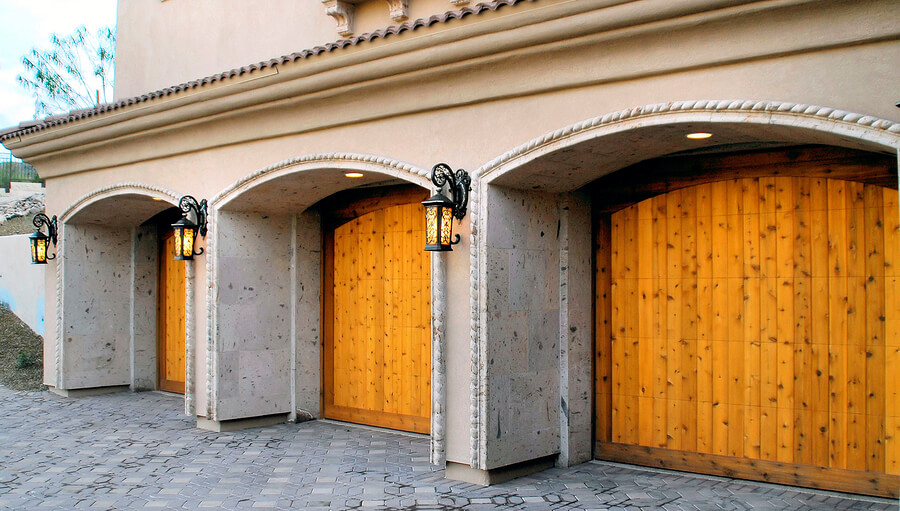 Plenty of Outdoor Grilling & Entertaining Space
Given Las Vegas has some pretty good weather all year long, home owners out here want to be outside and take full advantage. And what better way to pass the time than having some friends and family over for a fun-filled backyard barbecue? If you have a pleasant backyard with a solid grilling station, you're one step ahead already!