What is a Multigenerational Home? A Quick Overview
Posted by Robert Little on Friday, October 7, 2022 at 5:59 AM
By Robert Little / October 7, 2022
Comment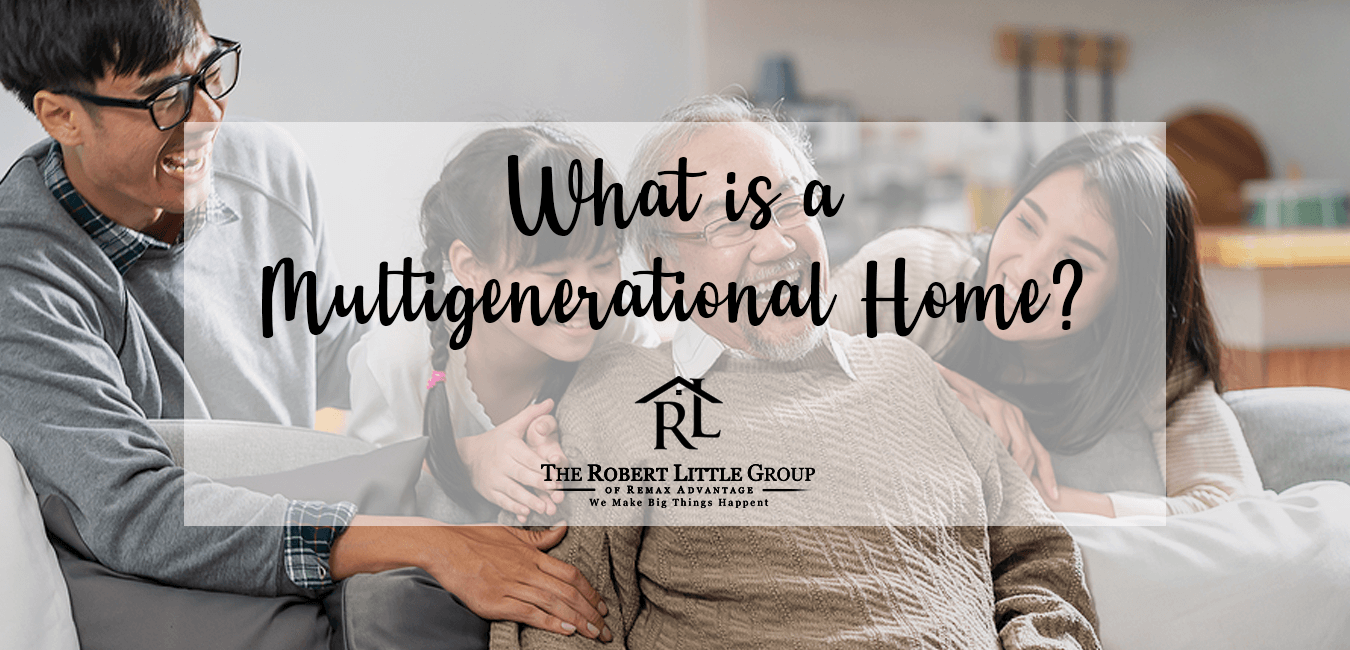 You've probably heard the term, but what exactly is a multigenerational home? They're becoming more and more popular. While the number of adults living in a multigenerational home in the US used to be on the smaller side, some reports say it has more than doubled over the past several decades.
Some families do it to help combat high housing costs, but that's not the only reason people are turning to multigenerational homes. Not only is it more affordable for families to live under one roof, but it can also be more practical for some households.
What is multigenerational living?
A multigenerational home is pretty much what it sounds like. It means there are at least two generations of adults that live together in one home. This could mean parents living with their adult children, grandparents living with their kids and grandchildren, or even sometimes four generations of family members living under one roof.
A multigenerational home is a bit different than a traditional home. Usually, it means different generations have their own private, separate spaces. It could mean homes with an additional or even separate
Kitchen
Living area
Entrance
Why are multigenerational homes so popular?
One of the reasons multigenerational homes are so popular has to do with the extra space. A home like this can adapt to fit your own family's needs. This could mean bringing in an aging adult or giving your grownup child a place to call home after graduating from college, or simply helping them get back on their feet again.
Some use the extra space for visitors. Because a multigenerational home often has more privacy, it can work well for friends and relatives who plan on staying with you for an extended period of time.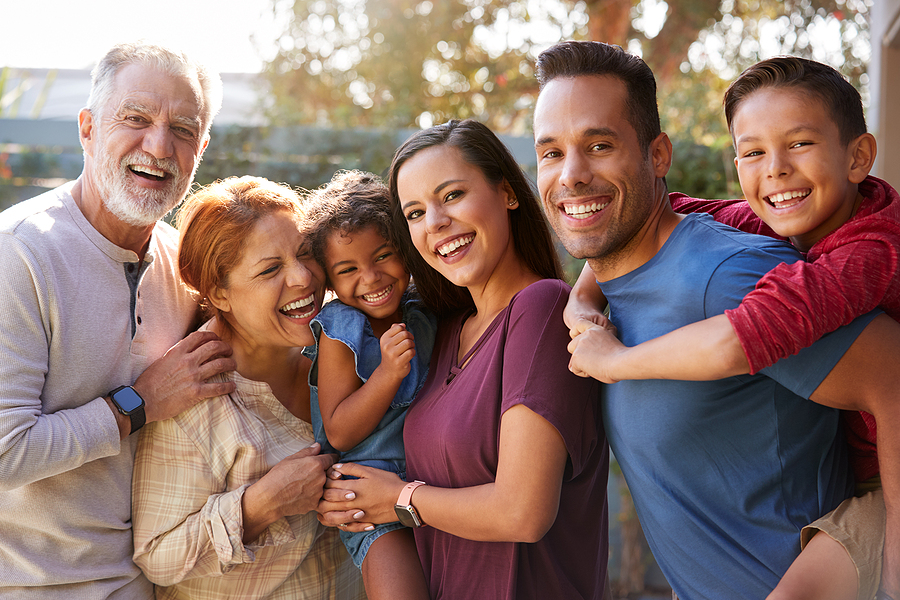 Types of multigenerational homes
There are different types of multigenerational homes for buyers to consider. A new construction, multigenerational home often allows buyers to choose the features they want before moving in. This could be an advantage if you know you want more than just a suite-style setup. You could incorporate a separate entrance to the home for more privacy, or simply install a small kitchen or small living room to give people more private space, while still staying under one roof.
If you have an existing home, there are ways to modify a home to make it better fit the needs of a multigenerational household. Home owners could consider modifying existing space in your home or adding on to your home to get the type of floorplan you need to make everyone comfortable.
Las Vegas Area Multigenerational Home Related Content: