What is a Master Planned Community? A Quick Overview
Posted by Robert Little on Wednesday, August 31, 2022 at 6:35 PM
By Robert Little / August 31, 2022
Comment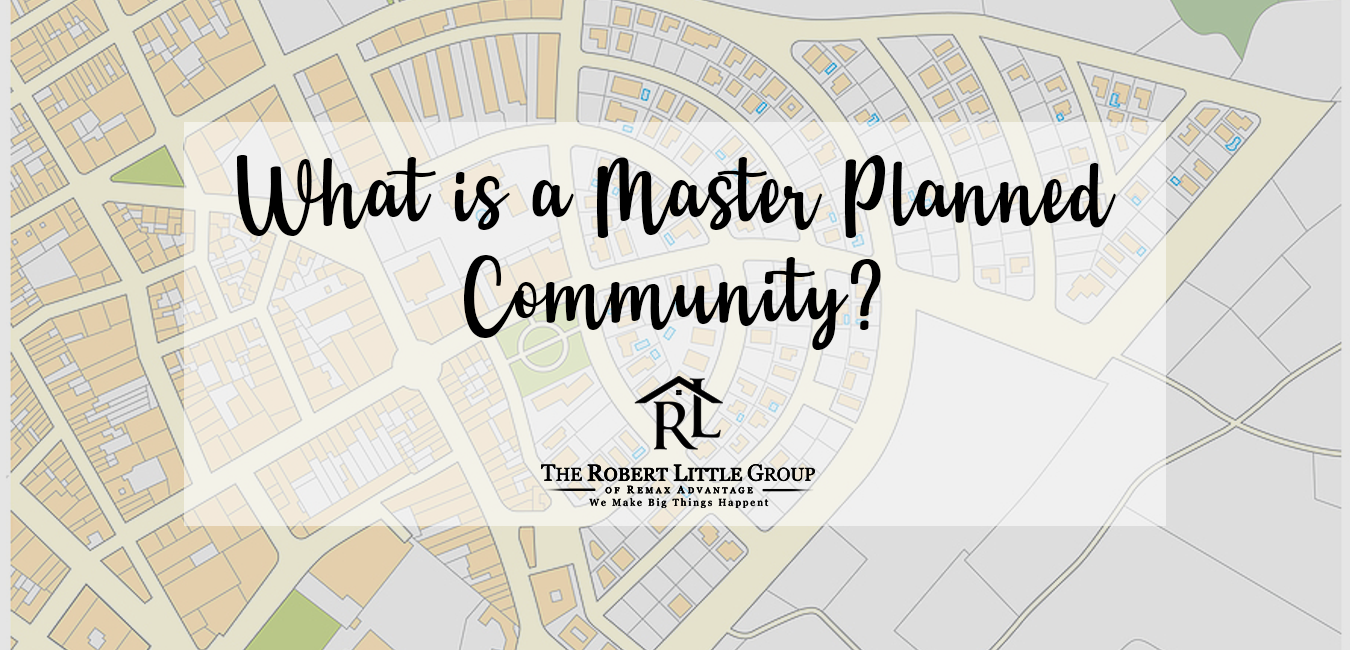 As new homes pop up in and around the Las Vegas area, many of them are being built in any number of master-planned communities. If you don't already know, Las Vegas has several fantastic examples of master-planned communities for buyers to consider, all of which offer their own distinct advantages when it comes to residential ownership in both Las Vegas and nearby Henderson. We've probably all heard the term before, but what exactly is a master-planned community?
Understanding Master-Planned Communities
A true, master-planned community generally refers to a large community that was built up over time by a single developer, but sometimes extended to include a handful of selected home builders.
Additionally, master-planned communities are also usually packed with added amenities and services. Sometimes, a master-planned community is so large that it feels more like its own self-contained town. You may find things like golf courses, tennis courts, swimming pools, and clubhouses in the community. In some cases, you'll find parks and playgrounds, too.
On the extreme end of the scale, you may find a master-planned community that has its own restaurants and retailers, as well as sometimes even its own schools. While some of them were designed to be appealing to families of all sizes, other master-planned communities are specifically aimed at attracting retirees and active adult home buyers.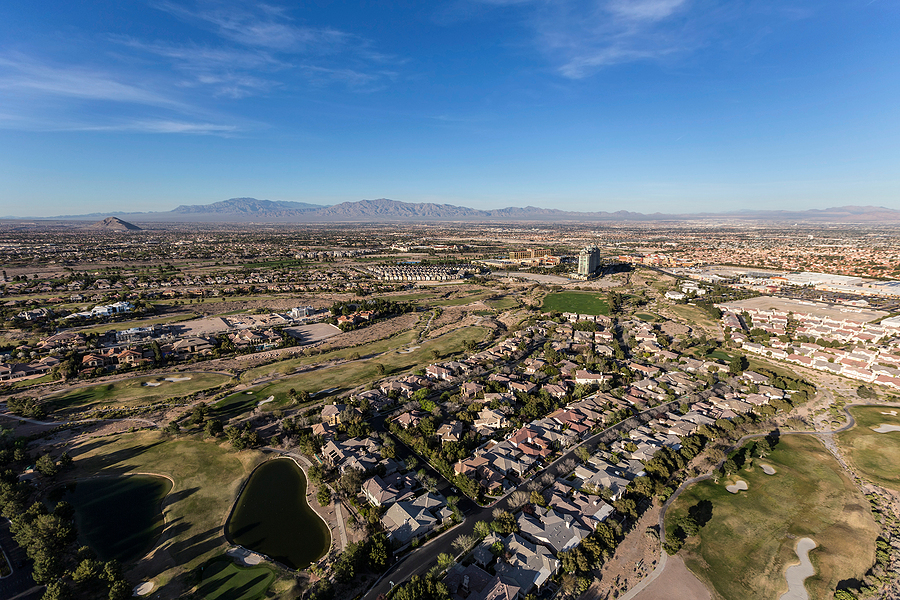 Looking for a new place to call home in the desert?
Get your search started by seeing what's currently on the market in top
Las Vegas area communites
, or contact The Robert Little Group now for all your home buying and selling needs.
Other Characteristics
While some of the smaller, master-planned communities only offer around 100 homes, there are also other master-planned communities that make space for more than 50,000 residences. While the homes may vary in terms of price, size, and style, they do usually have some of the same general characteristics.
As part of home ownership, it's common for residents of a master-planned community to pay dues to a homeowner's association or a management company. Those fees help maintain the community's common spaces and provide access to some of the shared amenities.
The popularity of master-planned communities is growing, as evident by some of the newer communities going up in Las Vegas and Henderson. Many of them not only offer space for a large number of homes, but they're also packed with added on-site amenities.
Local Examples of Master-Planned Communities
Lake Las Vegas
Lake Las Vegas is a prime example of a master-planned community in Henderson. This extra large community is built up around a more than 300-acre reservoir with water activities, plus it's also home to two golf courses, a golf institute, and its own village. Several exciting, gated neighborhoods are tucked away within the greater Lake Las Vegas community of Henderson as well, provding some of the more desirbale living options in the entire Las Vegas area.
Green Valley Ranch
Green Valley Ranch is another master-planned community that's located in Henderson. This more than 1,300-acre community combines residential neighborhoods with a resort gaming hotel, office space, retail space and medical facilities. More than 200 acres of the community is dedicated to its amenities, including its open space, its biking and walking paths, its rec centers, and its parks. Residents of Green Valley Ranch are covered by a master association, plus there are 18 gated, sub-associations within Green Valley Ranch.
Las Vegas Area Master Planned Community Related Content: