What is a Lennar Next Gen® Home?
Posted by Robert Little on Saturday, October 15, 2022 at 7:10 AM
By Robert Little / October 15, 2022
Comment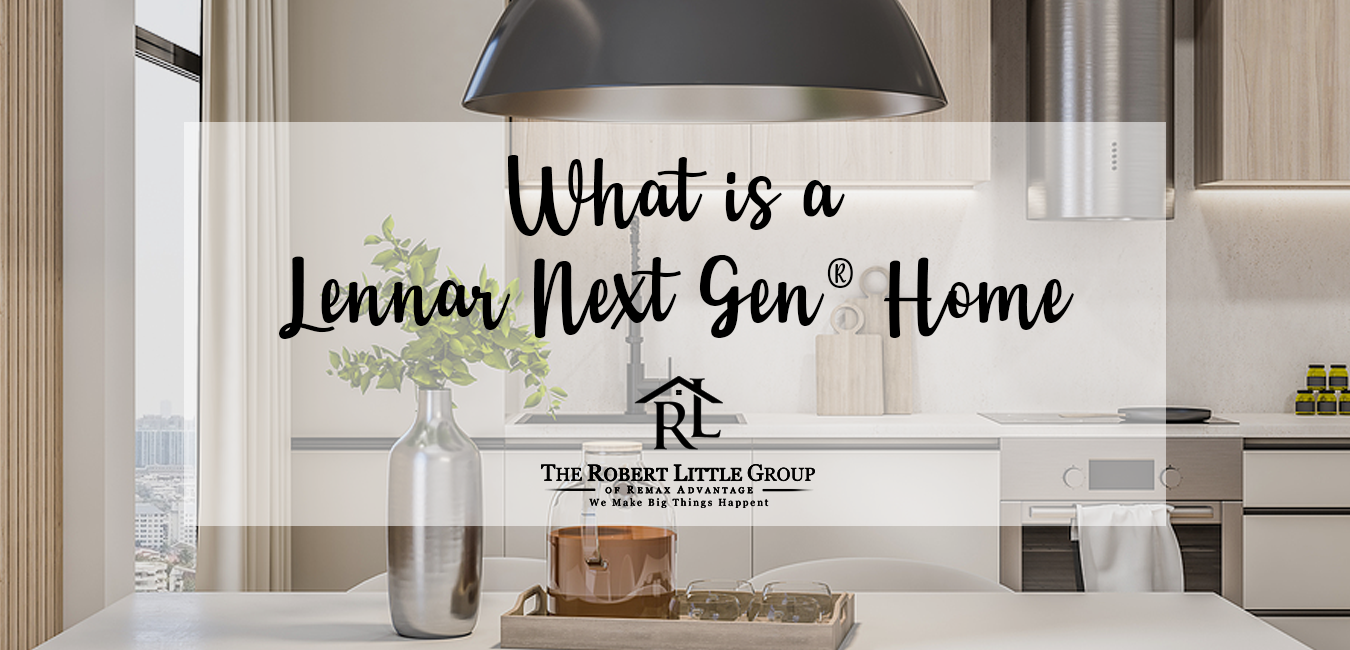 Those searching for a multigenerational home may want to look at the many possibilities that exist with a Next Gen® home from Lennar. This type of home is specifically designed to fit the needs of a multigenerational household. A Lennar Next Gen® home isn't just a larger home with more room for families to spread out. The home, itself, is designed specifically to allow family members to have some privacy and independence, while also remaining under one roof.
A Lennar Next Gen® home has its own separate...
Entrance
Bedroom/multi-use room
Bathroom
Living area
Kitchenette
There are plenty of benefits to a Next Gen ® home from Lennar, including more space, flexibility, and convenience.
More Space & Privacy
A Next Gen® home means more space under one roof. This is definitely an advantage if you need to incorporate additional family members, or maybe even more than two adult generations of family members under one roof. Everyone has more room to spread out and space to call their own.
Added Flexibility
A Lennar Next Gen® home also means more flexibility. While multigenerational homes were designed to accommodate additional family members, you don't have to use them for that purpose. Some buyers like the flexibility that comes with a Next Gen ® home. You could use the extra space for visitors. That extra private space could be appealing, especially if your guests plan to stay for an extended amount of time. You could also use the setup for home office space.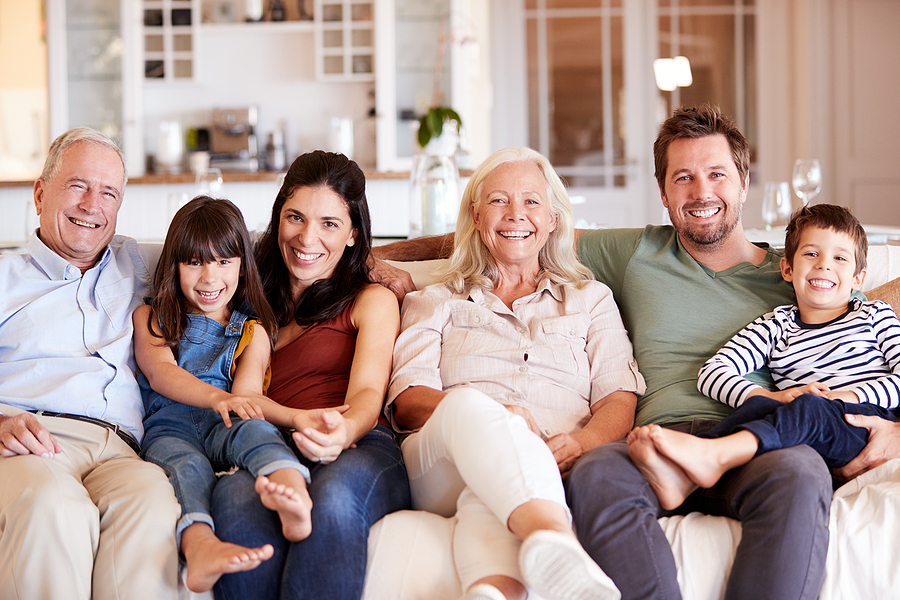 Thinking about combining resources and moving into a multigenerational home
? Search all available
multigenerational homes in Las Vegas
, or contact us at your earliest convenience to discuss all your home buying and selling goals.
Convenience & Added Benefits
There's also, simply, the convenience of having more than one generation under one roof. Whether your kids need a place to call home after they graduate from college, or your parents need a place that puts them closer to other family members, a Lennar Nex Gen® home has that convenience. You don't have to worry about living too far apart when you're able to incorporate everyone under one design.
While everyone is technically under one roof, a Next Gen® home can also mean more
A Next Gen® suite is virtually a home within a home. It comes with its own multi-use room, a bathroom, a common area, a kitchenette, and a private entrance. There's even the option to add some laundry space and a single-car garage to make the space that much more private and unique.
Lennar ensures, too, that's its Next Gen® home doesn't skimp on some of its most popular home features, such as smart home technology. Even this part of the home is connected to the rest of the home, which is yet another advantage for homebuyers searching for a new place to accommodate their multigenerational needs and desires.
Las Vegas Area Multigenerational Home Related Content: