What is a Casita? A Simple Explanation.
Posted by Robert Little on Tuesday, February 1, 2022 at 3:20 PM
By Robert Little / February 1, 2022
Comment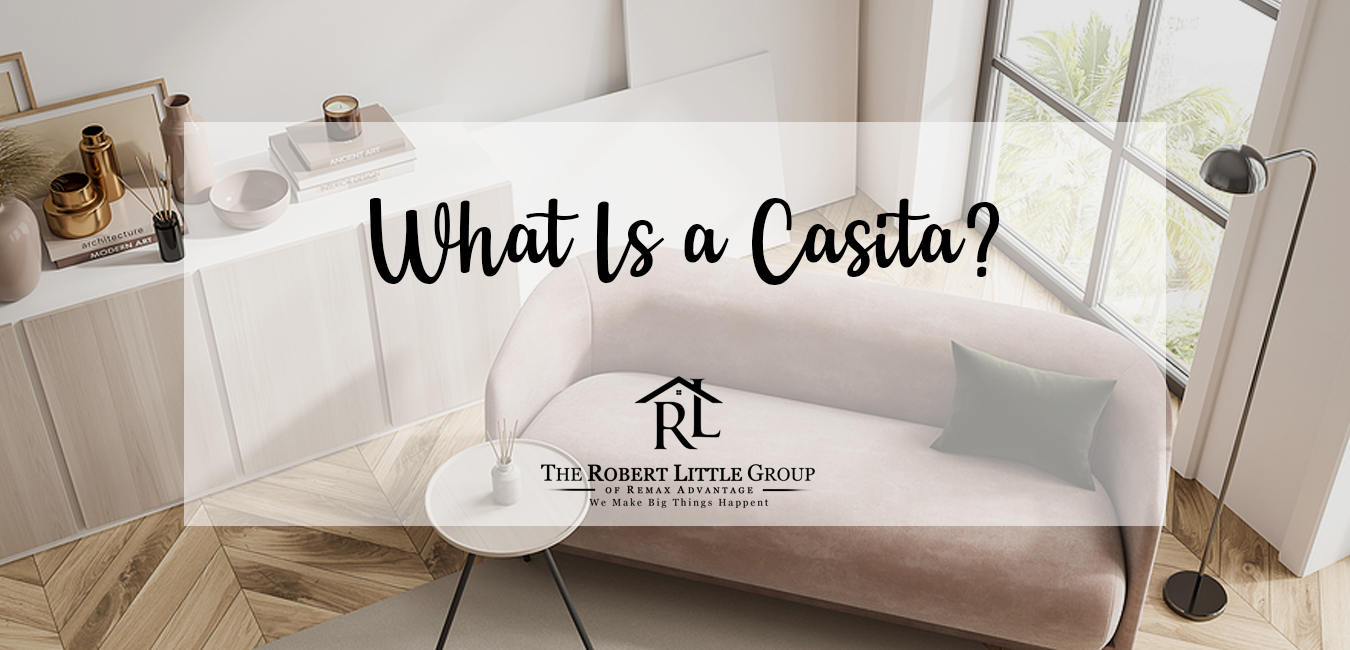 They're growing in popularity right now, but you may still be a little unsure about one of the hottest terms in real estate. Translating to "small house" in Spanish, a casita is exactly that.
While it may be used to describe a variety of things, basically a casita is a much smaller structure that's on your property but separate from the main home. Typically, a casita includes a:
Bathroom
Kitchen
Plumbing
Electrical system
Some casitas consist of a studio layout with a small kitchen, while other casitas sometimes have a separate bedroom and living room. The cost often is determined not only by the size of the structure, but also its unique features. In addition, construction costs must consider things like an additional foundation and permitting on your property.
Depending on your home and neighborhood, there may also be some special regulations or restrictions regarding zoning laws. While some casitas are entirely basic, others are designed to look more like second homes. The eventual design is up to your individual needs and your budget.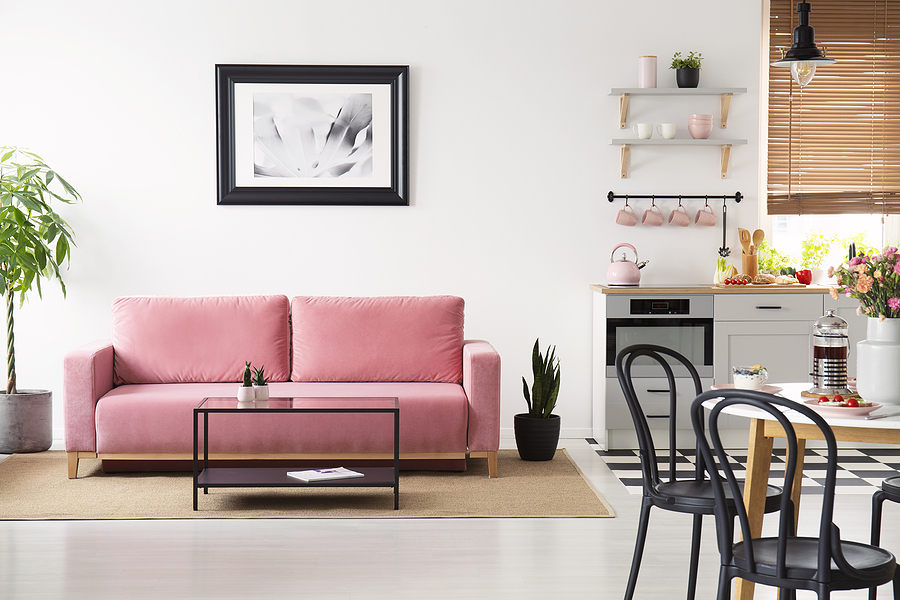 Looking for the right Las Vegas home?
Search
Las Vegas homes that already have a casita
, or contact The Robert Little Group with Remax Advantage, local Las Vegas real estate pros, for all your home buying or selling needs!
Casita Uses
People use casitas for a variety of different reasons, as they're extremely versatile. Typically, though, homeowners add them to use as a guest house. They offer a bit more privacy for you and your guests, but they can also double as additional storage space, a private home office or a studio when you don't have anyone staying on your property.
Other families use a casita for older children who want to move out, but perhaps don't have the finances yet to live completely on their own. Sometimes too, families have been known to use them to house older family members who are no longer capable of living completely on their own.
Still, some people choose to rent out their casita for extra income. At times, a casita is built next to a home swimming pool and referred to as a pool house, providing yet another place to hang out apart from the main home.
Casita Size
Usually, a casita is much smaller than the main home on the property. While they do vary in size, it's not uncommon to find some with around 500 square feet of living space, and other casitas ranging up to around 1,200 or even 1,500 square feet of space. While there's no actual rule when it comes to the size of a casita, they're usually no larger than half the size of the main home on the property.
Las Vegas Homes With a Casita Related Content: