Top Luxury Modern Home Builders in Las Vegas
Posted by Robert Little on Sunday, May 15, 2022 at 12:17 PM
By Robert Little / May 15, 2022
2 Comments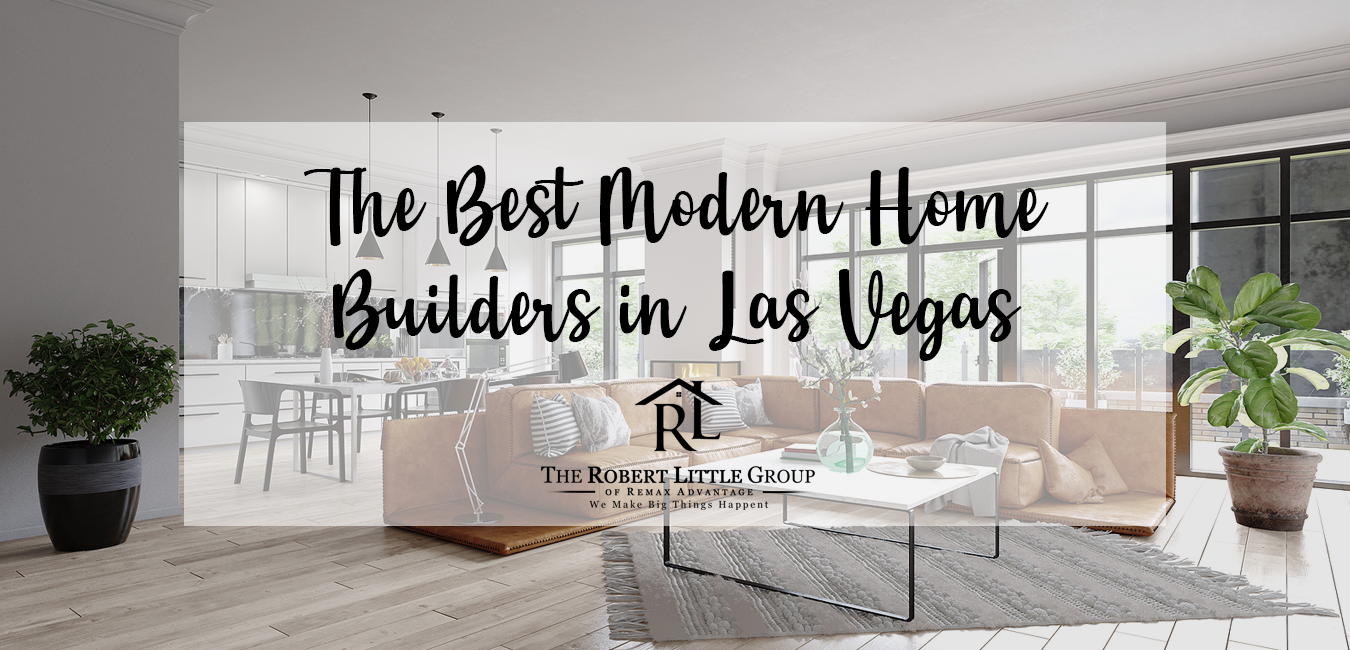 Every homeowner has a personal wish list they would like for their own property. It could be sweeping views, proximity to nightlife, or a quiet cul de sac. Top luxury modern home builders in Las Vegas have taken note of demands from past clients. Modern designs, high-end amenities, and more await the discerning home buyer in one of the most exciting US cities — Las Vegas, Nevada!
Things in Las Vegas always go a little over the top and modern homes are no exception. Below, check out the top luxury home builders in Las Vegas.
Blue Heron
Blue Heron Home are built with the desert climate in mind. Inspired by modern design and the high energy of Vegas, they come with endless amenities and premium finishes throughout. Homeowners enjoy tranquility and privacy in gated communities close to golf, water sports, hiking and shopping, and are truly built to thrive in a natural desert setting.
Christopher Homes
Christopher Homes has built sophisticated, modern homes with luxurious amenities and outstanding views for over four decades. Most notably, The Vu Collection at MacDonald Highlands features exceptional estate-style homes built with exquisite detail and fine craftsmanship. But you'll definitely find amazing examples of sleek modern residences from Christopher homes all over town.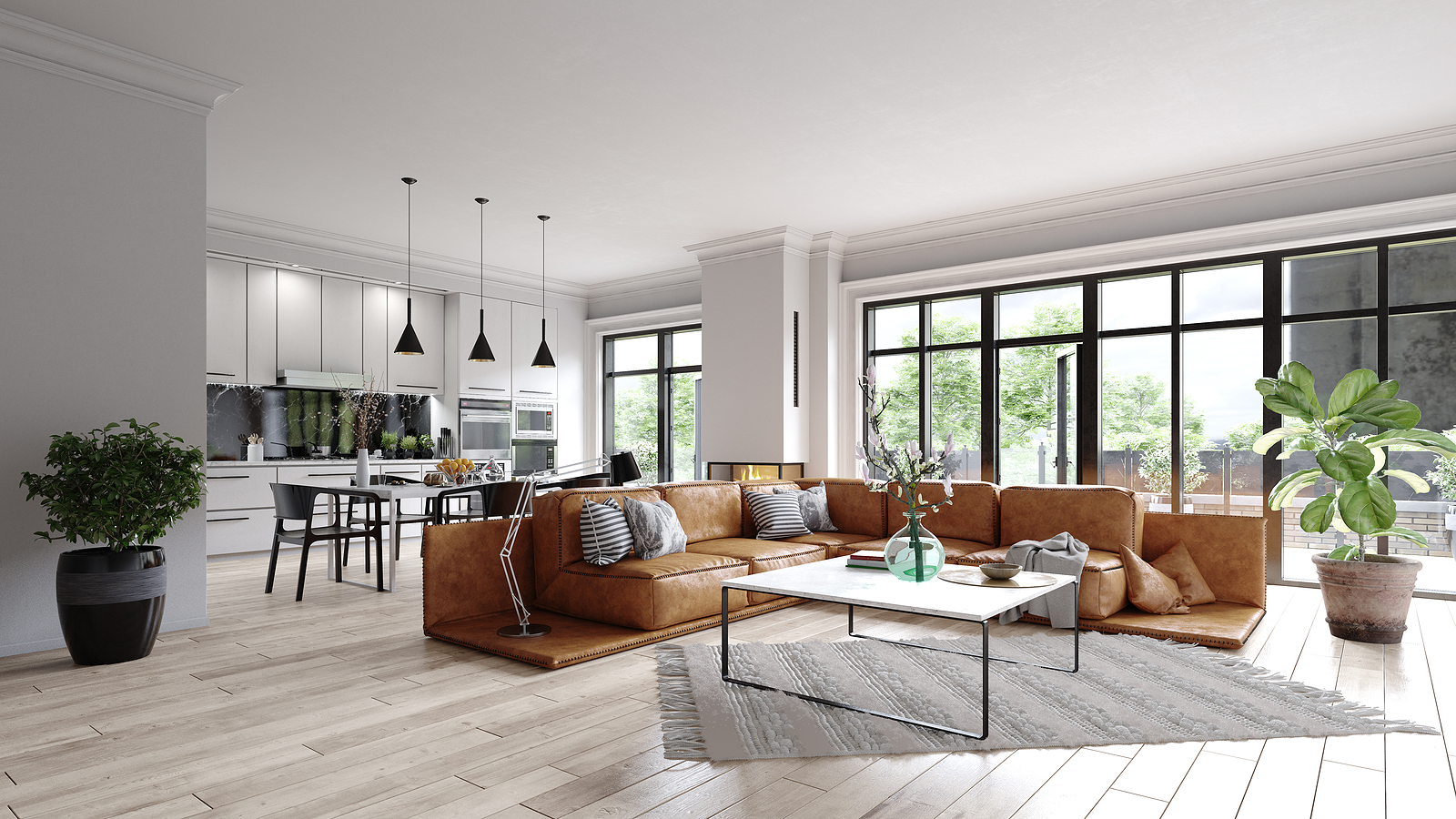 Jewel
Jewel, another Las Vegas luxury home builder, designs homes that simply melt into the natural surroundings. Many of their projects incorporate marble, stone, wood, and glass for seamless lines and thoughtful features. Jewel also has an integrated team of experts to ensure each client gets an immaculate, custom-built home built to meet their needs, helping make them one of the area's top builders.
Livv
Livv homes are well-known for incorporating the best environmental efficient features and finishes on the market. As noted on their website, Livv homes effectively future-proof personalized living through adaptability and expandability, which is in part why their projects are so exciting. Their homes typically start in the $1,000,000 range for a minimum of 2,800 square feet. Current communities include MacDonald Highlands and Obsidian.
Westpoint Development
Westpoint Development features contemporary, transitional, and Tuscan homes with gorgeous views that take the surrounding community into mind. These modern residences take advantage of the beautiful desert light, while transitional homes have classical aesthetics with modern conveniences. Additionally, they also bring the outdoors inside with large, sliding glass doors, and you'll typically always find plenty of room for large seating areas facing natural views as well.
Las Vegas Desert Modern Homes Related Content: