Tips For First-Time Home Buyers in Las Vegas
Posted by Robert Little on Friday, August 19, 2016 at 7:28 AM
By Robert Little / August 19, 2016
Comment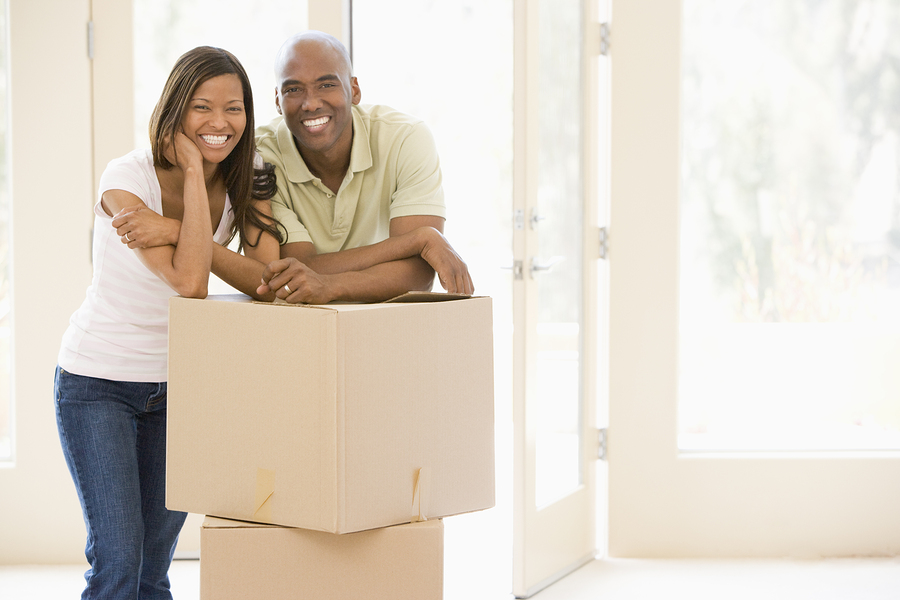 With mortgage rates still hovering around all-time lows, more first-time home buyers seem to be entering the marketplace all over the country, but especially here in Las Vegas. Buying a new home at any point in your life can be exciting, but if you're going through the process for the very first time, it can also be a bit nerve racking as well. So before you take the plunge into home ownership, understand that it's going to take time and there's going to be a learning curve—but if you follow just a few simple guidelines, chances are your first-time home buying experience will be as smooth as ever. So let's take a quick look at a few tips for first-time home buyers in Las Vegas below: 
Understand All Expenses Involved 
From a down payment to closing costs, purchasing a home always involves "hidden costs" that go far beyond just the price tag. Outside of a down payment to secure a home loan and the closing costs you'll pay to complete the transaction, you'll also want to consider home inspection costs, survey costs, taxes, and home owners insurance once finally moving in. Oh, and before that, don't forget about moving expenses as well! 
Do Your Financial Homework 
At some point, chances are you've heard the phrase "getting qualified," or at least something along those lines. But as the home buyer, it's ultimately up to you to decide what you can afford and what may be crossing the limit. So do a quick financial rundown and qualify yourself before making any major decisions. Calculate your debt-to-income ratio, check your most recent credit score, and determine how much you're able to put down on a home upfront. Although you'll of course still need to officially be qualified and approved for a home loan, this should at least give you some idea of what you might be able to afford. 
Know What You Want 
Although the market itself largely dictates where you might move, come up with a basic wish list of items you want your new home to include. Do you want an attached living space or a single-family home? What part of Las Vegas do you prefer? What's your budget? How long should your commute be? What specific features sit your lifestyle? If you're wanting to save time and make the home buyer process as easy as possible, these are all questions you should ask yourself before searching homes for sale in Las Vegas and beyond. 
Choose the Right Realtor®
Working with someone you're comfortable with is a critical component to the first-time home buying process. Finding someone with experience and someone who knows the ins and outs of the Las Vegas real estate market will only work to your advantage, and as a professional Realtor® who will work with you every step of the way in order to effectively navigate the complex home buying process, there's nobody out there more qualified than me and my team of first-time home buying experts. 
READY TO SEE IF WE'RE A GOOD FIT FOR YOU?
Contact The Little Group today for all your Las Vegas home buying needs, regardless of whether you're a first-time home buyer or an experienced home owner just looking for a change of scenery!