The Villages at Tule Springs Appears to Finally Be Moving Forward
Posted by Robert Little on Monday, August 1, 2016 at 4:14 PM
By Robert Little / August 1, 2016
Comment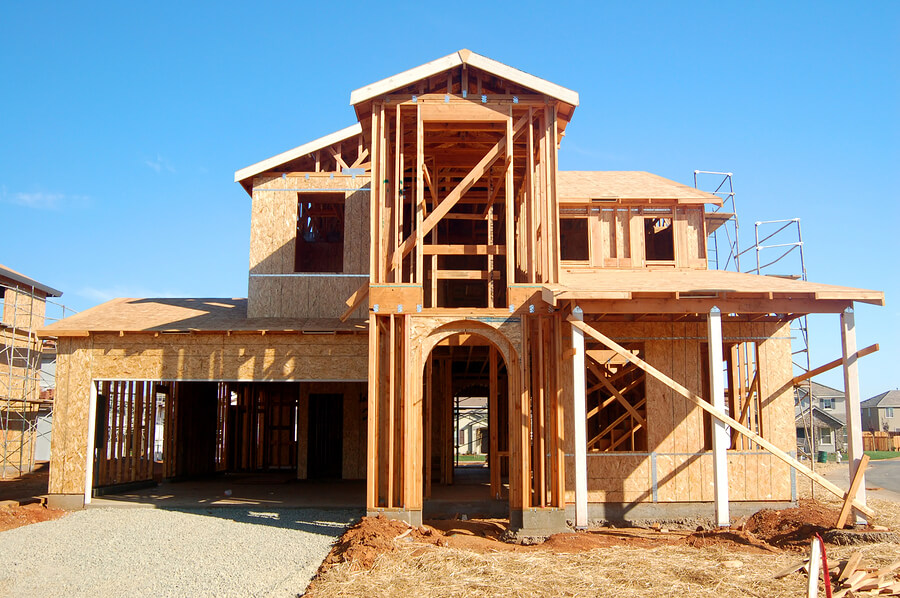 While a number of high-profile housing developments in the Las Vegas area stalled thanks to the recession, some have re-gained momentum and are now on a fast-track to completion. Ascaya over in beautiful Henderson, NV is one that specifically comes to mind, and now with the first half of 2016 officially behind us and market conditions seemingly hotter than ever before, news about The Villages at Tule Springs also gearing back up is continuing to raise eyebrows as well.

Billed as the largest housing development in North Las Vegas since the beginning of the housing crisis, The Villages at Tule Springs will bring 8,600 new homes to the area, which is roughly half of the 15,000 homes the original project called for when it was part of the Park Highlands East development.

Even with the changes, the new 2,000-acre Villages at Tule Springs is estimated to bring 24,000 jobs to the area and have an economic impact of close to $3.3 billion according to reports.

In terms of size, The Villages at Tule Springs is a project that's certainly comparable to Cadence, another new community over in Henderson, as well as Skye Canyon, which lies over in northwest Las Vegas. Each of these new home communities will contain 13,250 new homes and 9,000 new homes respectively once finished, which are both larger in terms of the overall number of units, but will be developed on parcels that are closer in acreage to The Villages at Tule Springs.

An improvement plan must get approval from the city of North Las Vegas, but once approved, roadwork and other infrastructure work should get underway pretty quickly. Plans for the community also include two elementary schools, a new fire station, commercial shopping space, and 97 acres of parks.

Homes for sale in The Villages at Tule Springs will price anywhere between $200,000 to more than $750,000, and once finished, the community will be home to right around 25,000 residents.