The Pros and Condos of Buying in a Las Vegas Gated Neighborhood
Posted by Robert Little on Tuesday, January 3, 2017 at 4:31 PM
By Robert Little / January 3, 2017
Comment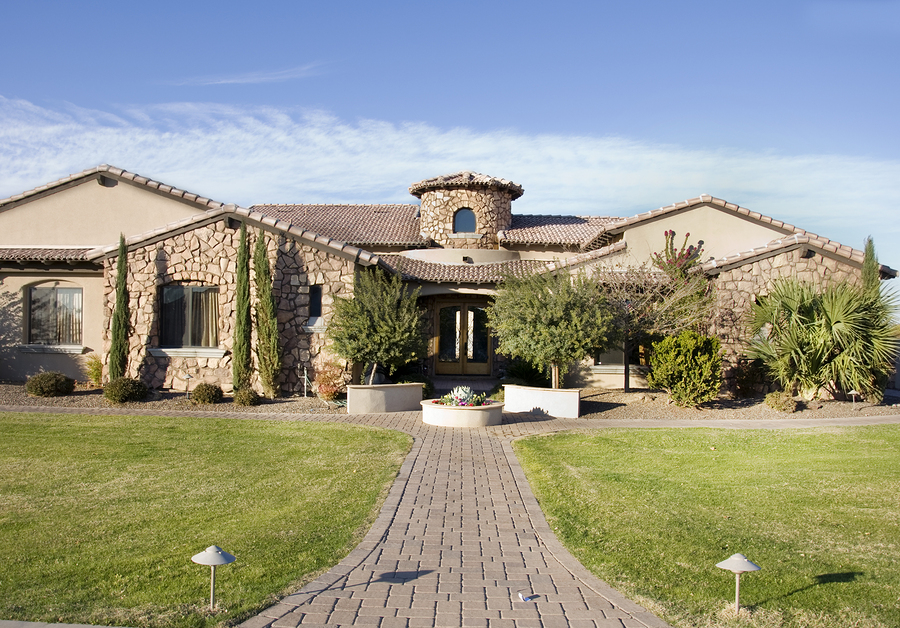 Most home buyers who are thinking about moving to a gated community generally only look at the positive aspects that coincide with gated neighborhoods around the Las Vegas area. But just like anything when it comes to house hunting, there always seems to be pros and cons related to most gated homes for sale. So let's take a closer look at both the positives and negatives below. 
Pro: Added Security & Privacy 
Perhaps the number one reason why most home buyers are attracted to a gated neighborhood is the extra sense of privacy and security you'll enjoy one moving into your new home. Statistically, criminal activity is almost always lower in gated communities versus non-gated community, and you'll also find there's much less traffic and of course fewer solicitors to deal with who might be looking to sell you something. 
Pro: Much Less Traffic
As alluded to above, gated communities generally have much less traffic than other non-gated housing developments. Because of the guard gated entrance, or even an entrance with an electronic keypad, outside traffic can't access the neighborhood streets, leaving only your neighbors as the ones who are driving by outside. 
Con: Potentially More Expensive 
Home prices depend on many different factors, but in most instances, buyers will likely have to pay a premium for a home positioned within a gated community. Also keep in mind that you'll likely be paying a hefty HOA fee as well, which will go towards guards at the gate, private security, and common area maintenance and upkeep. 
Con: The Hassles of Getting Inside 
By design, accessing a gated community can sometimes be a hassle. Depending on the entrance and setup, there may be only one lane going in, and if someone in front of you is having difficultly getting inside, you're stuck in playing the waiting game. And while this is typically a rare occurrence, it's also something to think about before buying a new gated home.