The Advantages of Buying Versus Renting in Las Vegas
Posted by Robert Little on Saturday, October 1, 2016 at 11:28 AM
By Robert Little / October 1, 2016
Comment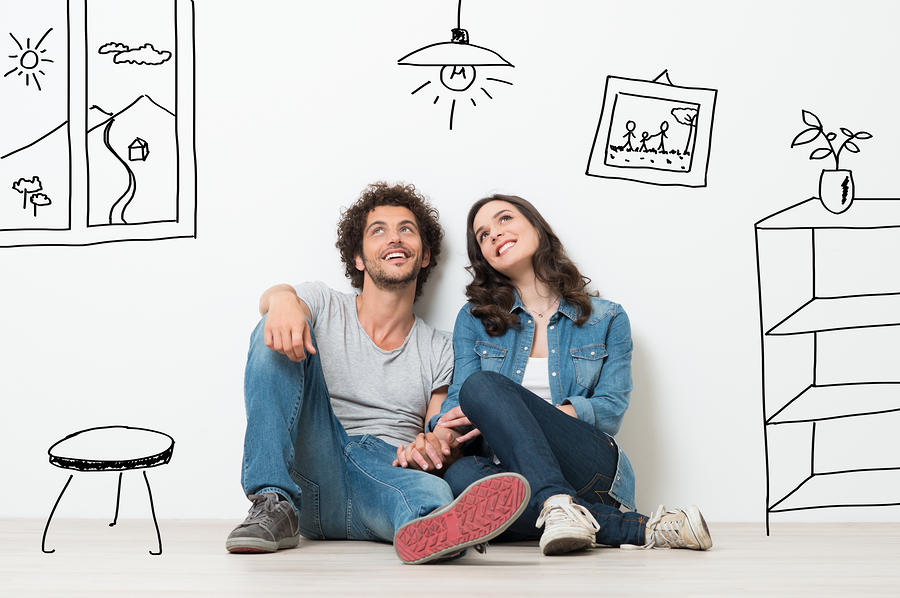 Regardless of whether you rent or buy, it's inarguable that Las Vegas is a great place to live. The warm weather climate and year-round sunshine never get old, and compared to many places around the country, the cost of living here is still well beyond manageable.
But as more people continue to make their way to the Las Vegas area, and as more young home buyers are finally reaching the point of being able to make that long-awaited transition from renting to owning, it's still important to fully understand the true benefits of home ownership.
The Challenges of the Las Vegas Rental Market
While those of us who live here full-time love calling Sin City home, we still understand that Las Vegas is very much a tourist town that brings in plenty of short-term visitors. As a result, quality rentals seem to always be in high demand, and good ones aren't always easy to find especially in a challenging market. So if you're lucky enough to be in a position to buy, remember that the flexibility of renting ie submitting a free tenant check and putting down a deposit, may not be worth sacrificing the piece-of-mind that coincides with enjoying a place you can call your own for the long-haul.
Locking in Your Monthly Payment
By nature, the Las Vegas rental market has the potential to always be relatively strong—and that's leverage landlords fully understand. Let's face it, nobody likes having their rent go up when opting to re-new a lease, but it's something you're likely going to face at some point should you decide to keep renting instead of buying. On the other hand, once securing a fixed-rate mortgage, not only will you being building equity in a home, but you'll also be locking in your monthly payment for the foreseeable future. And that's something that should be enticing to anybody out there who's looking to make a move.
Enjoying a Sense of Community
Nobody's saying you can't enjoy your neighbors' company as a renter, but when you buy a home and plant some roots, many buyers, especially first-time home buyers will feel a greater sense of pride and embrace the neighborhood much more so than when renting a home. And with so many different neighborhoods to choose from in Las Vegas, Henderson, and far beyond, there's a place for just about any buyer with any lifestyle.
The Tax Breaks
Who doesn't love saving money, right? Sure, home ownership usually has some hidden costs that some first-time buyers might forget about initially. Garbage pick-up, water, property taxes, and maintenance are a few that come to mind. But in the case of property taxes, as well as mortgage interest, home owners are able to offset many of those added costs associated with home ownership, which is good news for anybody in the market for a fabulous new place to live in Las Vegas!