Strong Pent-Up Demand Could Lead to a Condo Conversion Comeback in Las Vegas
Posted by Robert Little on Tuesday, September 1, 2015 at 5:51 AM
By Robert Little / September 1, 2015
Comment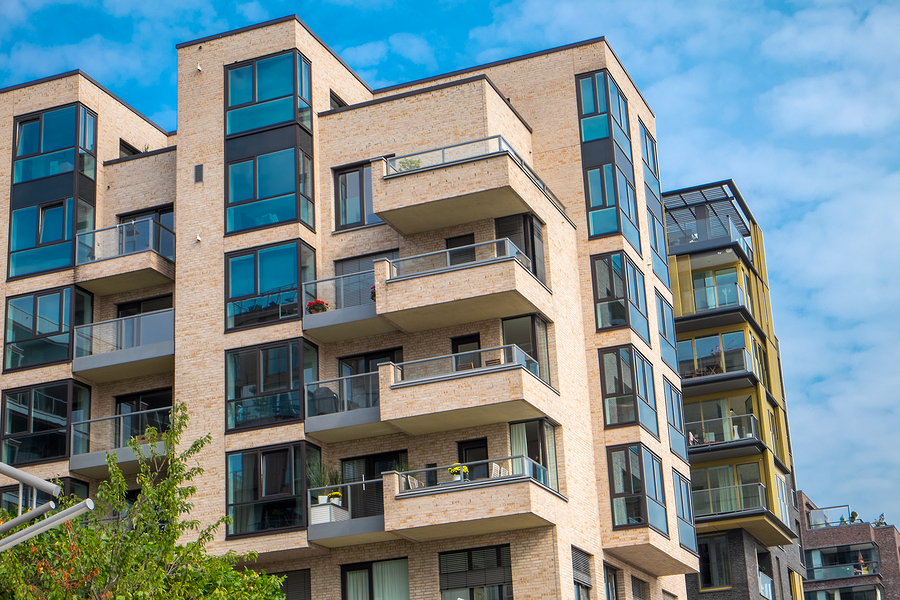 The Spanish Palms condominium complex on South Rainbow Boulevard is once again converting back to condos after making a brief transition to rentals during the housing crash, leading some to believe a small comeback could be on the horizon for condo conversions in the Las Vegas area.

According to a recent report from the Las Vegas Review-Journal, Spanish Palms has sold almost 70 units in the last four months alone, or about 40% of its relaunched inventory. At a time when rentals are still as hot as ever in markets all over the country, the move by DK Las Vegas, which acquired Spanish Palms back in early 2014 for $19 million, is certainly a bold one to say the least.

Along with taking over a year to plan, the new owners also added more than $1.5 million in upgrades to the complex, which included new flooring, new appliances, breaking down walls to create more open and modern layouts, and all kinds of additions to the common areas. An expanded fitness facility, a new business center with a conference room, and a 16,000 square foot park with a dog park, grilling stations, and dining pavilions have all transformed Spanish Palms into an amenity-rich community that not only adds value to the complex, but also appeal and desirability to a key demographic in today's marketplace—Millennials.

Another aspect directly related to DK Las Vegas's success relates to lending. The mortgage market for condos for sale in Las Vegas has certainly seen better days, but DK has worked extremely hard to make sure buyers are eligible for low down-payment programs, as well as FHA-backed loans due to mostly selling to owner-occupiers as opposed to investors.

If there's one thing the success of Spanish Palms has said about the current state of the Las Vegas real estate market, perhaps it's that the pent up demand for young and first-time home buyers was even greater than almost anyone ever anticipated.