Seasons Market Finally Opens in Lake Las Vegas
Posted by Robert Little on Wednesday, June 22, 2016 at 3:13 PM
By Robert Little / June 22, 2016
Comment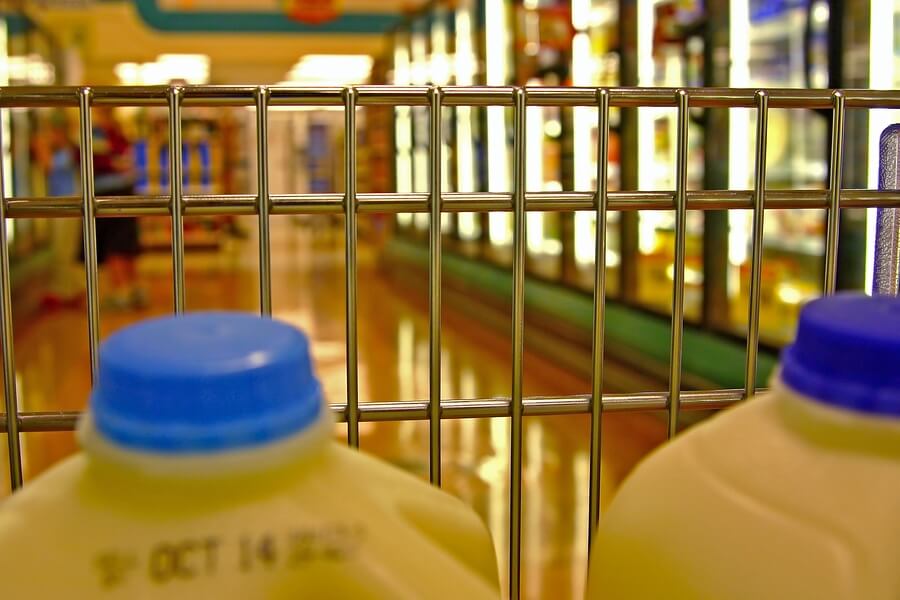 The Lake Las Vegas resort was one of the hardest hit parts of the Las Vegas area during the recession, leading widespread to store closures, a failed casino, and a real estate market that was all but dormant for the better part of four to five years. 
But as new developments are continuing to be built and activity around Lake Las Vegas is once again bustling, both the Village of Lake Las Vegas and the surrounding area is once again thriving. Making its much-anticipated debut just this past Tuesday was Seasons Market—a brand new store that acts as the very first grocery serving the Lake Las Vegas community. 
Prior to Seasons Market, both visitors and residents alike has to travel miles to the nearest grocery store, an inconvenience that some might say negatively affected the real estate market in Lake Las Vegas since it area was first developed. 
Although the market is small, it still carries all the essentials a grocery store should, like dairy, including milk, eggs, basic toiletries, and even some fresh produce. Four new restaurants have also recently opened in Lake Las Vegas and according to reports, there's also a gelato shop on the way was well. In addition, five new neighborhoods are also currently underway in Lake Las Vegas, further demonstrating that the down times are finally far behind us in this wonderful Southern Nevada community. 
So whether you live in Lake Las Vegas or plan on visiting soon, you'll now be able to visit the new 5,000 square foot Seasons Market in MonteLago Village at 20 Costa di Lago, Suite 120.