Reflecting Back on a Stable 2015 For the Las Vegas Real Estate Market
Posted by Robert Little on Monday, January 11, 2016 at 6:28 AM
By Robert Little / January 11, 2016
Comment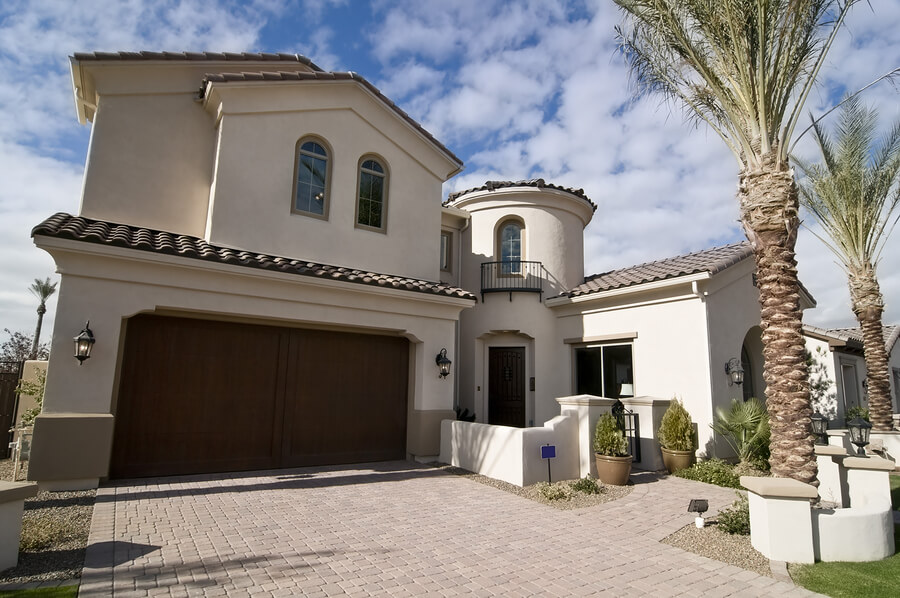 Now that we're a week into the new year, most can look back and say 2015 was a pretty solid year for the Las Vegas real estate market. According to a recent report from the Greater Las Vegas Association of Realtors, the median price of a single-family home re-sale in the area jumped 6.4% year-over-year in December, raising the yearly median price to $217,000. 
More good news was reported as it relates to total home sales in 2015 as well, as that figure also jumped by nearly 8% in 2015, with 38,578 closings documented over the last 12 months. Some are saying 2015 was likely the most stable year for the Las Vegas housing market in at least 10 years, and with interest rates still low (for now) and new construction once again booming, we're likely to see more of the same in 2016. 
Other figures mentioned in the report included a decline in distressed sales across the board. Short sales in Las Vegas dropped to 6.8% of the market in the final month of 2015, down from 10% in December of 2014, and sales of bank-owned properties also dropped to 6.9%, down from 8% from the previous year.