Pros & Cons of Living in a Master Planned Community
Posted by Robert Little on Monday, September 12, 2022 at 7:43 AM
By Robert Little / September 12, 2022
Comment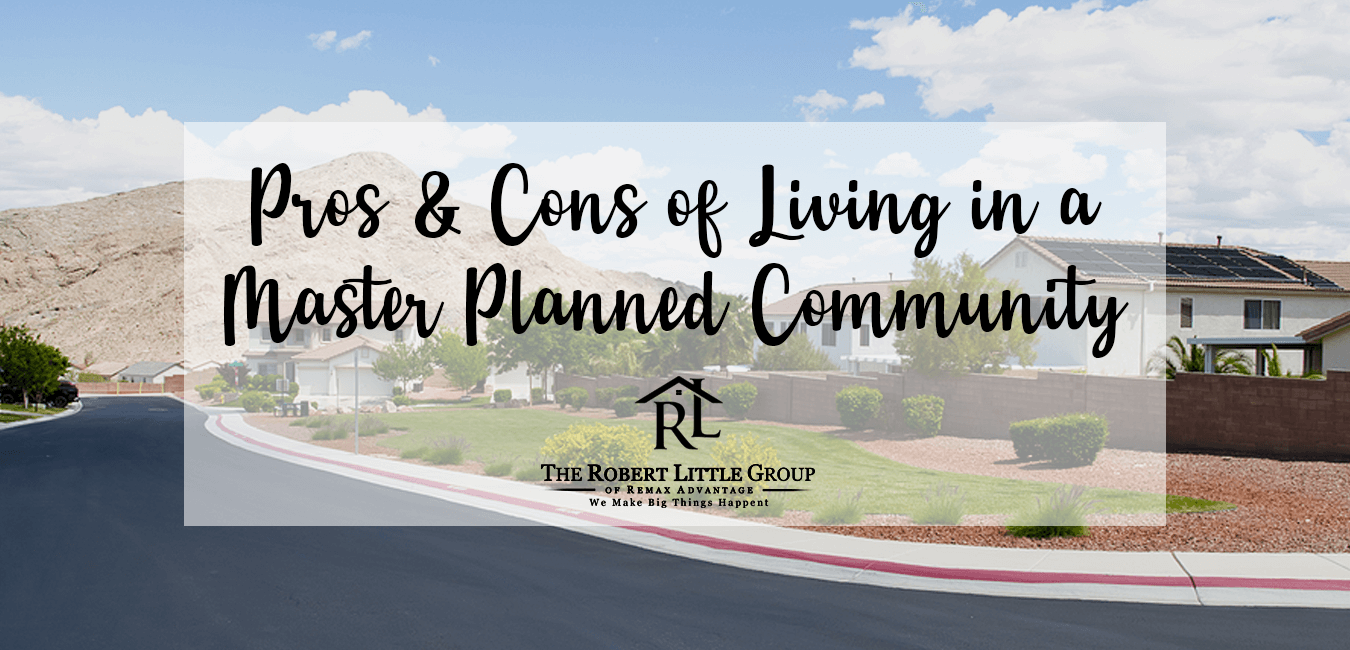 If you're considering moving to a master-planned community, there's plenty to think about. While there are obviously some pros, you also need to think about some of the restrictions that come along with choosing a home in a master-planned community and weigh whether this type of neighborhood is best for your own needs and lifestyle.
Amenities
One advantage of a master-planned community is its added amenities. Oftentimes, you'll find things like swimming pools and fitness centers, plus sometimes tennis courts and golf courses, too. While all of that is a plus, keep in mind you will probably be responsible for a homeowner's fee that covers access to some of those amenities. If it sounds appealing to your lifestyle, though, it may be worth it. You may also find area schools, restaurants, shops and more inside the community.
Guidelines/Regulations
When you live in a master-planned community, you'll also probably have to follow certain guidelines and regulations. This means keeping your yard neat and tidy, and keeping up your home's curb appeal. You may also be limited in terms of exterior paint color and landscaping. While this means you won't have total control over the "look" of your property, is also means you can count on living in an attractive, well-kept community.
Property Values
Another thing to think about is property values. Because homes in a master-planned community are often well-maintained and easily accessible when it comes to nearby amenities, they are also desirable. If you're buying a home, that may mean paying a bit more for all the advantages. If you're planning to stay in your home for a while, it means your home will likely retain its value and appeal for when its finally time to sell.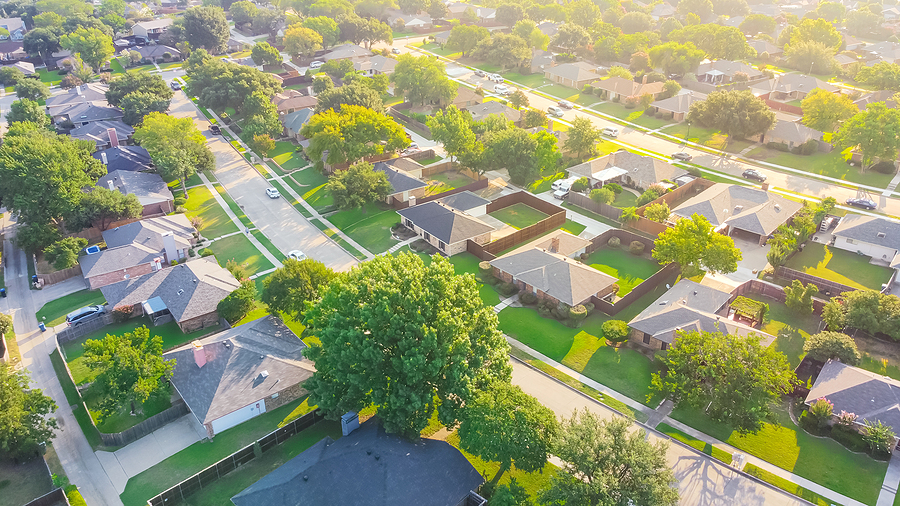 Considering a move to the Las Vegas Area?
Get your search started by seeing what's currently on the market in top
Las Vegas and Henderson area communites
, or contact The Robert Little Group now for all your home buying and selling needs.
Security
For some, the security of living in a master-planned community is worth it. Some of these communities are guard-gated communities with 24-hour security patrols. While it may be a bit of a pain for visitors, it also ensures that people who don't live in the community won't commonly be driving through your neighborhood on a whim.
Designated Builders
With a master-planned community, you'll probably be restricted to using certain home builders. If you want a custom home from a specific builder that's not on the list, you may not get exactly what you want. On the other hand, because the builders connected to the community are already part of that community, you'll probably also get access to a reputable builders' network and resources.
Privacy
With some master-planned communities, a higher density of homes means less privacy. Sometomes homes and lots may be a bit closer together, but that's not the case with all master-planned communities. Some of them also feature homes that are designed in a way to take advantage of the natural terrain of the region and the views.
Las Vegas Area Master Planned Community Related Content: