Pricing Released, Sales Begin at Lago Vista at Lake Las Vegas
Posted by Robert Little on Sunday, April 12, 2015 at 2:53 PM
By Robert Little / April 12, 2015
Comment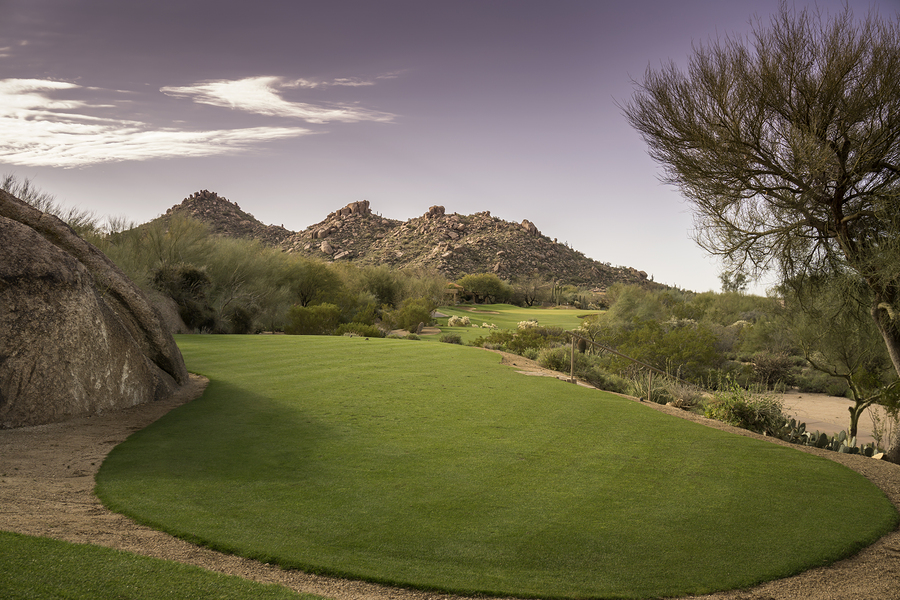 Back when William Lyon Homes first announced its newest project on the north shoreline of Lake Las Vegas, immediate interest from luxury home buyers was evident from the start. But now that pricing has been released and sales have officially started for Lago Vista on the Beach at Lake Las Vegas, the fun is only just beginning

Bounded by the fresh blue waters of Lake Las Vegas and the lush green landscaping of the Reflection Bay Golf Club, Lago Vista truly offers a lavish, resort-style ambiance that's specifically designed to combine luxury and exclusivity. In all, just 52 homes will be a part of the Lago Vista community, which will all feature a magnificent, two-story design that offers between 4,292 and 5,032 square feet of living space.

In addition, three individual home styles will be featured within the community, each with three different elevations for home buyers to choose. For now, base prices for homes for sale at Lago Vista range from $881,000 to $953,000, but that can certainly change as we get further and further into the development process.

For a closer look at current Lago Vista pricing, download the latest price sheet here, or give our Las Vegas area real estate experts a call today at (702) 896-5500!