New Construction is Booming in Las Vegas Right Now
Posted by Robert Little on Wednesday, May 3, 2017 at 1:12 PM
By Robert Little / May 3, 2017
Comment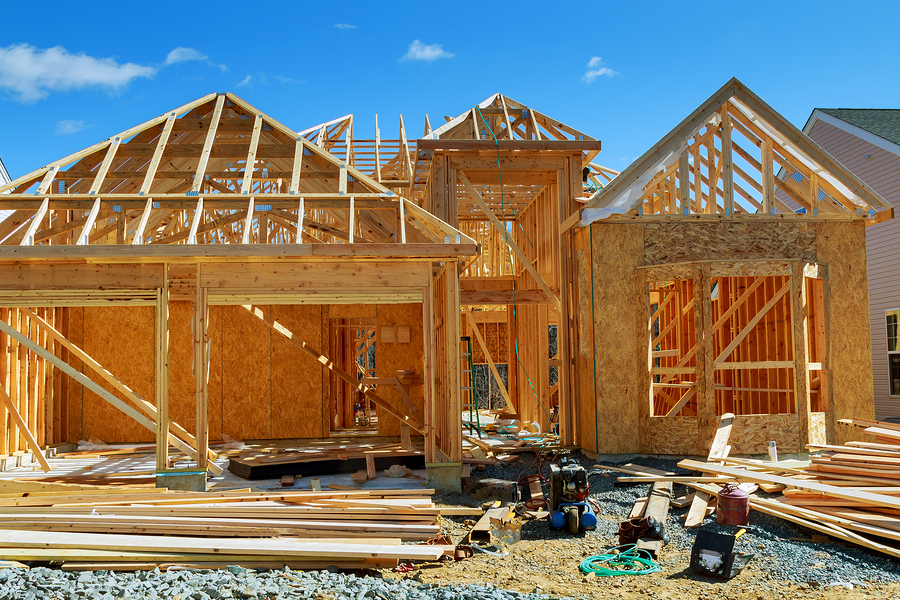 New construction homes sales are on the rise in the early going of 2017, and according to reports, there seems to be no sign of a slowdown anywhere in sight. 
Recently released data from Home Builders Research revealed home builders in Clark County unloaded 831 new homes in March alone, bringing 2017's total new home sales to 2,023 through the first three months. Compared to the first quarter of 2016, new construction homes sales in the Clark County area have spoiled 33.5%, which is the highest level recored for a first quarter since all the way back to 2008. 
New construction home prices are also on the rise, with the most recent median sales price recored at $329,900, or about 5% higher than this time last year. 
With demand still strong, more new homes in the Las Vegas area are certainly on the way, as local home builders were issued 907 new home permits in March, which brings 2017's tally up to 2,237. That figure is also up by nearly 9% compared to the first quarter of 2016 and also the most new home permits issues in the first quarter of a year since 2007.