Reasons Why YOU Should Consider Moving to Las Vegas
Posted by Robert Little on Tuesday, February 16, 2016 at 11:25 AM
By Robert Little / February 16, 2016
Comment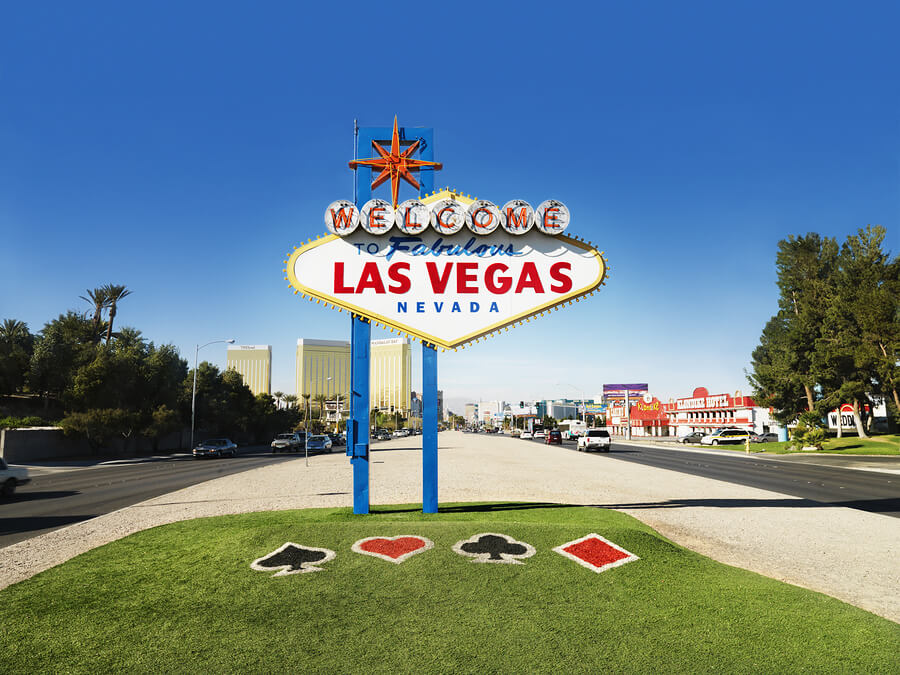 Having lived in Las Vegas for quite some time, it's easy for me to say that living here and being a part of the community is highly underrated. As one of the best places to call home for just about any demographic, the common misconception about Las Vegas is filled with little more than casinos, entertainment venues, and nightlife that only adults can enjoy. But if you've spent any time here recently and have also take the time to drive around some of the city's neighborhoods outside of The Strip, you've probably found that homes for sale in Las Vegas are about as appealing as anywhere else in the country. And while the list can seemingly go on forever, here's a closer look at just some of the best reasons why you should make Las Vegas home:
We Get Plenty of Sunshine in Las Vegas
First and foremost, people love living in Las Vegas for the climate. Sure it gets hot in the summer, but where doesn't it get hot at times in July and August? And because we're located right in the middle of the desert, we're certainly no stranger to sunshine. On average, the temperature is right around 88 degrees in the summer and a mild 51 degrees during the winter. How's the weather in Chicago or New York this time of year?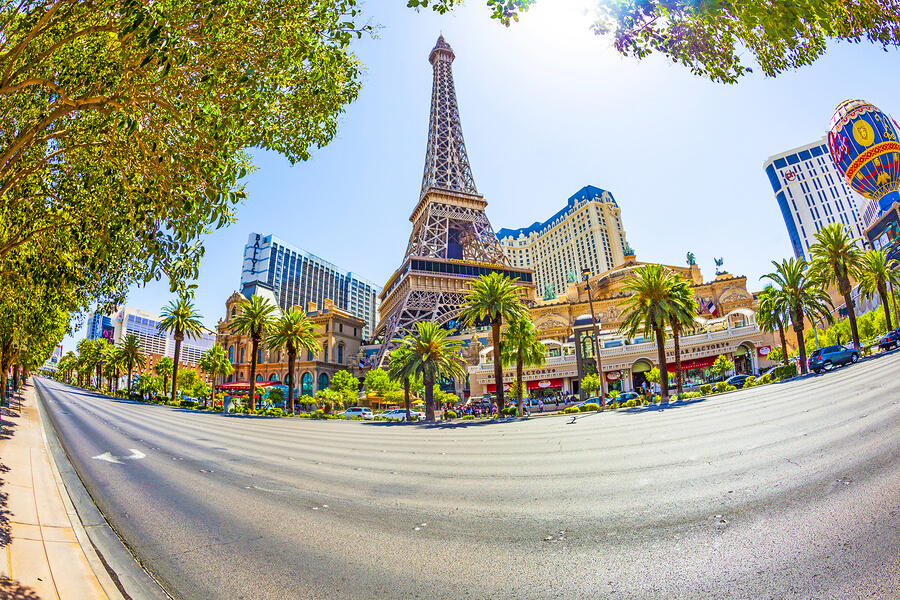 Las Vegas Has Some Terrific Schools
The pubic school system in Las Vegas is actually quite impressive. Students here have a 19:1 student-teacher ratio and high schools in Las Vegas have an 80% graduation rate. And although the gradation rate is slightly lower than the Nevada state average, that tends to be pretty typical for larger cities. In fact, according to a recent report from ABC News, 17 of the country's 50 largest cities have a graduation rate of lower than 50%, so how's our 80% rate looking now?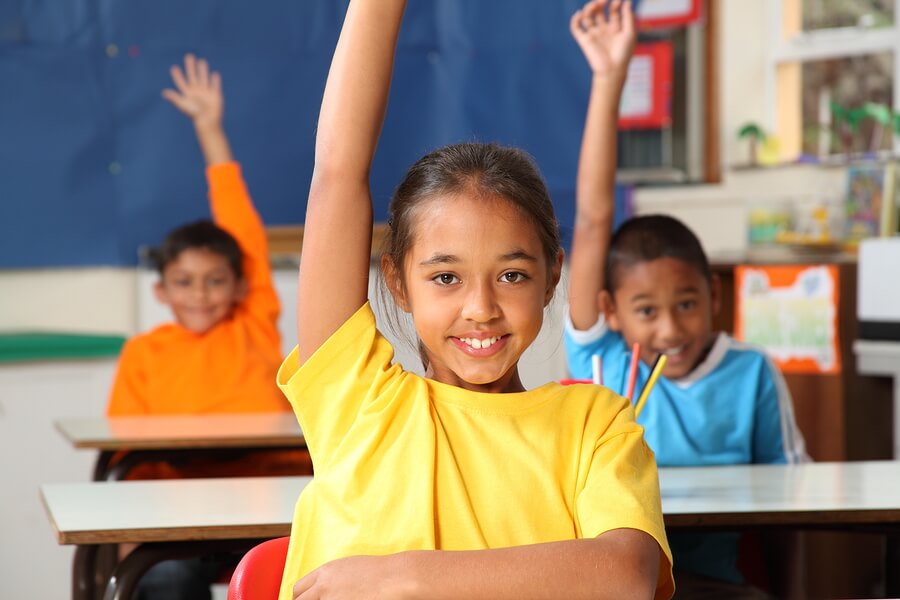 The Street Festivals in Las Vegas Are Fun For Everyone
Family-friendly events and festivals are something Las Vegas is no stranger to. Every time you turn around it seems like the city is hosting something fun that's geared for locals of all ages. The Las Vegas International Artistic Festival, the Science and Technology Festival, and of course the Springs Preserve Ice Cream Festival are just a few of our many favorites.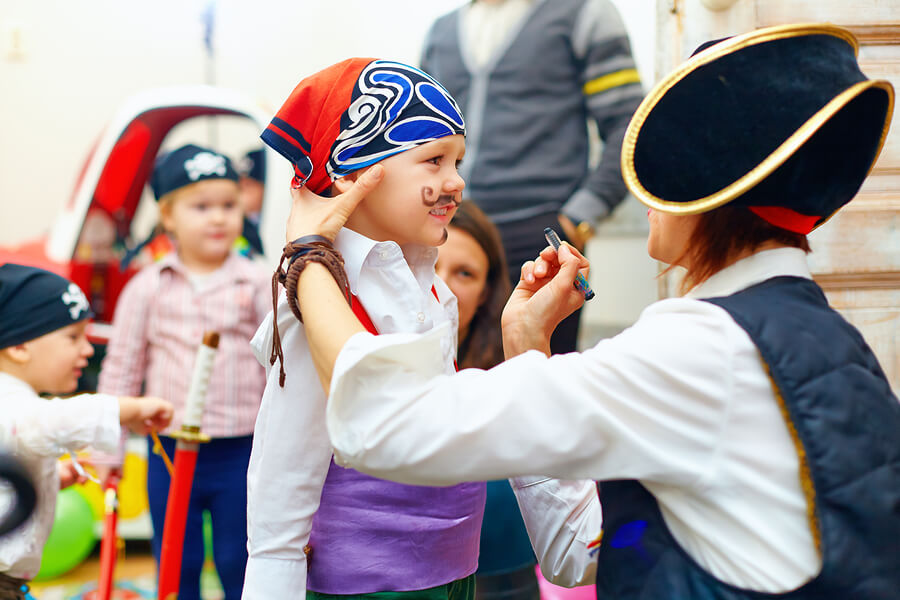 Who Needs Pro Sports Teams When You Have UNLV
Although there's been some recent rumblings about Las Vegas possibly getting a pro basketball team or football team, swinging over to the UNLV campus to take in a game, regardless of sport, is always a fun and affordable way to spend a night out. Go Rebels!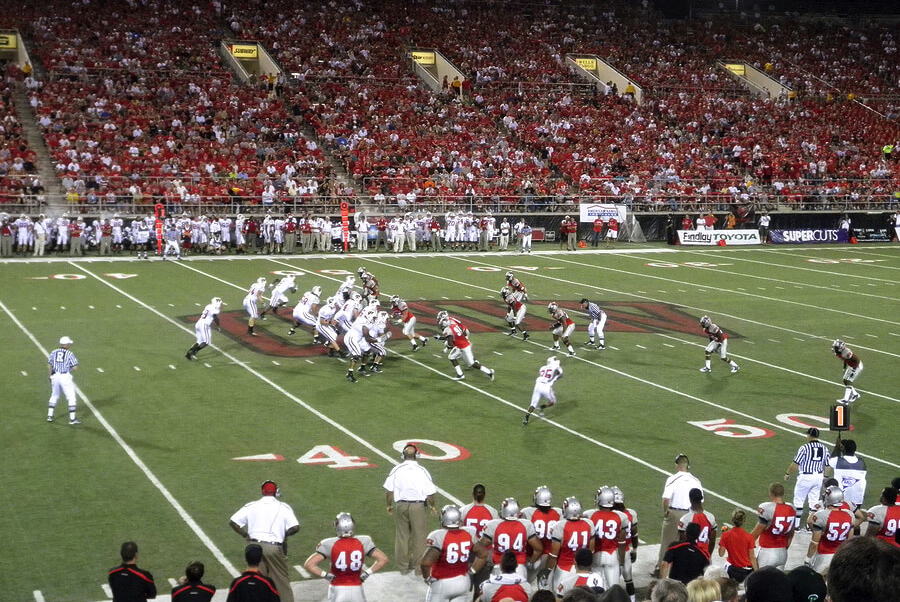 Las Vegas Has AMAZING Outdoor Recreation
While the Las Vegas area golf scene tends to get a lot of attention, especially from tourists, the hiking and mountain biking here is off the charts. From the Calico Basin Trail to the Red Rock Canyon National Conservation Area, the gorgeous mountainous landscape that surrounds Las Vegas provides some of the best outdoor recreational opportunities in the U.S.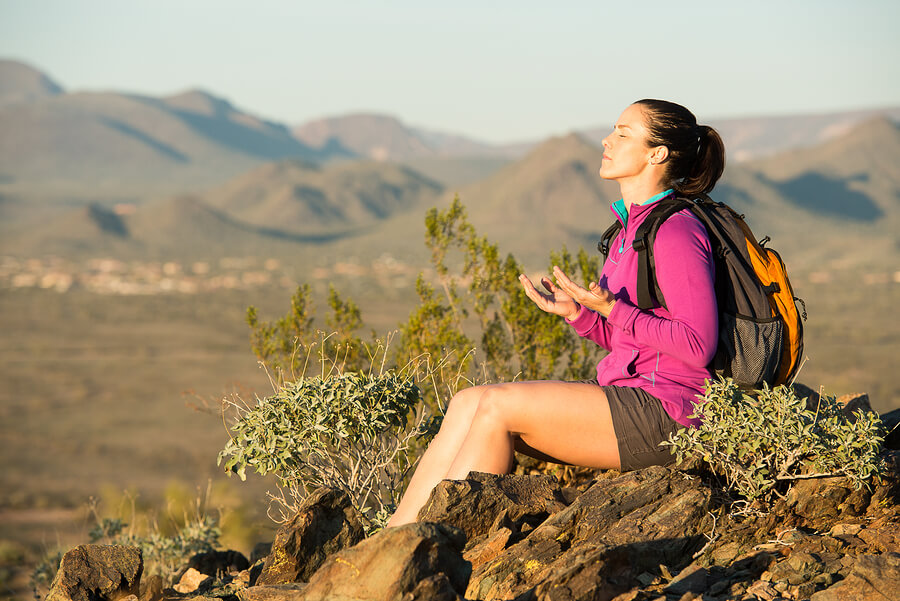 Yes, Las Vegas Does Have Some Great Entertainment & Nightlife Too
Okay, okay. Las Vegas does have some pretty great nightlife in case you feel like having a fun and exciting night out on the town. And although there's SO MUCH more to Las Vegas than just The Strip, it's pretty nice having American's most iconic nightlife and entertainment scenes right in our own backyard.