Moving From Los Angeles to Las Vegas: Why More People Are Opting For Sin City
Posted by Robert Little on Thursday, December 7, 2017 at 4:05 PM
By Robert Little / December 7, 2017
Comment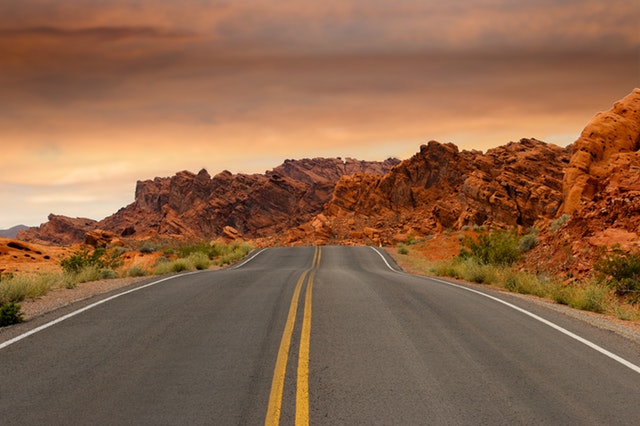 Housing is easily the biggest expense most people have, and increasing rent prices in expensive coastal cities like Los Angeles are driving more and more people to smaller midwest communities and to a number of other mid-range cities just like Las Vegas.
According to recent 2016 census figures, there was a noticeable spike in the number of people who left Los Angeles and Orange counties for either lesser expensive parts the state, or simply left the state altogether.
Fleeing higher-cost cities for a more affordable place to live is hardly a new trend, and something cold-weather cities see fairly regularly. But what makes Las Vegas unique is that more and more home buyers are coming specifically for cheaper real estate prices. Furthermore, Las Vegas has so much to offer locals beyond a vibrant nightlife scene, and that includes some of the best golfing and outdoor recreational amenities you'll find anywhere in the country.
But outside of being able to take in a round of golf at a championship course every now and then, just what else can you expect when making the move from Los Angels to Las Vegas. Well, believe it or not, it's fairly common for many home buyers to nearly double the size of their home while also lowering their mortgage payment when moving to the Las Vegas area, and you can also say goodbye to all those jam-packed Los Angeles freeways as well. Although it depends on where you'll ultimately live and work once officially making the move, it's almost impossible that you won't cut down on your daily commute time significantly, which is certainly an added bonus for, well, anyone.
So if you're tired of the hustle-and-bustle of Los Angeles and truly feel it's time to live out the American Dream in style, Las Vegas isn't a bad option to consider, especially if you're looking to save big on housing.