Limited Housing Inventory Leads to a Slowdown in Home Sales Around Vegas
Posted by Robert Little on Wednesday, August 24, 2016 at 3:43 AM
By Robert Little / August 24, 2016
Comment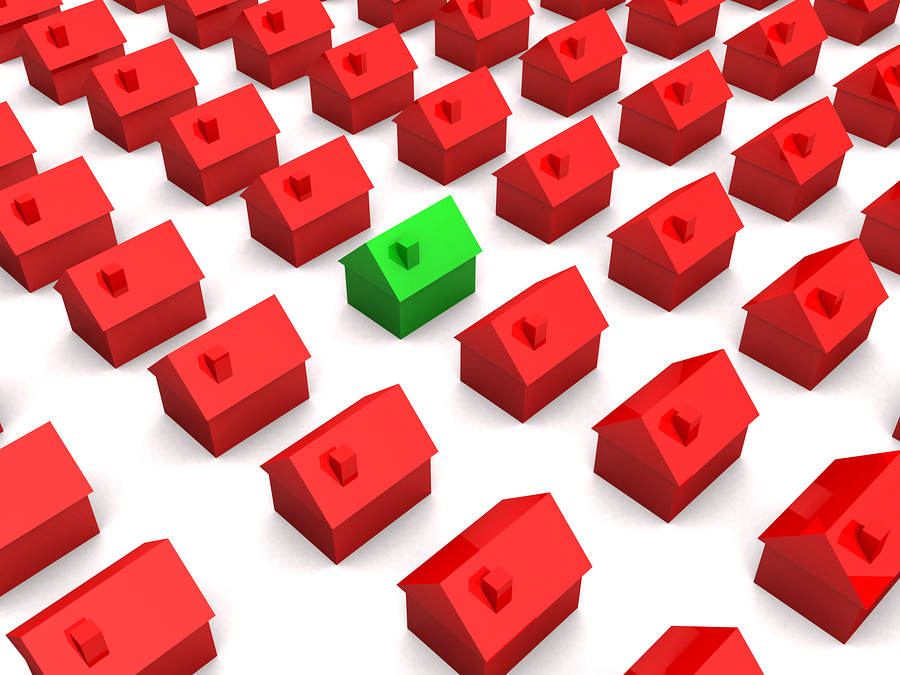 A limited housing supply is an issue many markets across the country are facing right now, but here in Las Vegas, it's become a problem that is clearly affecting sales activity in recent weeks and months. According to recently reported numbers from The Greater Las Vegas Association of Realtors, home sales overall were down 7% last month from July of 2015, and down 12.7% when it comes strictly to single-family home sales.

While the summer season is always fairly unpredictable when it comes to the Las Vegas real estate market, many industry experts are simplifying the problem by assuming that few homes on the market often leads to fewer overall sales; and in this particular case, the numbers seem to support that claim.

The total number of single-family homes listed on the GLVAR MLS in July was 13,217, which is down by nearly 4% from this time in 2015. But what's even more astounding is that the inventory of condos and townhouses in the GLVAR coverage area has dropped by a whopping 30.9% from just one year ago.

Like so many aspects of life in general, buying a home for the first time is all about timing; and unfortunately for so many first-time home buyers who are finally ready to make a move, finding something that fits all their needs, wants, and perhaps most importantly their budget has become rather challenging in many instances. And to make matters worse, the tightened inventory is also keeping prices up, although price increases all over the Las Vegas area are finally beginning to slow as well.

The silver lining in what seems to be somewhat of a slowdown is that home and condo sales in 2016 are still ahead of the 2015 pace up until this point. But with inventory levels not expected to change anytime soon, we might be in for somewhat of a slower second half of what's otherwise been a red hot Las Vegas real estate market for much of 2016.