Why Las Vegas Townhomes For Sale Are Worth a Look
Posted by Robert Little on Tuesday, March 31, 2015 at 8:45 AM
By Robert Little / March 31, 2015
Comment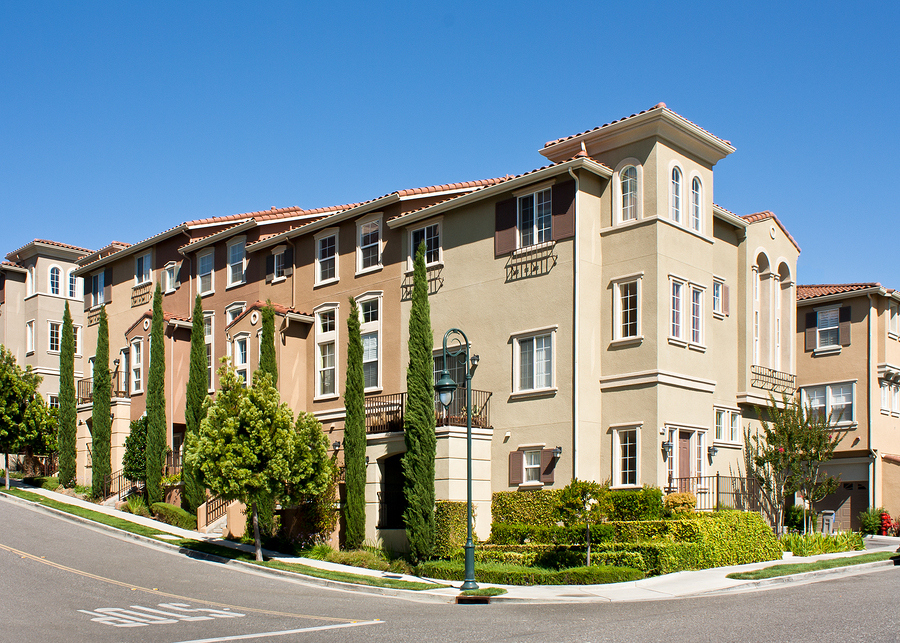 Once upon a time, townhomes used to have a negative connotation among the home buyers, regardless of the market or location. Whether it was the idea of attached living or simply not providing enough living space, townhomes back in the early days simply weren't cutting it in the eyes of many consumers.

If you fast forward to today however, Vegas-area townhouses are some of the hottest properties you'll find on the market and despite the opinions of some, there seems to be no sign of that slowing down anytime soon.

In today's complex real estate market, buying a home is expensive. Just ask all the millennials who are still continuing to rent instead of buy. But as looser lending standards take effect and other measures are being taken to encourage home buying, first-time home buyers are finally starting to become a factor again, and many are opting for a Las Vegas townhome.

Believe it or not, townhomes today are quite a bit different from townhomes of yesterday. More square footage, private outdoor space, large private garages, and all kinds of fabulous resort style amenities our setting the standard for newer construction townhome communities in Las Vegas, and even if you look to certain townhouse developments that were built 5 to 10 years ago, you might just find that many Las Vegas town homes for sale are starting to rival the single-family lifestyle, and here's why:
Vegas-Area Townhomes Provide Maintenance-Free Living
Perhaps the biggest benefit of living in a townhome as opposed to a single family home is that exterior maintenance and lawn care as provided for you. Although with most townhomes, a monthly HOA fee is required, when you eliminate the headaches and hassles that are usually associated with taking care of a home, the additional monthly cost, in most cases, it's absolutely worth it.
Las Vegas Townhomes Are Affordable

You can't deny the younger generation is waiting longer to buy, and those who are buying care much more about efficiency than anything period. Sure, most townhomes don't provide the same kind of square footage and living space that single-family homes offer, but homebuyers today generally don't mind. Instead, there are much more focused on affordability and cost of living, making townhomes a considerably more attractive option.
Las Vegas Townhome Communities Have Amenities

As alluded to above, many newer Las Vegas townhome communities are featuring resort style amenities that certainly enhance the day-to-day life of those call these neighborhoods home. community pools, state-of-the-art fitness centers, outdoor parks and playgrounds, basketball and tennis courts, and spectacular clubhouses with all kinds of entertainment space are all becoming the norm, and when all of these fabulous community features are being offered to those looking for a new home, how can you not consider one of these housing developments?