REPORT: Las Vegas Named One of the Healthiest Housing Markets in the U.S.
Posted by Robert Little on Monday, March 27, 2017 at 6:28 AM
By Robert Little / March 27, 2017
Comment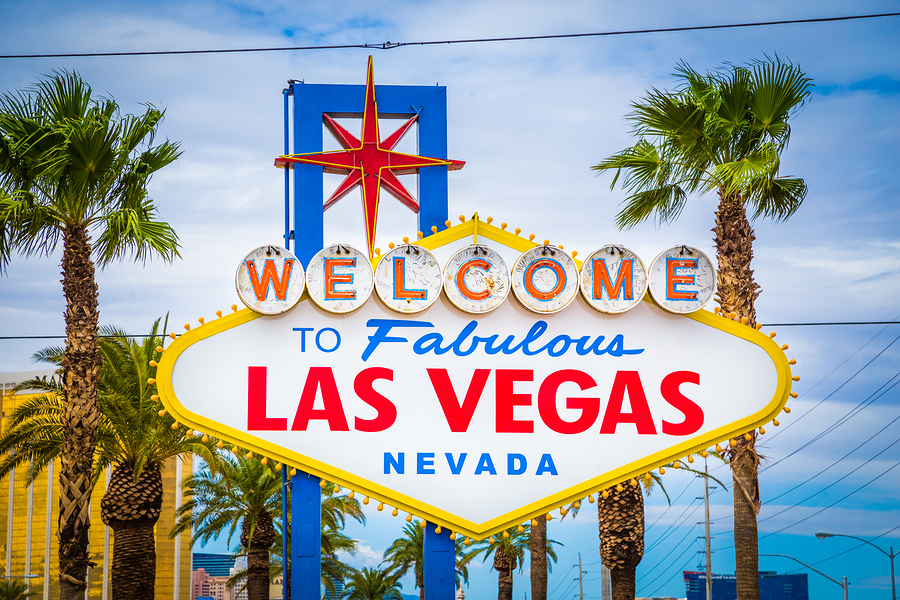 While new data suggest the housing recovery is still a bit sluggish and increasingly uneven in certain parts of the county, a number of cities that were among the hardest hit during the crash are now some of the nation's strongest markets—and yes, that includes Las Vegas. 
According to recently released figures from TenX, a top real estate auction and analytics firm, Las Vegas is enjoying a more balanced population growth than just about any city in the U.S. right now, and that's certainly translating to a much healthier real estate market overall. Prior to the recession, Las Vegas was also seeing a similar upward trend in both population and job growth, and now with the downturn well in the rearview mirror, it's a market that's starting to return to its former glory. 
Tampa, another city that was hit especially hard during the recession tops TenX's list of the healthiest housing markets, followed by Dallas, Columbus, Las Vegas, and Jacksonville. Among some of the unhealthiest markets are Northern New Jersey, Central New Jersey, Long Island (New York), San Francisco, and Los Angeles. 
Despite being considered one of the healthiest markets in the country, it's still worth noting, however, that home prices in Las Vegas are still nearly 20% below their peak during the housing boom pre-recession. But then again, that's great news for potential buyers thinking about a move to the Las Vegas area from out of town and only adds to the market's appeal from an affordability standpoint.