Las Vegas Hotel Condos For Sale: Active Listings & Building Information
Posted by Robert Little on Tuesday, March 17, 2015 at 2:01 PM
By Robert Little / March 17, 2015
Comment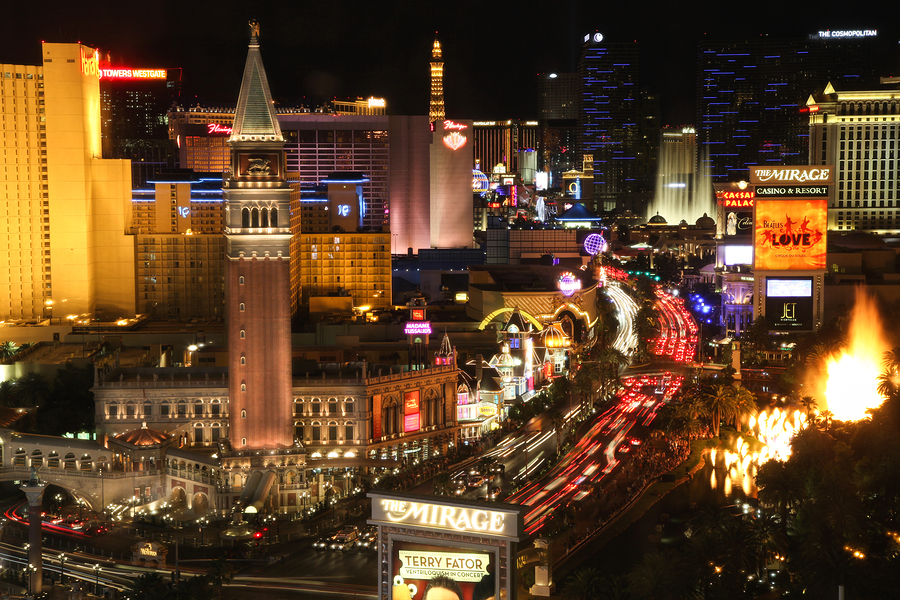 There's a popular trend happening in the world of U.S. real estate, and it's becoming especially relevant in cities with a strong tourism industry. The demand among Baby Boomers seeking out maintenance-free second homes is continuing to grow, and as a result, condo-hotel developments, sometimes dubbed "condotels," have been sprouting up all over major cities and resort towns just like Vegas.

Prior to the housing crash that dramatically affected the Las Vegas real estate market, condo-hotel units were some of the most sought-after properties in town among investors and home buyers looking for a vacation property, and now that market conditions have drastically improved over the last couple years, there seems to be another rush for condo hotel properties that not only offer lavish living spaces, but five-star amenities as well.

Today, several condo hotel developments in Las Vegas stand out, and if you're in the market for a luxury vacation home that features a resort-like lifestyle, your search should pretty much begin and end with these Las Vegas hotel-condo buildings..
SEARCH LAS VEGAS HOTEL CONDOS BY BUILDING 
MGM Signature Condo-Hotel Units
If you're working on a little bit tighter of a budget but still want that coveted hotel condo experience, MGM Signature condos provide a tremendous value without sacrificing luxury. [Check out hotel condos for sale over at MGM Signature here…]
Palms Place Condo-Hotel Units
One of the top choices for homebuyers looking for that authentic Las Vegas experience, Palms Place is an iconic and ultra-cool Las Vegas high-rise is about as trendy as it gets. [Begin searching active hotel condo listings over at Palms Place here…]
Platinum Condo-Hotel Units
Easily one of the more affordable hotel condo options available in Las Vegas, Platinum is perfect for those looking for more of a vacation property rather than a savvy and expensive real estate investment. Believe it or not, entry-level one-bedrooms here start at just over $100,000. Learn more about hotel condo over at Platinum here…
Trump Tower Las Vegas Condo-Hotel Units
As one of the most iconic names in both Las Vegas real estate, as well as the real estate industry in general, Trump Tower hotel condos in Las Vegas are some of the most sought after on the market, meaning as a buyer, you really can't go wrong with an investment over at the Trump International Hotel & Tower — Las Vegas. [Browse active hotel condos at Trump Tower here…]
BROWSE THE HOTTEST LAS VEGAS HOTEL CONDO LISTINGS CURRENTLY ON THE MARKET:
Search The Hottest Hotel Condos For Sale in Las Vegas