Las Vegas Home Buyers Are Finally Making Smaller Down Payments
Posted by Robert Little on Wednesday, June 10, 2015 at 10:45 AM
By Robert Little / June 10, 2015
Comment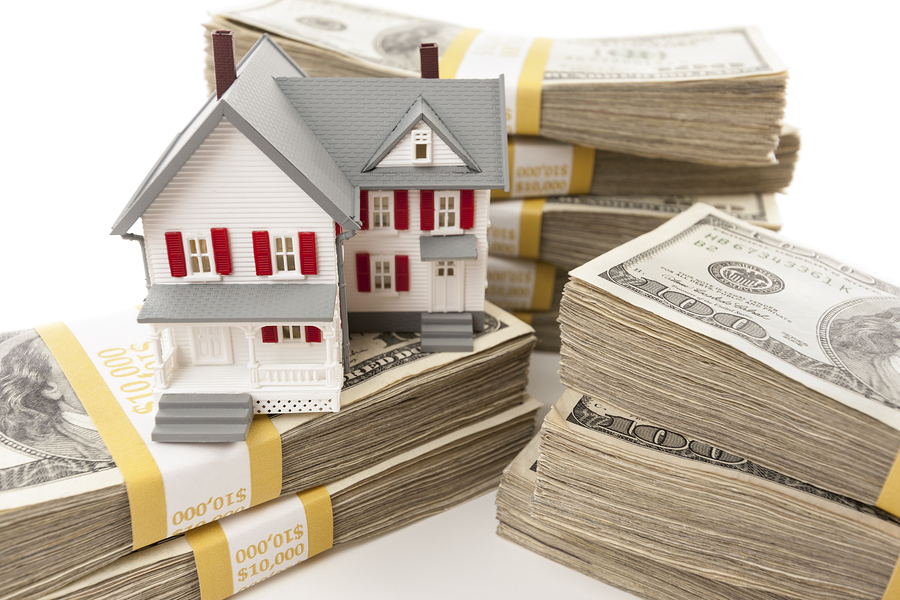 The days of needing 20% down for a mortgage loan are, at least to some degree, now in the rear view mirror and lending standards finally appear to be loosening up a bit following the housing crisis that started all the way back in 2008. According to national real estate information company RealtyTrac, Las Vegas area home buyers are now making smaller down payments for home purchases, with the average down payment now at 13.3% over the first quarter of 2015.

For reference, Southern Nevadans were making an average down payment of 14.9% for a new home over that same timeframe back in 2014.

From a money perspective, RealtyTrac also pointed out that the average down payment over the first quarter of 2015 in dollars was $36,326, down from $43,712 in 2014. Nationally, down payment percentages are also down as well, with the average across the U.S. now at 14.8%, down from 15.5% in 2014.

Back towards the beginning of the year, Fannie Mae and Freddie Mac recently introduced low down payment programs and lowered insurance premiums for government-insured FHA loans, which has especially helped Millennials and first-time home buyers finally enter the housing market.

Theoretically, higher credit scores also typically lower down payment totals, but residents in Nevada, and specifically Clark County, have some of the worst personal finances in the entire country, according to Corporation for Enterprise Development.

So, if you're looking to make that transition from renting to owning sometime in 2015, start searching active Las Vegas real estate for sale, or give The Little Group a call to discuss all your home buying needs, wants, and goals today!