Las Vegas Foreclosure Rate on the Decline; But Still Ranked 12th Nationally
Posted by Robert Little on Sunday, April 16, 2017 at 12:45 PM
By Robert Little / April 16, 2017
Comment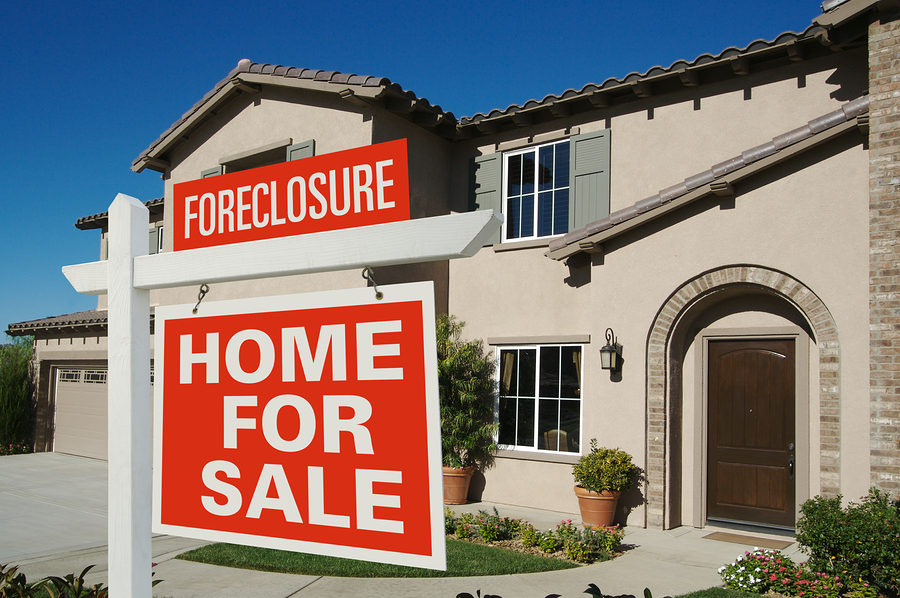 It wasn't that long ago when it seemed like Las Vegas and foreclosures went hand-in-hand, and although we've certainly come a long way since the housing crash rattled the Las Vegas real estate market harder than just about any other city in the country, the foreclosure rate here is still slightly higher than what you'll find in most markets all across the country. 
According to the leading property and real estate data firm Attom, Las Vegas has the 12th highest foreclosure rate among the 200+ cities featured in a recently released report, even despite a sharp drop in foreclosures compared to last year around this time 
Around one in every 304 homes in the Las Vegas area market was labeled a foreclosure during first quarter of 2017, which represents a strong 29.5% decline compared to the the foreclosure rate throughout the first quarter last year. And when the final tally came in, lenders repossessed 1,029 homes in Las Vegas within that first quarter timeframe.
For added perspective, one in about every 569 homes was recorded a foreclosure nationally, and Las Vegas is still well below Atlantic City's foreclosure rate, which currently leads the nation at one in every 134 homes listed as a foreclosure.