Las Vegas Area Home Prices Continuing to Rise
Posted by Robert Little on Tuesday, August 11, 2015 at 7:01 AM
By Robert Little / August 11, 2015
Comment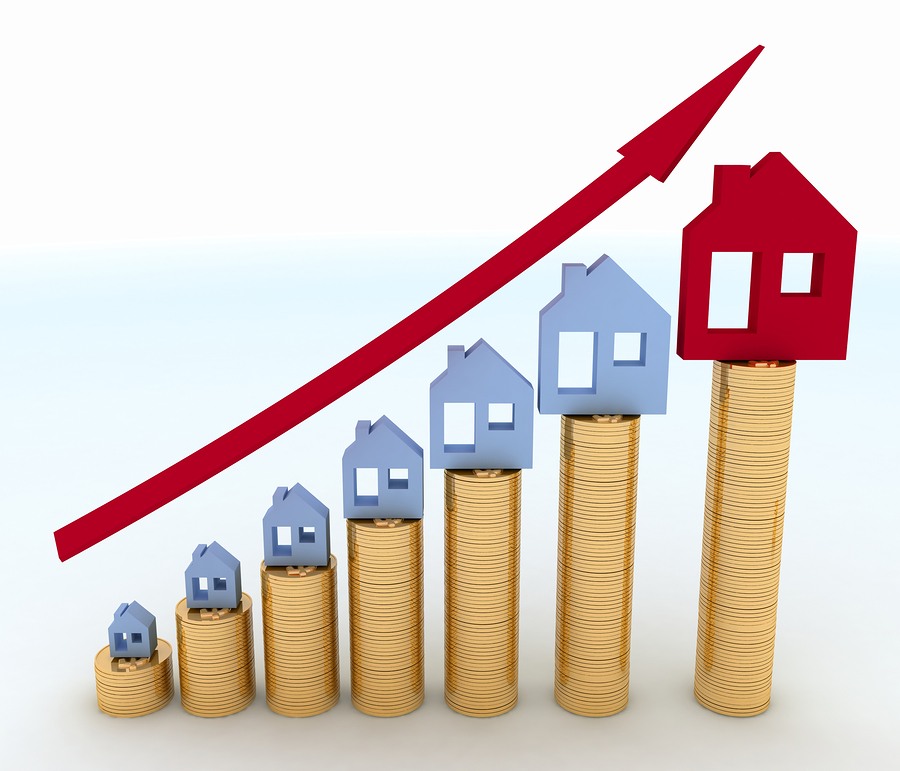 More good news relating to the Las Vegas real estate market, as reports are now surfacing that the area's median home price jumped to $218,000 in July.

In a report that came out Monday, The Greater Las Vegas Association of Realtors documented that the median home price for the area is only up less than a percent from June, but up an impressive 9% from this same time last year.

Although prices aren't increasing as quickly as in years past, the fact that prices are still rising is a good sign of the market's health and long-term growth. In addition to prices, more homes are also selling this year as opposed to last year, with over 3,800 homes being sold in July 2015—up from about 3,000 homes in July 2014.

Despite coming a long way since the beginning of 2012 when home prices were around $118,000, we're still a ways away from their peak in June of 2006 when the area's median price was $315,000.

Regardless, it's still nice to see a continual increase for now, no matter how minimal.

For more information about Las Vegas area real estate, give me a call today at (702) 460-2712, or start browsing around our website to view active listings currently on the market!