Land Prices on the Rise in Summerlin
Posted by Robert Little on Sunday, May 31, 2015 at 10:04 AM
By Robert Little / May 31, 2015
Comment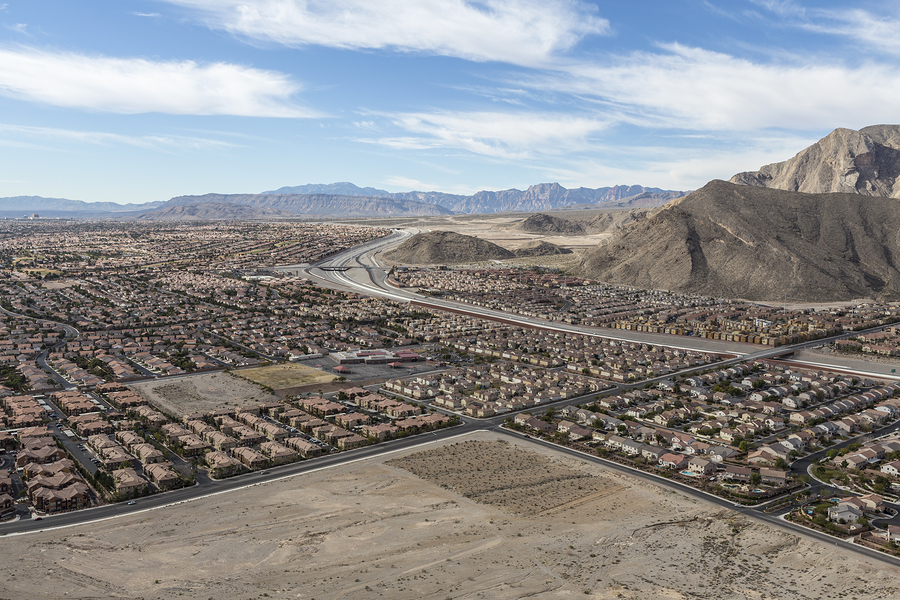 Land prices in Summerlin are soaring according to recent reports, with some numbers showing a 31% increase over the first quarter of 2015 from a year prior. And although home builders like Toll Brothers, who just purchased 111 acres near Bishop Gorman High School in anticipation of building a new 55-and-older housing community, are continuing to shell out the dough for land in this incredibly desirable location, some fear higher land prices will only make new homes more expensive, ultimately slowing sales and future development.

According to Dallas-based Howard Hughes Corporation, the developer of Summerlin, investors bought just 46 acres of land in Summerlin in the first quarter of 2015—a number that's down 11% from the first quarter of 2014. However, despite the drop, those same buyers have paid an average of $715,000 per acre in Summerlin this year, which is up 31% from the same time last year.

At the beginning of 2015, the Summerlin community, which is very well-known for its high-end homes and fabulous outdoor recreational amenities, still had around 4,600 acres of undeveloped residential land available, as well as 850 acres of commercial property. In addition, at the start of the year, Summerlin's population was just over 105,000 residents, about 100,000 short of its planned 200,000 people.

For more information about land and real estate for sale in Summerlin, contact The Little Group today, or start viewing active property/land listings currently on the MLS below!
Search Summerlin Land For Sale Below:
Browse Active MLS Listings in Summerlin, NV