Introducing the Little Gives Big Initiative: Our Fight Against Leukemia
Posted by Robert Little on Thursday, January 19, 2017 at 12:25 PM
By Robert Little / January 19, 2017
Comment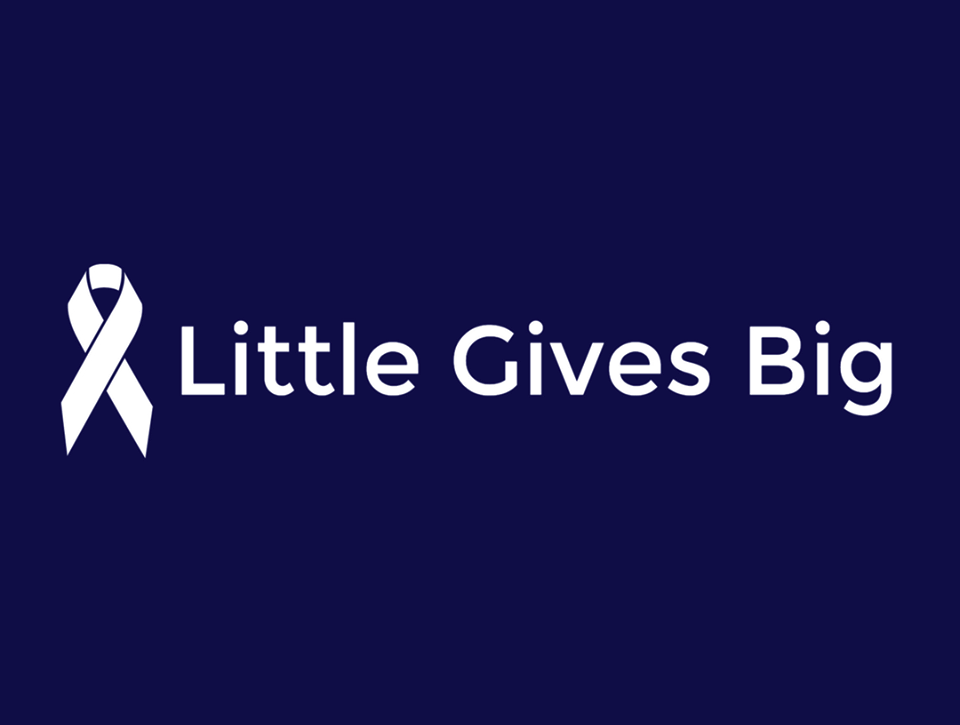 Last year was an extraordinarily successful year for me and my team, as we were honored to help 86 families in our community buy or sell a home. Every year since starting my journey in the real estate industry, business has continued to grow, and from all of us over at The Little Group, we truly hope we have exceeded all your expectations when it came to helping you transition from one home to another. 
But with 2016 now in the rearview mirror, we've already hit the ground running and are well on the way to making 2017 our best year yet. But starting this year, we're also introducing an exciting and very personal initiative we're calling Little Gives Big, which is just our way of giving back and doing what we can to help find a cure and provide support for Leukemia and Lymphoma patients all over Nevada.
Like so many others across the country, Leukemia has impacted my life greatly. Back in 1976, my brother Carlos, who was only 9 years old at the time, was diagnosed with this terrible disease, and just 3 years later, he lost his battle at the age of 12. For my entire adult life, I've contributed to the Leukemia and Lymphoma Society, but now, I'm taking my efforts one step further by donating $50 from every deal our team makes and putting it towards this exceptional cause. I'm extremely grateful to call Nevada home, and helping raise money for our local Southern Nevada chapter of LLS couldn't be more gratifying.
Since all the way back in 1949, the Leukemia and Lymphoma Society has been on a mission to not only cure leukemia, lymphoma, Hodgkin's disease and myeloma, but also help improve the quality of life of both patients and their families alike. And starting in 2017, we're joining that fight as well, hoping to make whatever positive impact we can here in our local community. 
For more information or to get involved directly, please visit LLS.org/southern-nevada.