How We Can Help You Buy and Sell at the Same Time
Posted by Robert Little on Friday, October 20, 2017 at 9:48 AM
By Robert Little / October 20, 2017
Comment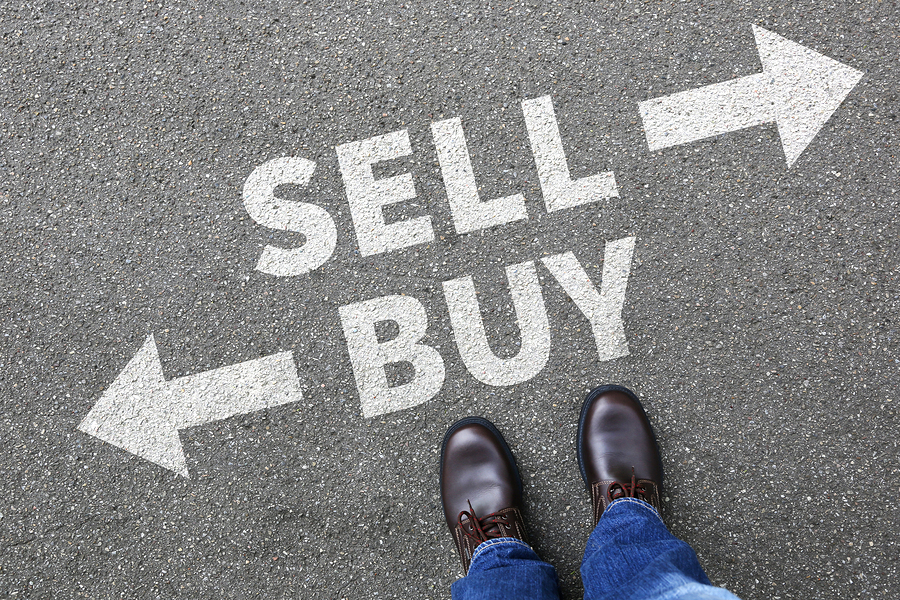 Buying a new home is stressful, especially when you have to sell your current home first.
One question I've been getting asked a lot is, "I want to buy another house, but I need to sell my current one first. What should I do?"

This is actually a situation that I've been helping a lot of people out with over the years. The first thing we'll want to do is find out what your current home is worth. We'll take a look at its condition, then compare it to other homes on the market that are similar. Once we come up with a realistic price, we'll determine what you'll net after expenses.

Based on that net, a mortgage lender will be able to determine many things, including how much you'll need to put down on the new home and what your monthly payments will be. In many cases, you don't even need to use the whole of the profits and you can set some away for a rainy day instead.

After we meet with a lender and your budget is set, we'll start to look at some homes to see what all is out there. If you find a home you like enough and feel like it's worth it, there are a few different ways we can write an offer in order to help you out.
"
There are a lot of moving parts involved.
"

One option is writing an offer on a home that is contingent on you getting your current home under contract. It's a little bit harder to do in a competitive market, but we've still found success using them.

If that kind of contingent offer doesn't work, another one might. If we wait to make an offer until your current home is already under contract, we can write an offer that is contingent on your home sale closing. Oftentimes, sellers are much more likely to accept this kind of contingent offer because there is less risk involved.

Once your home has been sold and your new home has been purchased, we can help negotiate a rent-back from the buyer of your home to give you a little bit of time to move and so you don't have to move twice.

As you can see, there are a lot of moving parts involved. If you have any questions for me about this kind of situation or anything else relating to real estate, give me a call or send me an email. I would love to hear from you.