NATIONAL MARKET UPDATE: Housing Expectations For 2017
Posted by Robert Little on Tuesday, January 17, 2017 at 3:58 PM
By Robert Little / January 17, 2017
Comment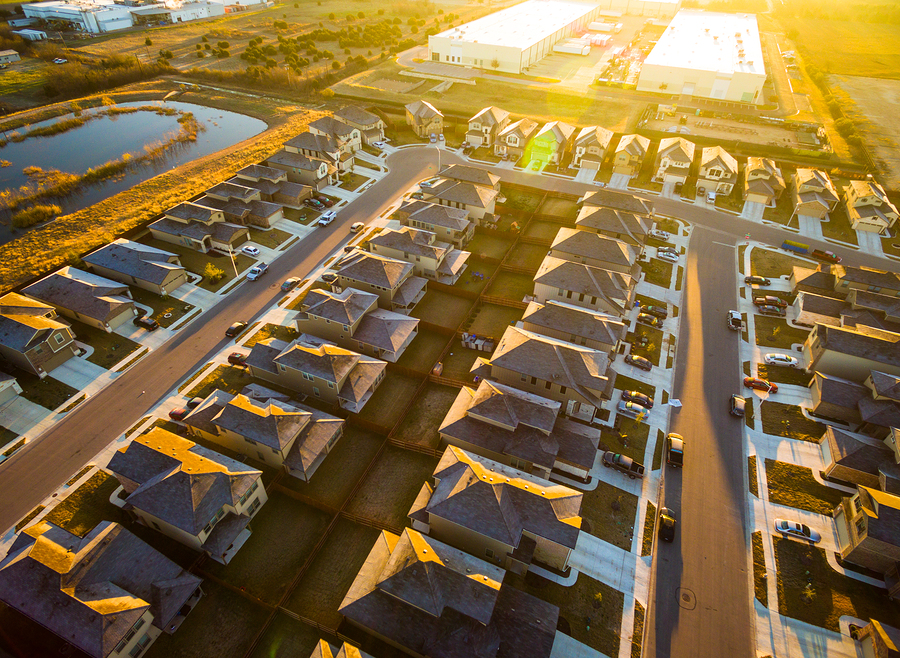 According to recent consumer survey results, as well as an updated housing forecast for the upcoming year, the National Association of Realtors (NAR) is only projecting a small gain in home sales in 2017 thanks to rising mortgage rates and shrinking confidence among consumers who think that now might be a good time to purchase a home. 
As part of NAR's fourth quarter Housing Opportunities and Market Experience survey, consumers were specifically asked about the economic state of the country as well as housing expectations heading into the new year, and many are citing declining affordability as one potential problem facing home buyers throughout 2017 and beyond. Both rent prices and home prices are outpacing income levels and new supply being brought to market in the affordable price range category, and with mortgage rates still on the rise following the election last November, young and first-time home buyers especially could face greater home buying challenges compared to market conditions of the past couple years. 
Despite a drop in buyer enthusiasm, however, approximately 5.42 million existing homes were sold in 2016, which is about 3.3% higher than 2016, and also the highest level of home sales we've seen since 2006. But with mortgage rates expected to reach around 4.6% in 2017 and existing home prices also projected to increase by another 4% this year, it only makes sense that a slowdown in home sales could be on the horizon. Many economists and industry experts are hopeful, though, that a strong and growing job market could keep housing demand strong and the national real estate market healthy all throughout the new year.