Home Prices Up, Inventory Down in Las Vegas Right Now
Posted by Robert Little on Wednesday, June 15, 2016 at 1:44 PM
By Robert Little / June 15, 2016
Comment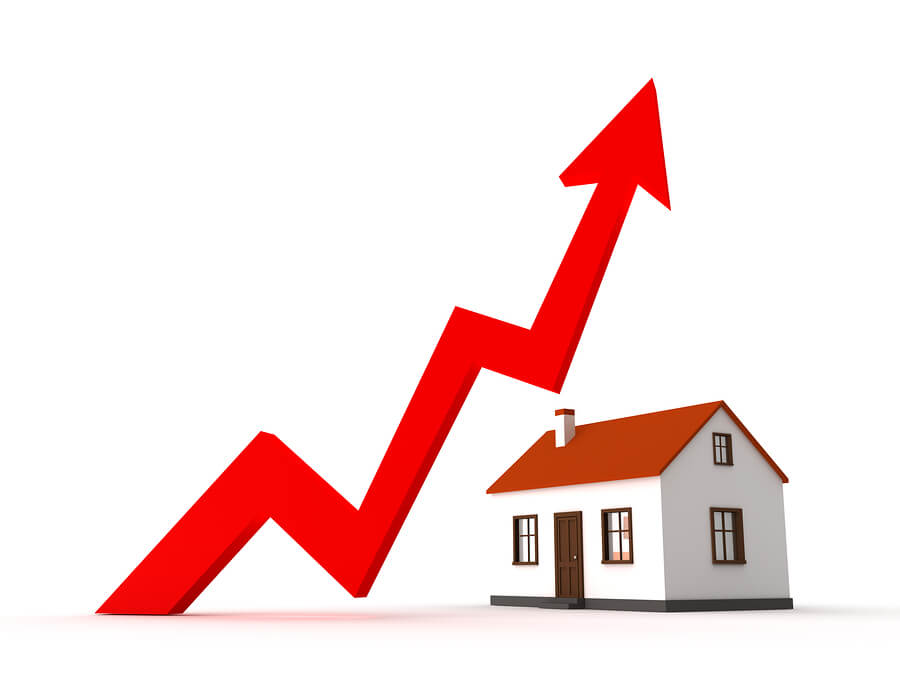 Coming out of the traditionally busy spring season, Las Vegas home prices are continuing to rise as inventory remains tight. In a report recently released from The Greater Las Vegas Association of Realtors, the median price of an existing single-family home in our region is now at $229,250, which is about an 8.5% jump from $211,250 at this time last year.
As mentioned in the release, a limited housing supply is unquestionably the primary driving force behind the continued increase in home prices, which according to some industry experts, is even a bit tighter than in most other parts of the country that are also experiencing low inventory.
Median prices for condos and townhouse is also up 5.4% from 112,000 in May of 2015 to $118,000 last month.
It's also worth noting that the declining number of distressed properties on the Las Vegas real estate market is also contributing to a higher median price, ultimately bringing averages to a higher level than what we're normally used to seeing.
As for what's selling most right now in Southern Las Vegas? The average price of homes sold in the month of May was $274,917 with the total number of listings priced under $300,000 on the decline. Furthermore, the number of sales for condos and townhouses, which was recorded at 641 in May, has increased 4.9% from last year, which could mean more younger and first-time home buyers are finally starting to enter the marketplace.