Henderson's Cadence Master Plan is Well Underway With Lots in Store for 2016
Posted by Robert Little on Friday, January 29, 2016 at 1:07 PM
By Robert Little / January 29, 2016
Comment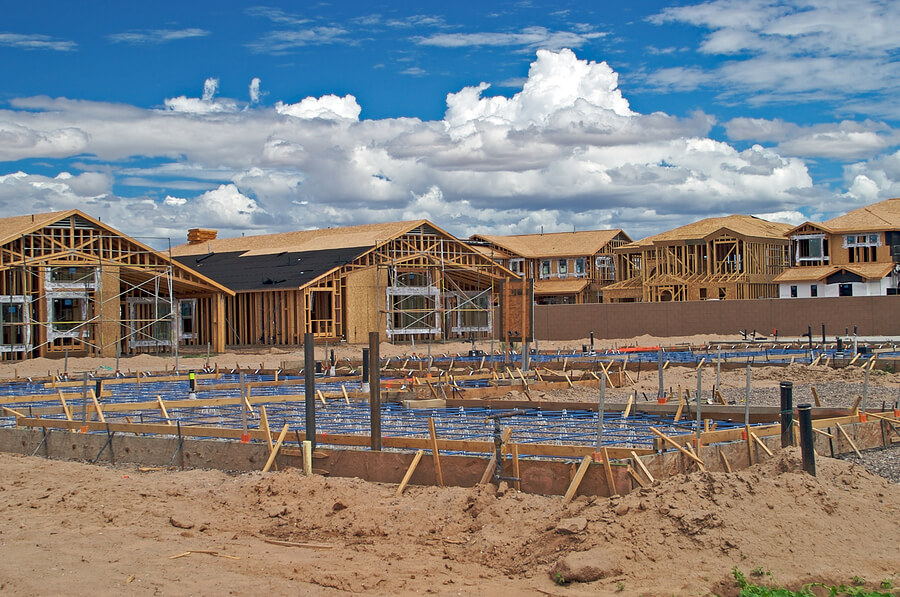 After years of planning and delays, construction for Henderson's massive new Cadence community is finally underway, marking a new beginning for residential real estate here in Las Vegas' most desirable suburb.

Once finished, the expansive LandWell Company community will feature well over 13,000 residential units, several community schools, 450 acres of open park space, and 1.1 million square feet of commercial space that includes a full-sized grocery store and casino-resort.

For the most part, 2015 was little more than just the earliest beginnings of this dynamic new master-planned community and it's what to expect over the next couple years that will really start making Cadence a highly sought after destination among home buyers.

In 2016 alone, two brand new Cadence schools, Lake Mead Christian Academy and Pinecrest Academy, will make their official debut in time for the 2016/2017 school year, and the community pool that also features a 2,000 square foot splash pad, which is exclusively for Cadence residents, is also expected to open this coming May.

Looking further down the road, Cadence's first grocery store is also expected to break ground later this year, with its official grand opening still planned for the spring of 2017. In addition, developers are continuing to work with the region's best and most well-known home builders in an effort to bring as much housing diversity and style to Cadence as possible.

For now, most homes in Cadence will range from 1,800 to 4,000 square feet and start somewhere around $240,000. But given master planned communities can take up to 20+ years to fully build out, you never know what might change, both inside the community and with the local Henderson real estate market as a whole.