First-Time Home Buyer Activity On The Rise Nationwide
Posted by Robert Little on Thursday, August 18, 2016 at 7:28 AM
By Robert Little / August 18, 2016
Comment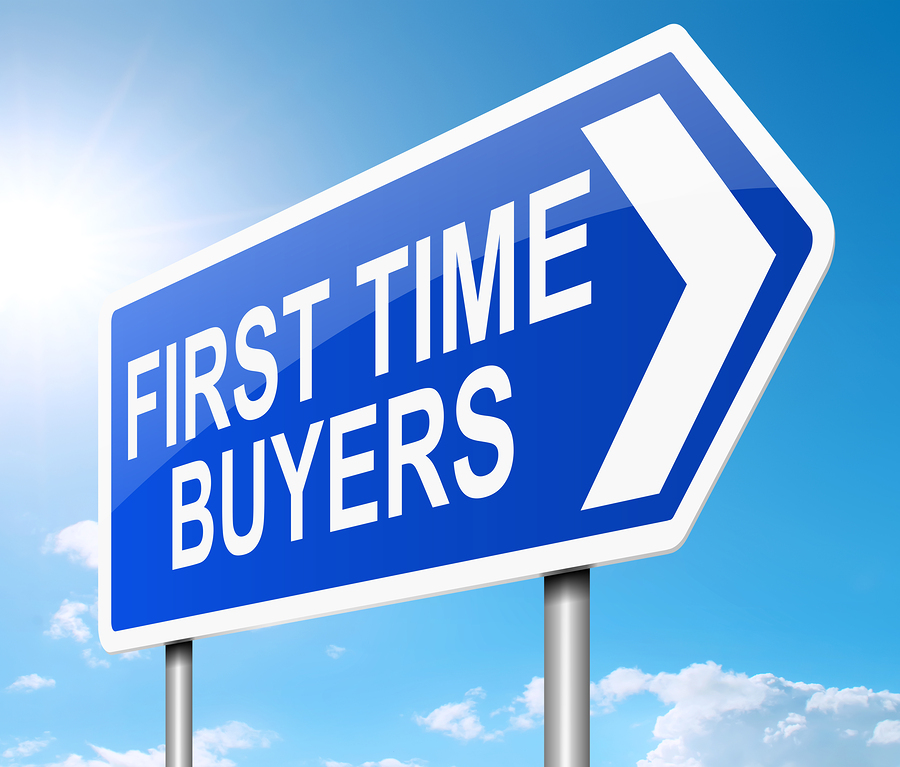 According to recently released numbers from the National Association of Realtors, existing home sales throughout the country are continuing an upward trajectory thanks in large part to more first-time home buyings making that long-awaited transition from renting to owning. 
Over the first 6 months of 2016, the share of first-time home buyers within the marketplace represented around 31% of all buyers, and 33% of buyers in the month of June alone. Albeit a small increase, that's about a one percent jump from the overall number of first-time buyers who purchased a home in 2015, and it also represents the highest marketshare percentage since July of 2012 when 34% of all buyers were first-timers. 
The increased activity among first-time buyers is still likely attributed to all-time low mortgage rates and lower priced homes finally making their way to the market. Unfortunately, inventory remains an issue heading into the busy fall season in most major markets, which continues to lead to higher price tags and higher sales prices in just about every major housing category. 
In Las Vegas, condos can certainly be an affordable way to jump into home ownership, but with little new development on the way for attached living spaces and prices continuing to rise in large part because of such a limited inventory, making a move sooner rather than later is highly recommended.