REPORTS: Vacant Homes in Las Vegas On The Decline
Posted by Robert Little on Saturday, September 17, 2016 at 12:11 PM
By Robert Little / September 17, 2016
Comment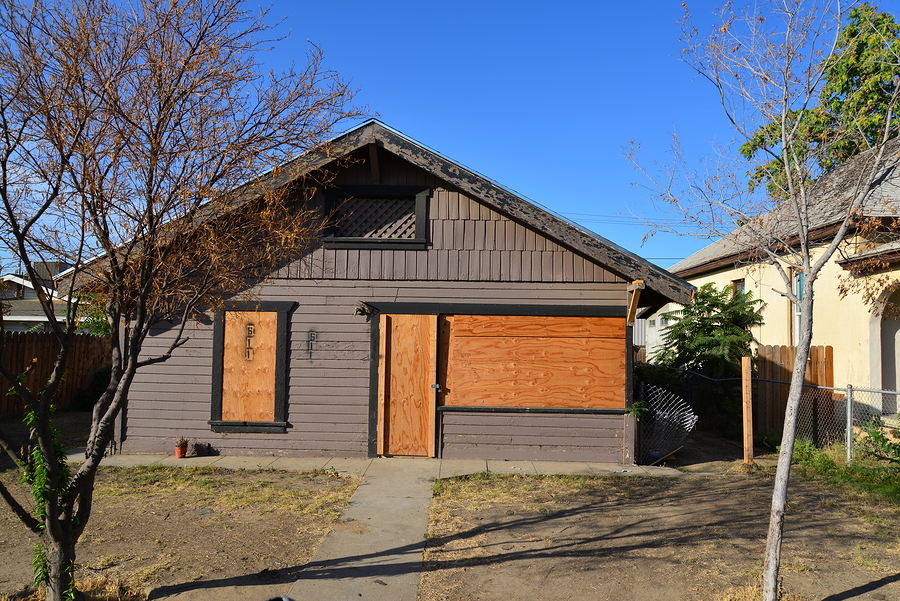 Earliest this month, the Las Vegas Review-Journal was quick to point out that the Las Vegas area has a lower number of vacant homes than it did this time a year ago, although we're still seeing more empty houses in our market than the national average.
According to a report done by Attom Data Solutions, which is the parent company of the more widely-known firm RealtyTrac, just 2.1% of houses in Las Vegas are vacant, which equals out to be around 13,896 homes. Compared to this time last year, that total is down by roughly 17%, which is just a glimpse into how far the Las Vegas real estate market has come since the days of the nationwide housing crash.
As noted by Attom, there are currently about 1.36 million homes that are vacant, which is about 1.6% of the residential properties in the country. That percentage is also down compared to last year, by about 9.3%.
Attom's research is largely based on a database of over 85 million homes, along with data from the U.S. Postal Service, which regularly flags properties as vacant through mail carriers.