Falling Las Vegas Home Prices Make Now a Great Time To Buy Before the End of 2016
Posted by Robert Little on Tuesday, November 15, 2016 at 9:12 AM
By Robert Little / November 15, 2016
Comment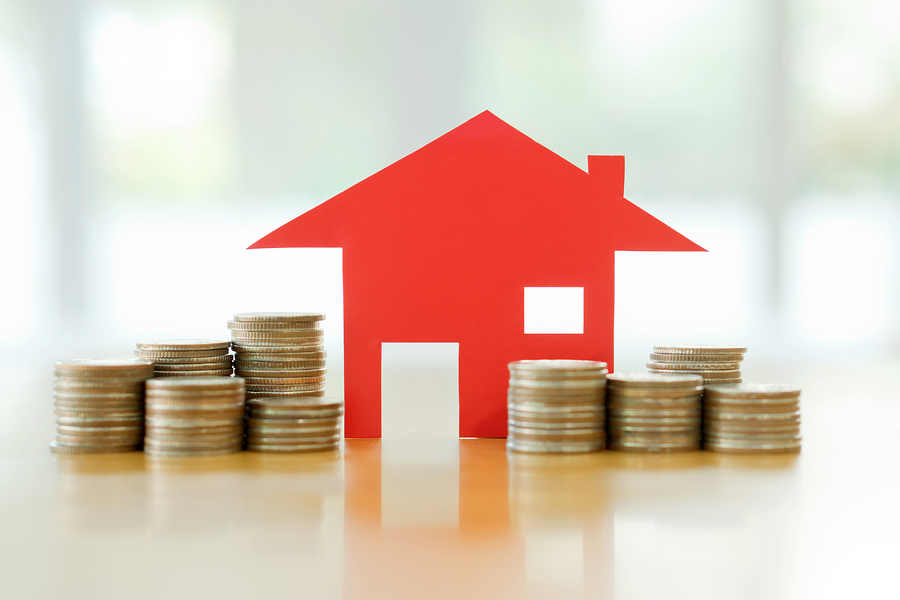 Although many home buyers are still feeling the heat when it comes to the limited housing inventory seen throughout much of Southern Nevada, the market overall seems to have cooled down a bit as we approach the end of 2016. 
According to recent reports, the median price of single-family homes in the Las Vegas market has dropped to $233,250, which is down from $234,000 just one month prior. The decline marks the third straight month of home prices falling, and it's also now at the lowest level since all the way back to February. 
The good news, however, is that the median price of $233,250 is still over 5% higher than the median price in October of 2015, and it's also worth noting the overall sales in October were also 6.7% higher compared to the same month last year. 
Traditionally, the fall usually brings somewhat of a market slowdown  in Las Vegas anyway, especially as kids are starting school again and potential home buyers' schedules get a little busier. 
Outside of the dwindling inventory, which has been a sore in Las Vegas market conditions for months now, we're still in a very good place as it relates to housing all throughout the Vegas area. And with home prices continuing to drop a bit, now could just be a great time to buy if you're still thinking about trying to make a move before the new year.