Electric Vehicle Registrations Soar in Nevada
Posted by Robert Little on Tuesday, March 1, 2022 at 3:02 PM
By Robert Little / March 1, 2022
Comment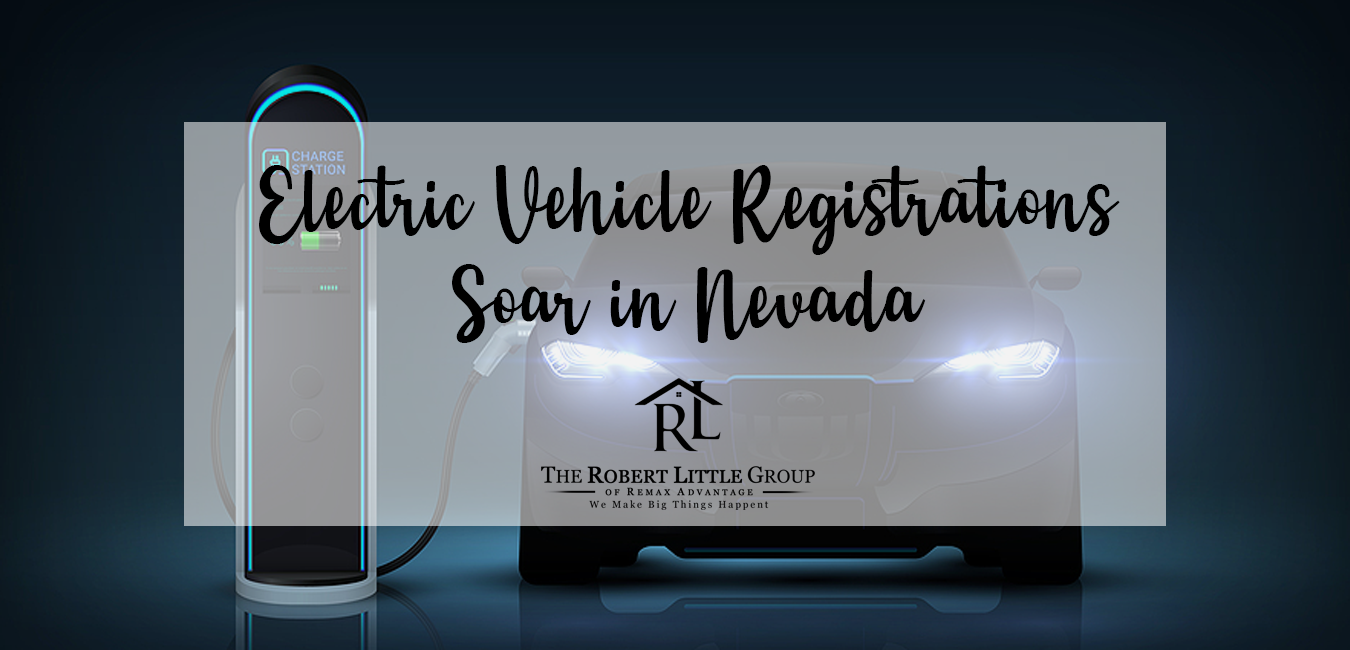 Electric vehicles are becoming more and more popular, and that's especially true in Nevada. According to the Nevada Department of Motor Vehicles, the number of electric vehicles registered in the state has jumped substantially just over the past two years.
In 2019 there were around 7,300 electric vehicle registrations, but last year there were more than 17,000. That's a 133-percent jump in just a two-year span.
The soaring popularity in Nevada comes as the state makes a push for more environmentally friendly vehicles. Newly adopted state regulations will soon require vehicle manufacturers to offer more electric vehicles as a percentage of their sales.
The regulation aims to help reduce vehicle pollution and strengthen vehicle emission standards in Nevada. Starting in 2024, the Clear Cars Nevada regulation will make it easier for those in the state to buy electric cars and trucks and to buy plug-in hybrid cars and trucks.
The governor says transportation is the state's biggest offender when it comes to greenhouse gas emissions. It's hoped programs that can help reduce such emissions will, in turn, help improve air quality and make Nevada a healthy place to live in the future.
To help support the push for electric vehicles, the Nevada Public Utilities Commission is authorizing NV Energy to use $100 million over the next few years to help improve electric vehicle infrastructure in the state. Plans call for increasing the number of EV charging stations in popular Nevada destinations and along major travel corridors.
Right now, electric vehicles make up a small percentage of the state's registered vehicles. As of last year, there were nearly 2.29 million registered vehicles in Nevada. That was up just slightly from 2019 when there were 2.25 million registered vehicles in the state.
Some estimates suggest in 2018 there were around one-million electric vehicles on the road in the US. By 2020, there were nearly 1.8 million registered electric vehicles. That's about three times as many as there were a few years earlier.
Still, that's just a percentage of the millions of electric vehicles found all around the world. According to Pew Research Center data, China reportedly has the most electric vehicles, followed by Europe. In fact, Europe boasts the fastest growth in EV sales.
In the US, neighboring California has the largest number of EV registrations. DC, on the other hand, is the most convenient, with hundreds of charging stations available to drivers in the District.