Climbing Home Values Make Now a Great Time To Sell Your Las Vegas Home
Posted by Robert Little on Friday, September 23, 2016 at 11:58 AM
By Robert Little / September 23, 2016
Comment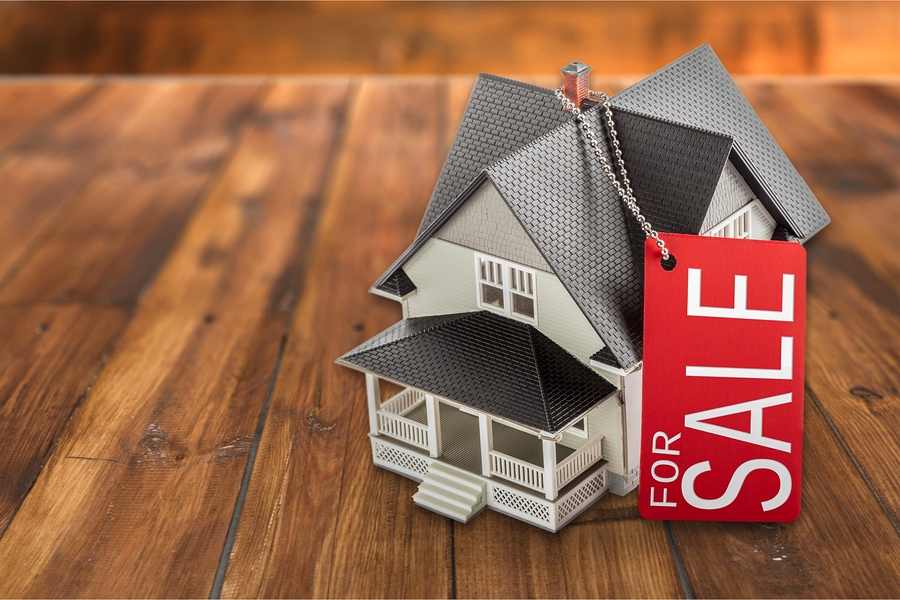 According to new reports, home values in Las Vegas are rising faster than the national average, although not quite as rapidly as home values in other top markets like Portland, Dallas, and Miami. Even still, the median home value around the Las Vegas area reached $206,800 in August, which is up 7.8% compared to this time last year.
Nationally, home values are also up year-over-year, but only at about a 5.1% gain, which brings the median to $188,100.
It wasn't that long ago that the median home value in Las Vegas was just $146,400, which dates back to May 2013 when it seemed the market was finally starting to recover from the devastated housing crash that swept the nation. In fact, from May 2012 to May 2013, the median value skyrocketed by roughly 28%, which was one of the sharpest year-over-year gains we've ever seen. As mentioned, back then, Las Vegas was finally starting to see a strong recovery from the long recession that started around 2009, which along with many parts of Florida, was probably one of the worst markets hit by the housing crash.
With home values still climbing and interest rates still at historically low levels, it's safe to say that if you're thinking about selling your Las Vegas home, there's certainly no time like the present.