Choosing the Right Casita Floor Plan for Your Home
Posted by Robert Little on Friday, February 4, 2022 at 3:11 PM
By Robert Little / February 4, 2022
Comment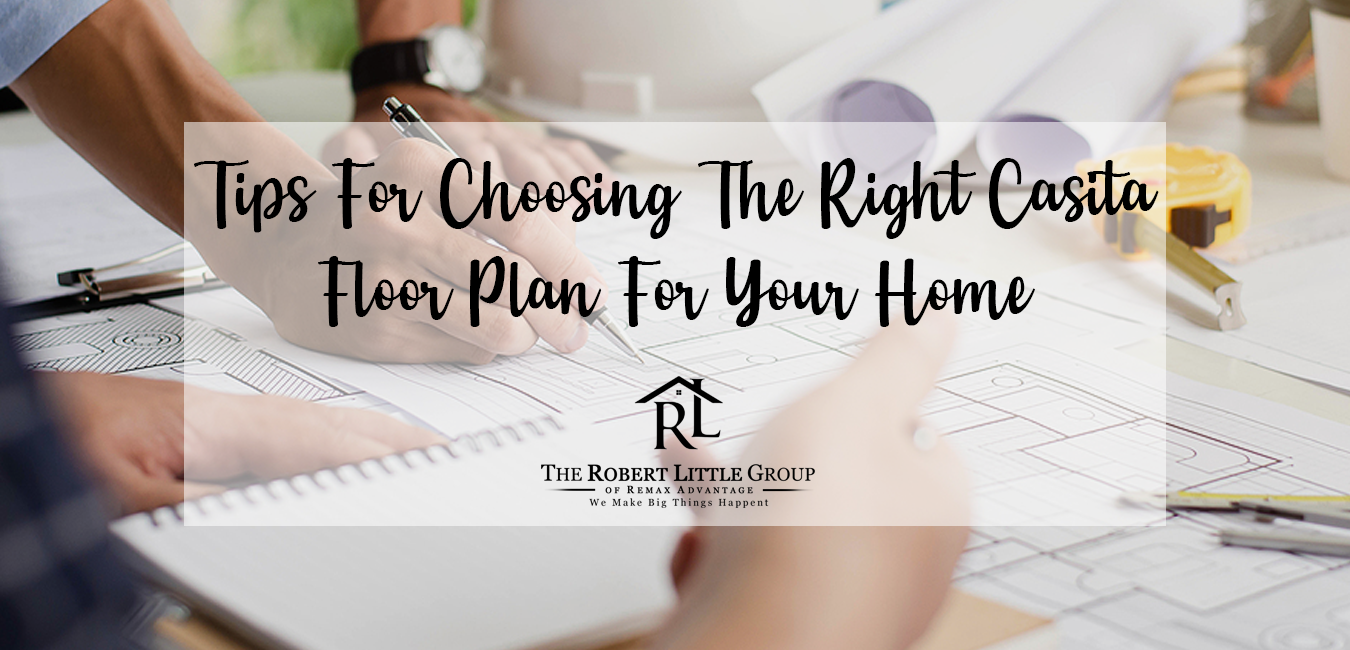 A casita can be a great addition to your property, not just for the added value it brings to your investment but also the added space and versatility. If you're considering adding a casita, choosing the right floor plan can be a daunting task. There are several things you need to consider, from its size and features to its overall cost.
The Primary Use
The first step is to figure out what exactly you want out of the casita. Will it be used to generate extra rental income or solely for guests? You may want a casita on your property to house an older child or an older parent. Determining exactly what you plan to use it for will help you decide how small, how large or how elaborate you need the casita to be.
The Size
The size is not only determined by the number of guests but also the furnishings. You may want a comfortable bed, a sofa bed or even bunk beds in your casita. There are all kinds of space-saving solutions when it comes to furnishing a small space. Knowing this ahead of time will make it easier to find a floor plan that meets your needs and your budget.
Added Features
The size of the casita is only one of the considerations. You'll also want to take a close look at the features. Do you want a separate bedroom or a studio? You'll also want to determine whether you want a small but fully equipped kitchen, or just a kitchenette. Even a free-standing shower or a shower/tub makes a difference when it comes to space.
If building a casita from the ground up is too much for you to handle, search
Las Vegas homes that already have a casita
,
or contact The Robert Little Group with Remax Advantage, local Las Vegas real estate pros, for all your home buying or selling needs!
Orientation
The direction you build the casita can have an impact, too. While you may be limited by space, where you put even just the windows can make a difference. A lot of sunlight comes through a south-facing window, but not necessarily a north-facing window. This can make a difference to your utility bills. Even just a porch with a bit of an overhang can help create some shade and potentially lower your monthly cooling costs.
The Limitations
No matter which design option you choose, you need to make sure you're aware of any local laws, regulations or limitations when it comes to casitas. Some locations limit the number of residential properties that can be built on a single lot. You may also be limited by height restrictions or setback space. In addition, there are power and utility lines to contend with.
A Qualified Builder
Using a qualified builder, experienced with constructing casitas in your area, will help. They'll be able to give you a better idea about overall costs and the timeline. They'll also know about the current availability of materials needed to construct a casita on your property.
Las Vegas Homes With a Casita Related Content:
Henderson's Best Neighborhoods For Searching Homes With a Casita