Best Uses For A Casita When Guests Aren't in Town
Posted by Robert Little on Sunday, January 23, 2022 at 6:58 PM
By Robert Little / January 23, 2022
Comment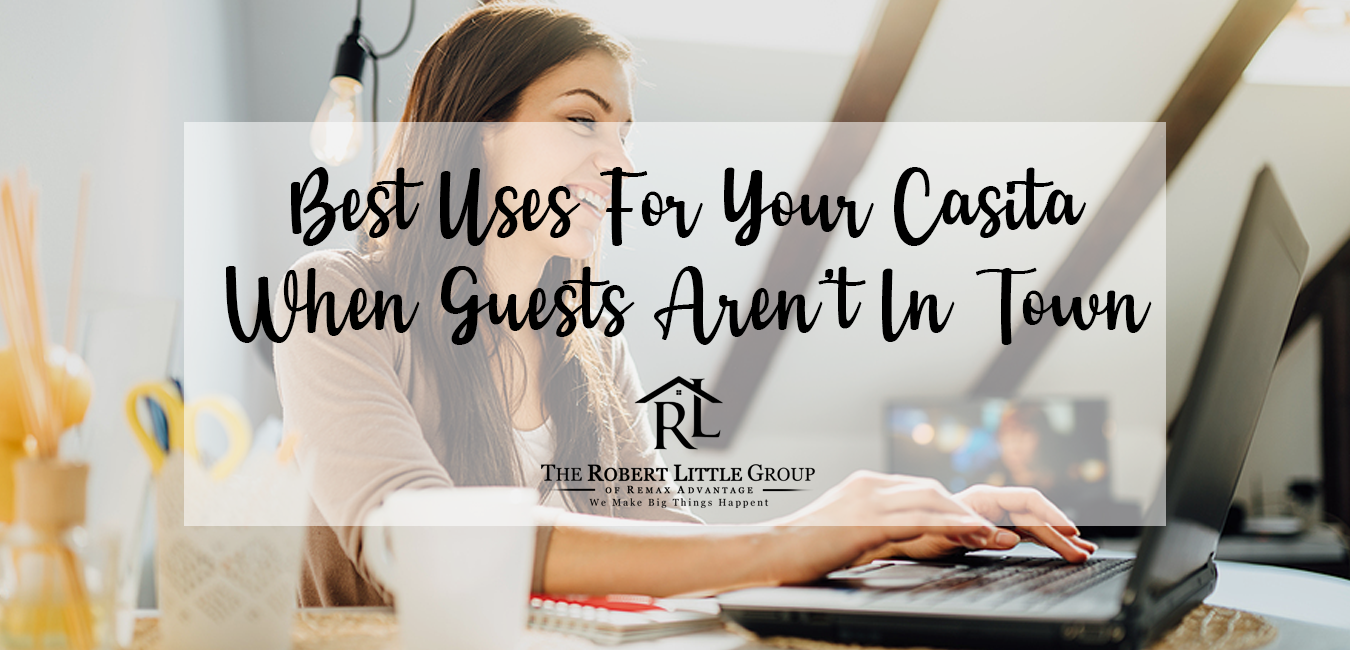 Casitas are becoming more and more popular, and for good reason. Many people use casitas for guests, but you don't have to have guests in town to take advantage of the extra space on your property. In fact, there are multiple ways to use a casita for your own benefit, which we'll dive deeper into below...
Home Office
For example, a lot of people are still working from home these days, and that means the need to create some private home office space. A casita gives you a bit more privacy to get your work done, with a place that you can take conference calls without the frequent interruptions that sometimes come with using a home office in your main home.
Workout Space
A casita can also be turned into a workout room when you don't have guests. It may give you a little extra incentive to exercise at home if you must walk out the main door of your home to get the job done.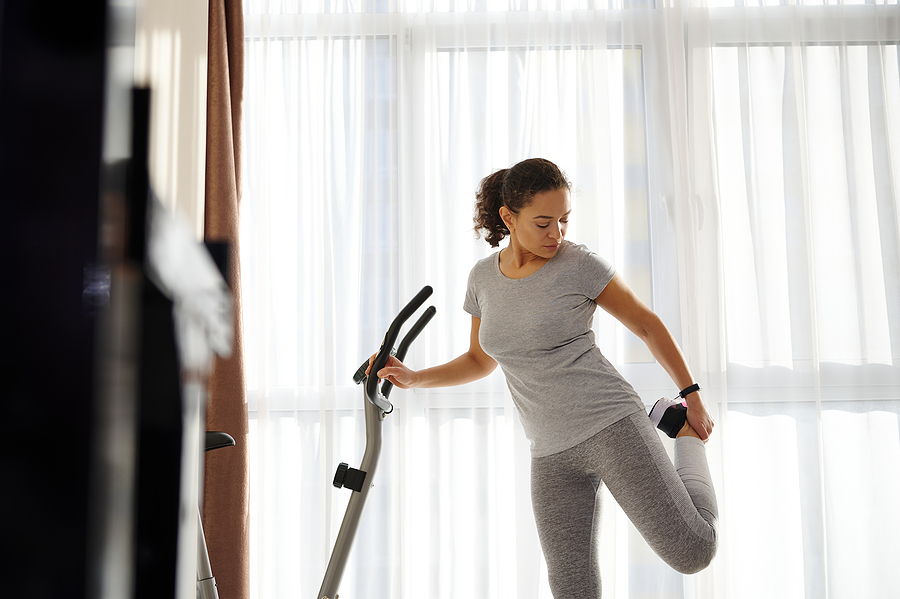 Man Cave
A casita can be turned into a "man cave". If you and your significant other have a hard time agreeing on a design theme, a casita may give them a place they can truly decorate and call their own.
Hobby or Studio Space
Other options include turning the casita into hobby or studio space. If you enjoy painting, sewing, or really anything creative, you can use the space during your free time to enjoy what you love the best.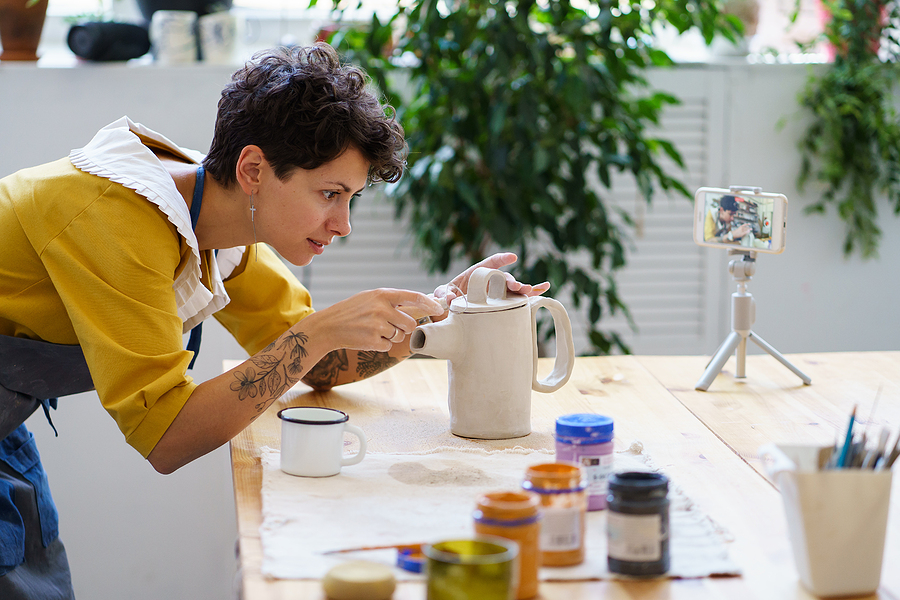 Teen / Kids Space
A casita can also be used as a space for your teenager and their friends to hang out. Sometimes a casita is built right next to a backyard swimming pool, which creates a fun place for the kids to gather with their friends, without making a big mess in your own home.
Quiet Space
On the completely opposite end of the spectrum, sometimes we all need a little time to ourselves to kick back and relax. Even if you just want a quiet place to read a book, a casita may serve as your slice of privacy when guests aren't in town.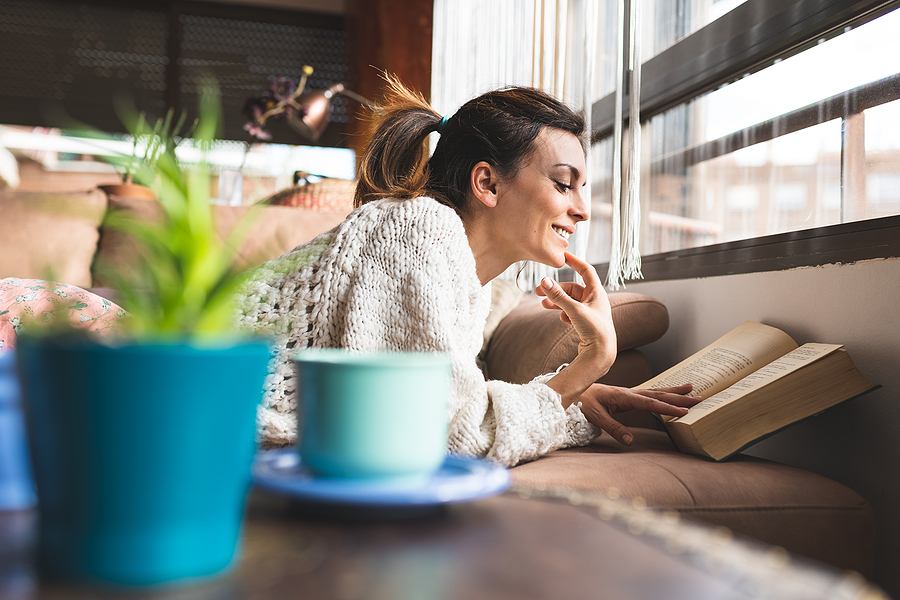 Looking for a new place to call home in Vegas?
Search
Las Vegas homes with a casita
,
or contact The Robert Little Group with Remax Advantage, local Las Vegas real estate pros, for all your home buying or selling needs!
Short-Term Rental
Depending on how often you have guests in town, you may be able to turn the casita into a short-term rental. Of course, this is up to your HOA and any other local regulations.
Extra Personal Storage
Finally, a casita may simply work as extra storage space. We all have times when we just need a place to put things quickly and temporarily that don't necessarily have a place. If you need a quick and convenient storage option, a casita may just do the trick.